Frame Grabs &Title sequences 29 Sep 2009 08:28 am
After posting the book, Piccoli, a week or so ago, I've grown more interest in Paul Julian's work. He's known predominantly for the Bgs he did at Warner Bros and the art direction he did on The Tell Tale Heart. However, there's more film work he did independently.
The Hangman was a short film he did with co-director Les Goldman. Maurice Ogden's poem is read by Herschel Bernardi in a very earnest tone. The artwork by Julian absolutely saves this film which was nomainted for the Oscar.
Roger Corman also used Paul Julian for a number of opening title sequences for the low budget films he did in the 60s. I'm going to try pulling some frame grabs from a number of these title sequences so that I can place some focus on Julian's work in these forgotten films.
I start here with The Terror a film Starring Boris Karloff and Jack Nicholson. Julian uses a couple of pieces of artwork that he works over the course of the sequence with lots of lateral camera moves. Quite expressive work, though certainly not on a par with Tell Tale Heart.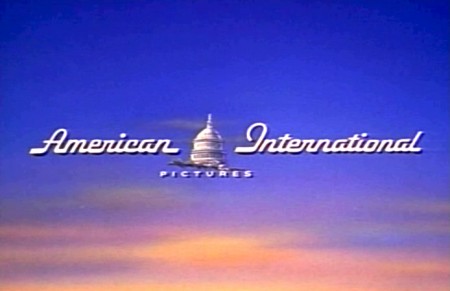 1
(Click any image to enlarge.)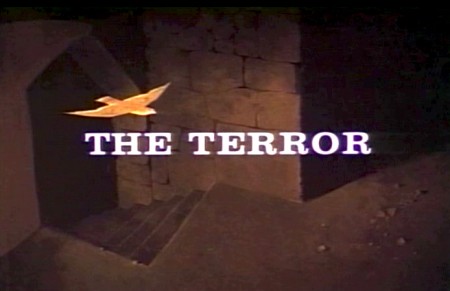 2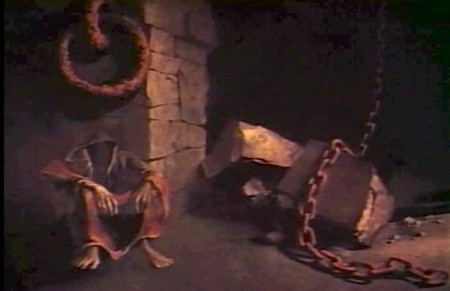 3

4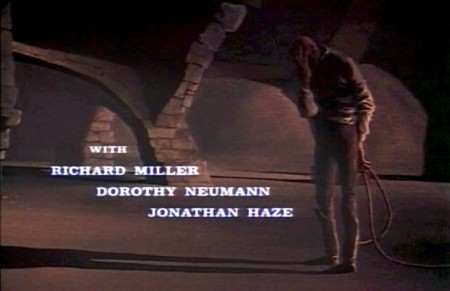 5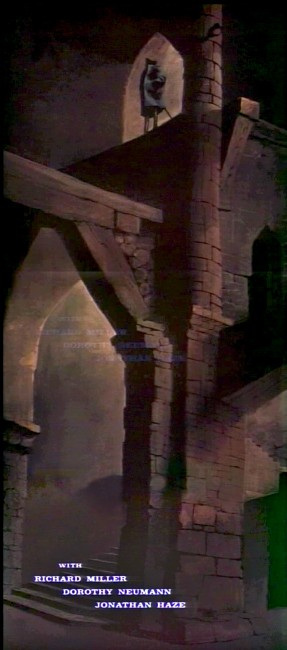 6
Starts at the bottom and pans up.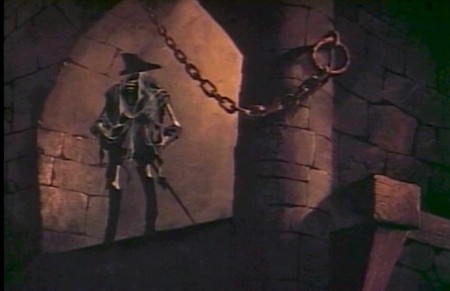 7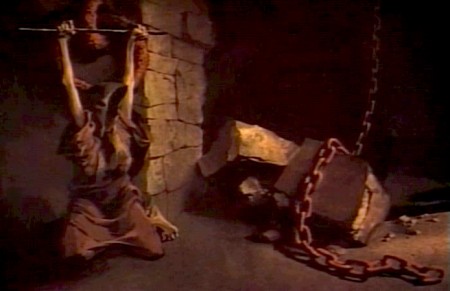 8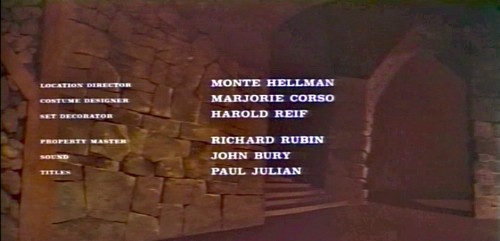 9
Monte Hellman directed Two Lane Blacktop.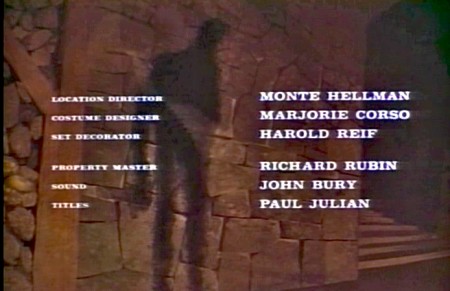 10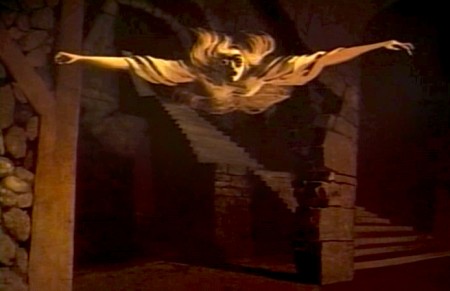 11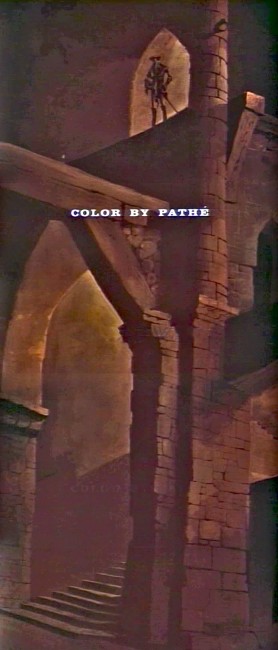 12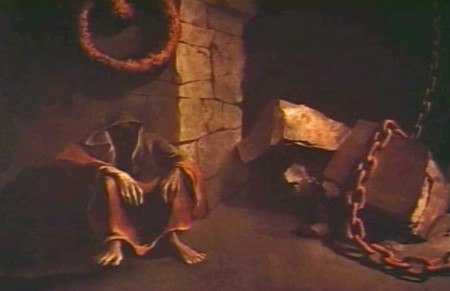 13

14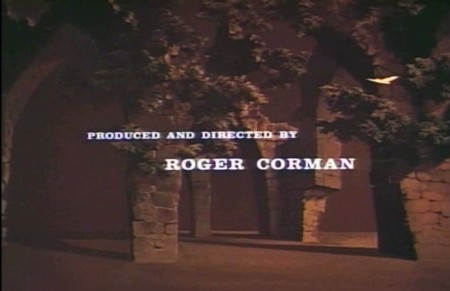 15

You can watch a grayed-out version of this video on YouTube. The credits come on about a minute into it.
Swamp Women's title sequence will follow soon.
2 Responses to "Paul Julian's The Terror titles"
on 29 Sep 2009 at 10:46 pm 1.Bill Perkins said …

Another stellar post Michael, one of the many reasons why I would suggest that any serious student of animation read your blog daily. I'm very much a fan of Paul Julian's and one of the most prized of all the books in my book collection is a Abrams monograph on Picasso formerly owned by Julian. I happened, just by chance to pick it up in a North Hollywood bookstore that had become, sadly too say, the repository of many deceased animation artists library's. I treasure it greatly. Keep up the good work. Your posts are without fail, interesting, insightful and as well informative. Anyone who has built and maintained a blog can and should appreciate the amount of work you are putting into yours.

on 07 Oct 2009 at 2:19 am 2.Jenny said …

So, so beautiful.
Leave a Reply