Photos 25 Dec 2009 08:51 am
- Steve Fisher sent me two ways to celebrate Christmas. Here are his photos:
1. The commercial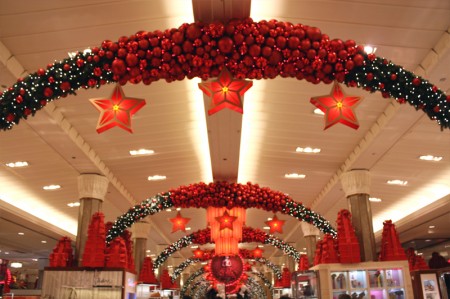 (Click any image to enlarge.)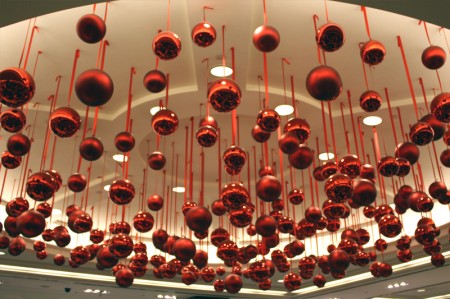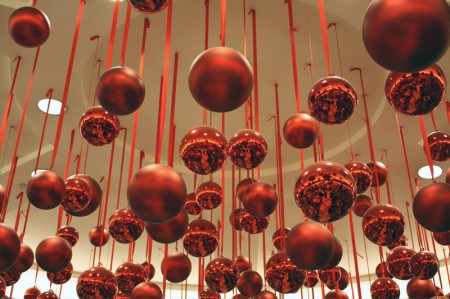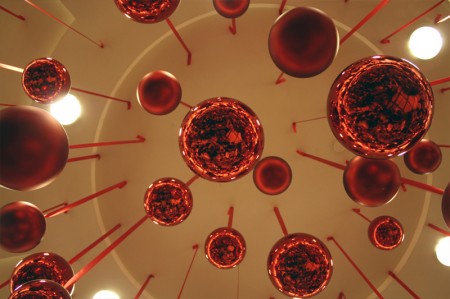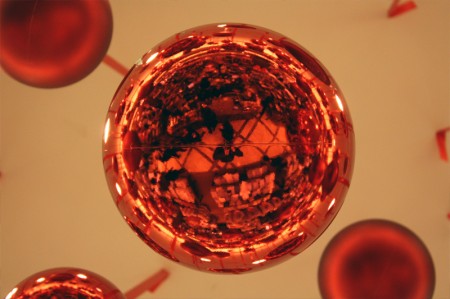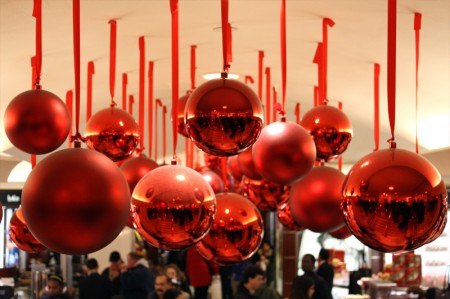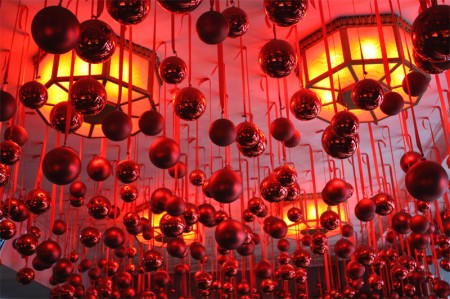 2. The Non-commercial (though safety-proofed)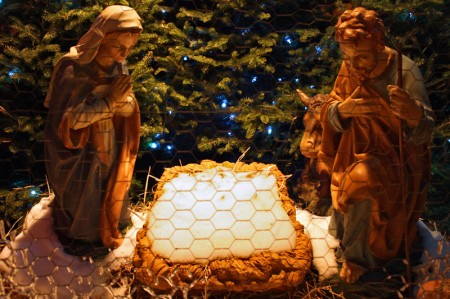 The funny thing about that last photo is that I shot a picture of it
a couple of days before they actually installed the creche.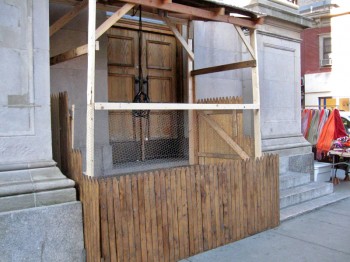 By the way, they've added the baby Jesus today,
Christmas Day.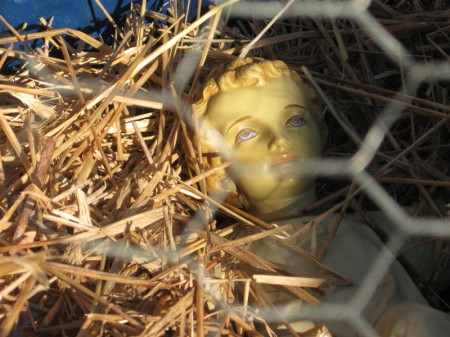 Merry Christmas
8 Responses to "It's Christmas !"
Leave a Reply