Animation Artifacts &Bill Peckmann &Disney &Models 08 Feb 2010 09:02 am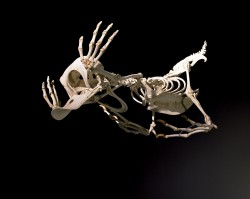 - I've spent a lot of time the past few Mondays posting models of Mickey Mouse. It's only fair to move onto Donald Duck. Here are a lot of good models, mostly from the '30s.
I follow this first group with some really clean models designed for publishing. I think you'll see how heartfelt the first batch are compared to the second group done in the '50s.
You can also see an earlier post I did of the Disney lecture on Donald and how to draw him.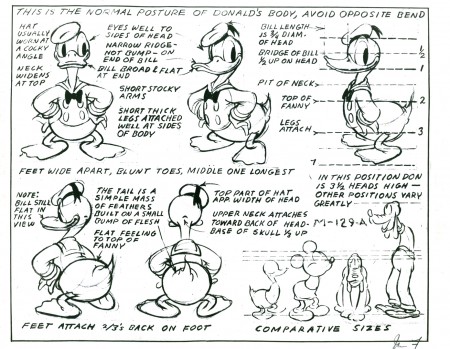 1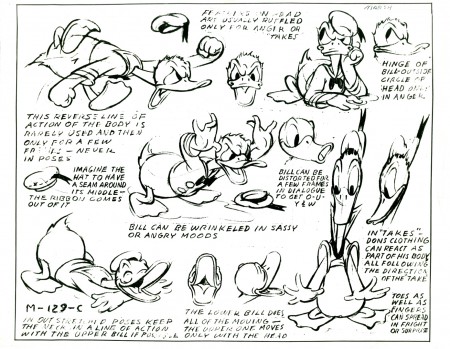 2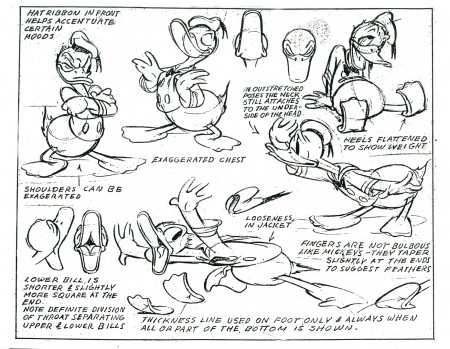 3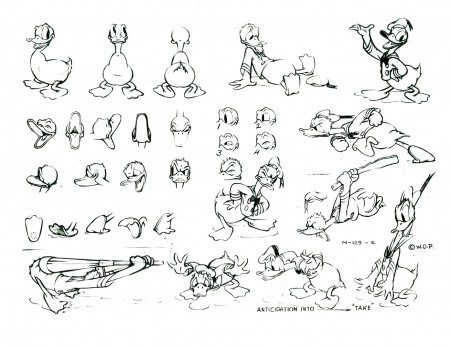 4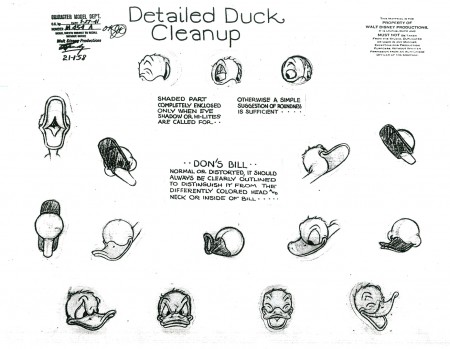 5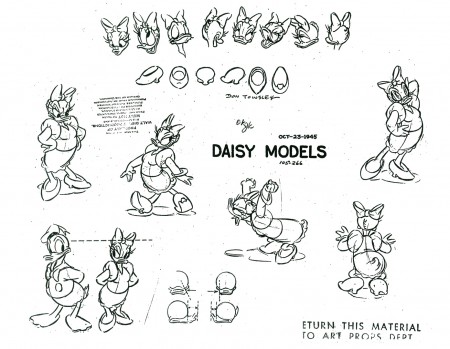 6

The following are designed for publishing, not animation: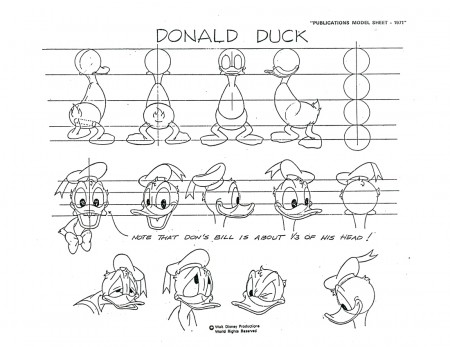 1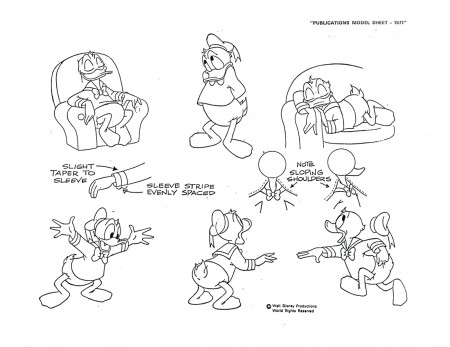 2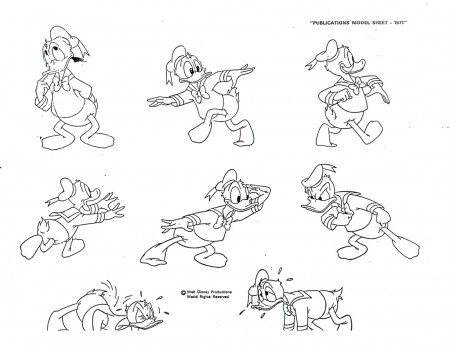 3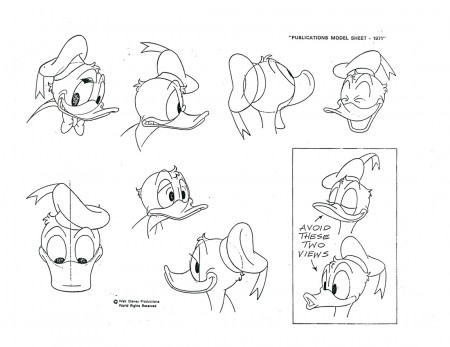 4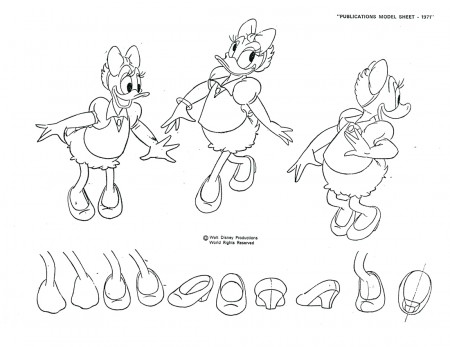 5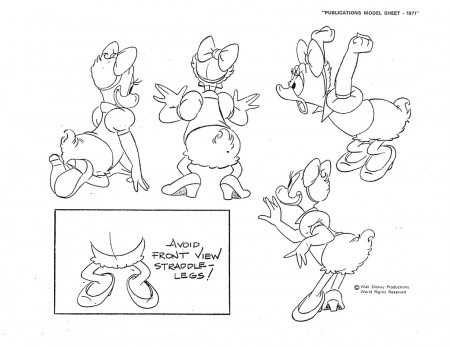 6

Next week I'll follow with a number of models from specific films, all of which are gems.
I have to thank the inestimable courtesy of Bill Peckmann for the loan of these sheets. I am deeply grateful.
5 Responses to "Donald Models"
Leave a Reply