Articles on Animation &Bill Peckmann &Comic Art &Disney 04 May 2010 07:42 am
- Last week I posted Alex Toth's Jesse Marsh piece from the magazine Panels. Bill Peckmann who was the Associate Editor of the mag, answered my request and sent the article I noticed about Carl Barks. In fact, he sent me additional Barks material he's saved.
These include a the following letter Carl Barks had sent him as well as a couple of images.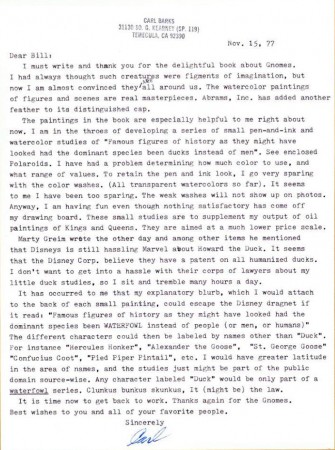 1
(Click any image to enlarge.)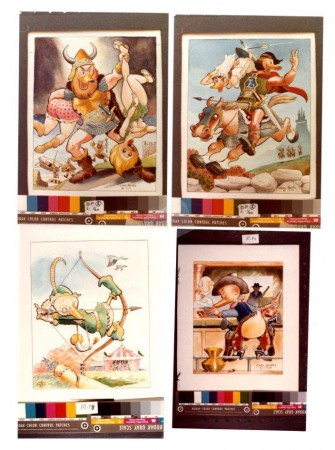 2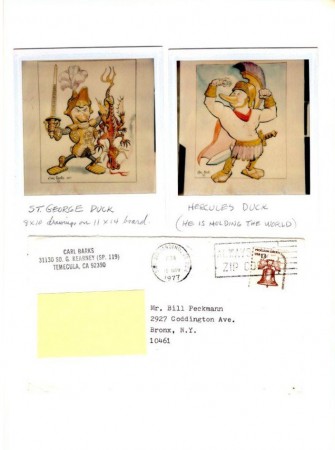 3
Here's the article from Panels, an interview between Ed Summers and Carl Barks.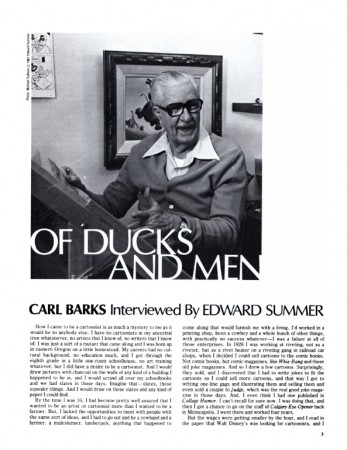 1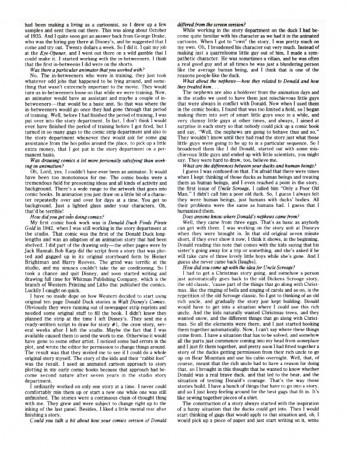 2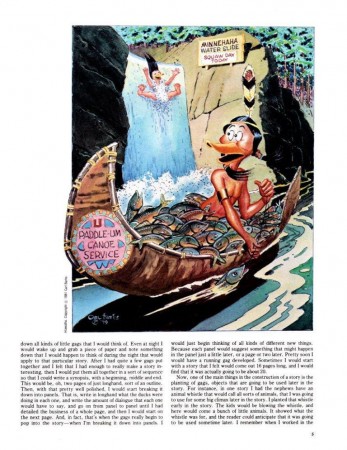 3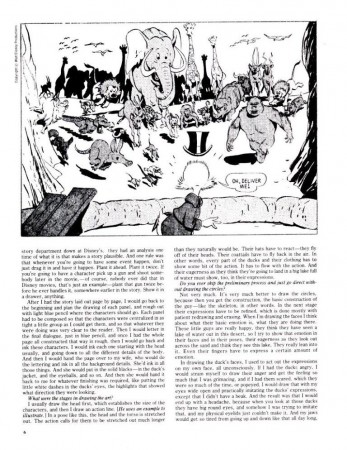 4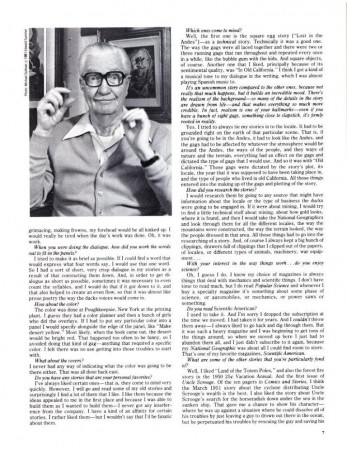 5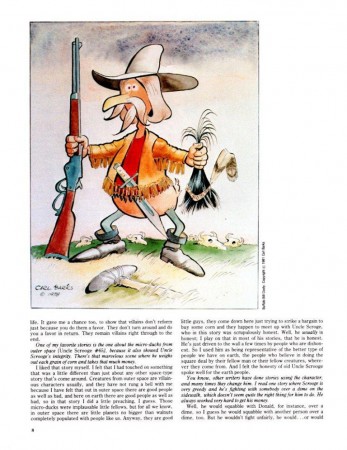 6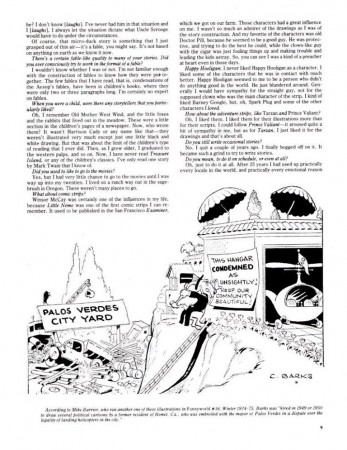 7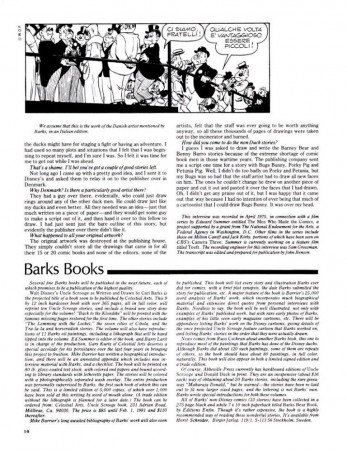 8

As ever, many thanks to Bill Peckmann.
One Response to "Barks in Panels"
on 05 May 2010 at 1:50 pm 1.Christian Aldridge said …

Thanks for posting all of this material. Your blog is a fertile ground for us aspiring animators! I particularly admire Carl Barks's drawings for their beautifully weighted compositions – thank you for sharing them.
Leave a Reply