Photos &T.Hachtman 22 Aug 2010 07:27 am
- Tom and Joey Hachtman continue to create murals for homes up and down the Eastern seaboard. And I enjoy posting the photos of these paintings.
You'll remember that I posted some info about Tom's wife, Joey, who has a business painting murals locally (go here: 1, 2, 3).
Her business is called Three Designing Women Studios, and you can read about them in this article published, this week, at APP.com. There's also another recent article here.
This is the most recent mural they did for a children's room at Retro-Fitness in the Potomac Mills Mall, Woodbridge, VA.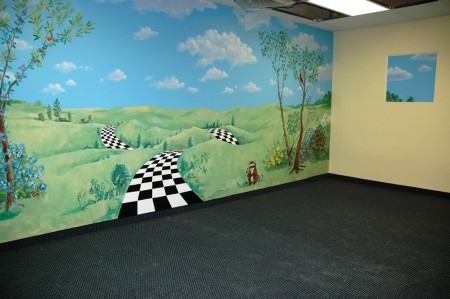 1
(Click any image to enlarge.)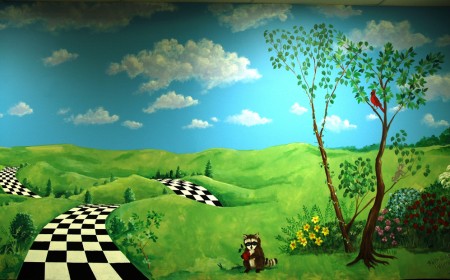 2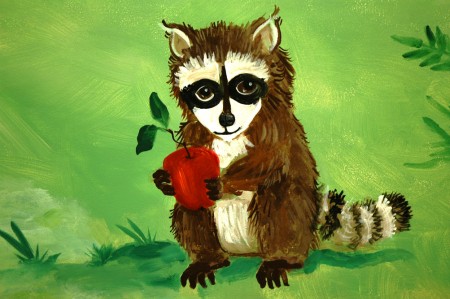 3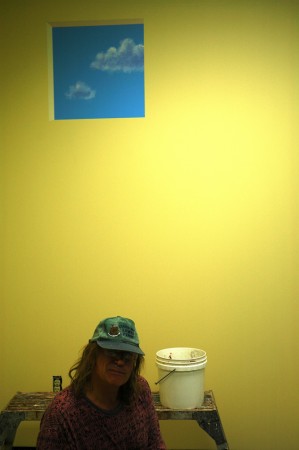 4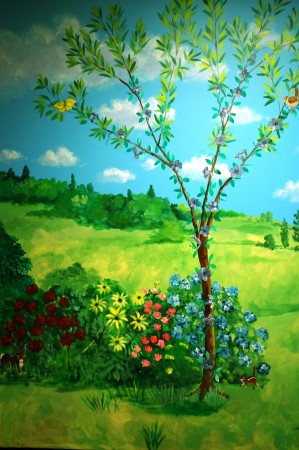 5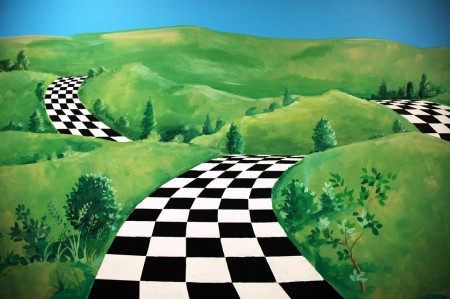 6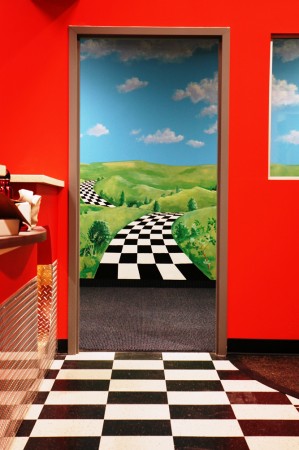 7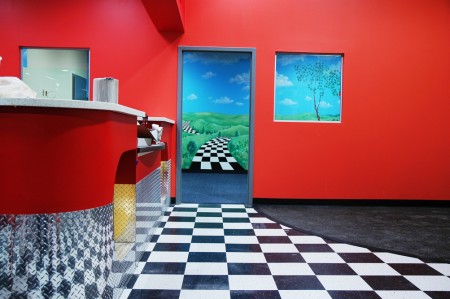 8
Leave a Reply