Animation &Bill Peckmann &Books &Disney &Illustration &Layout & Design &Models 24 Sep 2010 10:14 am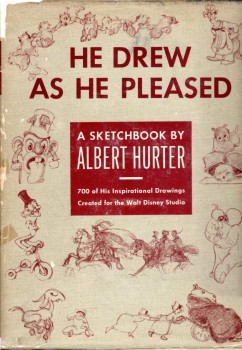 - Last week I posted the first of the displays from this beautiful book, He Drew As He Pleased. This, of course, is the work of Albert Hurter who was a key designer for the Disney studio during the mid thirties, particularly in the making of Snow White.
Interesting that this film showed up with commercials on ABC Family Channel last Saturday evening. It was a happenstance that got me to watch the film again, and then I watched it uncut and uninterrupted the next day in my studio.
For all the shaking lines and animation problems the earliest feature had, it's still a gorgeous testament to brilliant animation. There are no cliches floating in the eyes of the characters. No hard edges right out of Cartoon Network or CalArts. It has its cliches of the period – which existed in live action as well – but the acting is brilliant, particularly in the dwarfs. I was also very impressed, this time, with the old hag. The witch is overplayed by Norm Ferguson, yet it's done with imagination and resourcefulness. She comes right out of an opera – or do I mean a melodrama – and she's loveable in her grotesque way.
The film has an innocence we'll never see again, and it's too bad.
Hurter had his part in that innocence, and the drawings are a fine display of all that's good in the film.
Many thanks to Bill Peckmann for scanning his copy of the book for me to post. This is the first time I get to see the entire thing.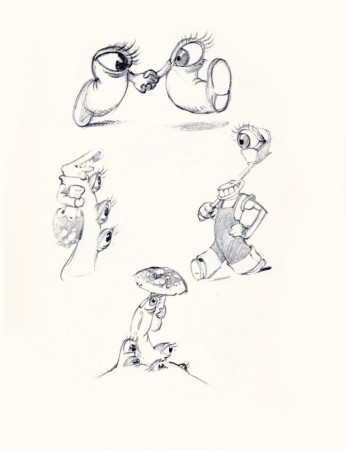 20
"Optics . . ."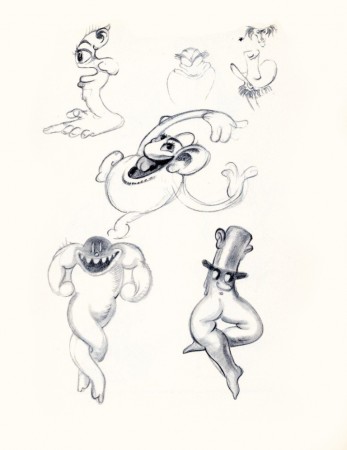 21
". . . And More Optics."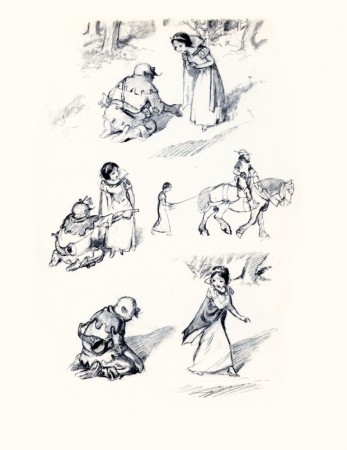 22
"Preliminary Sketch of Snow White."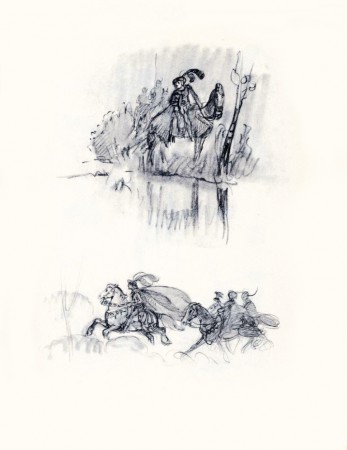 23
"The Prince."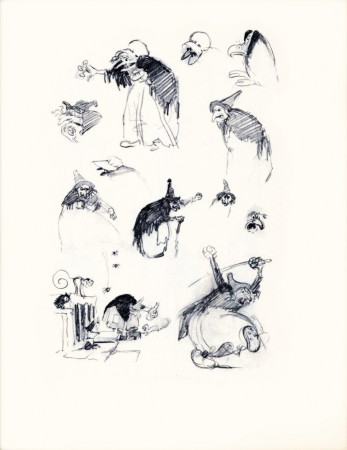 24
"The Witch . . . Hansel and Gretel."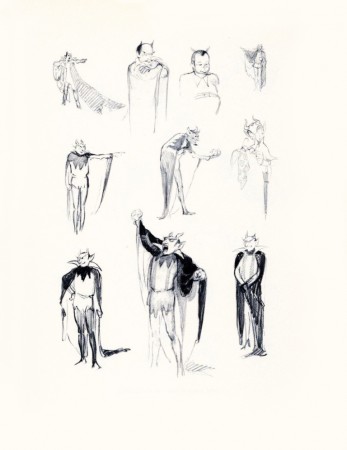 25
"A Page of Devils."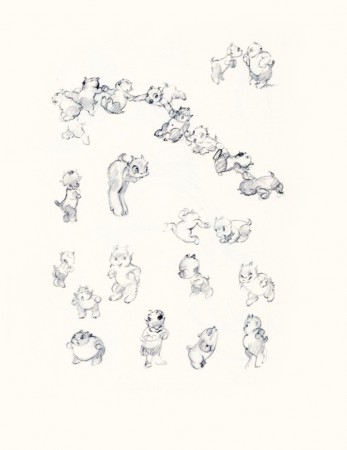 26
"And Some Demons in the Making."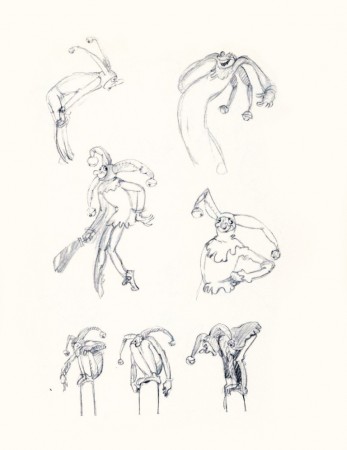 27
"Tyll the Jester and . . . "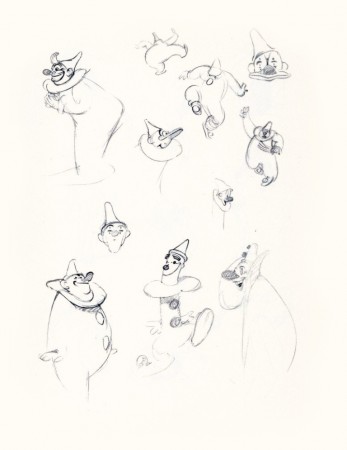 28
"And Other Clowns . . . "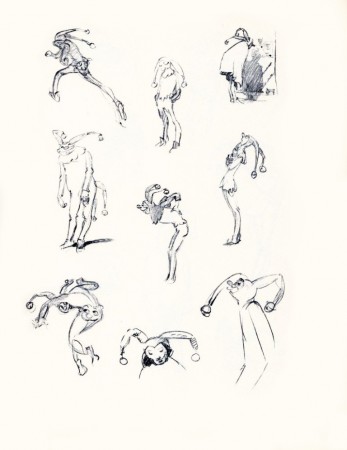 29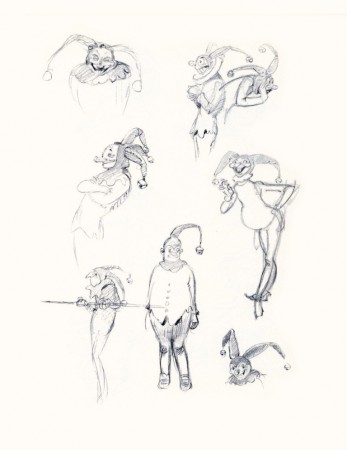 30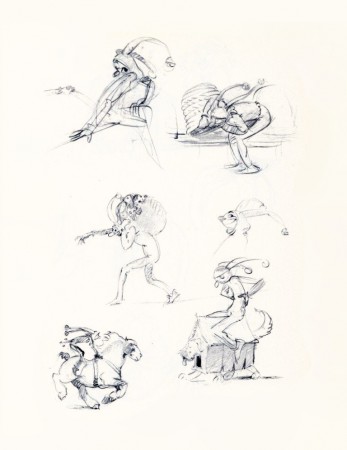 31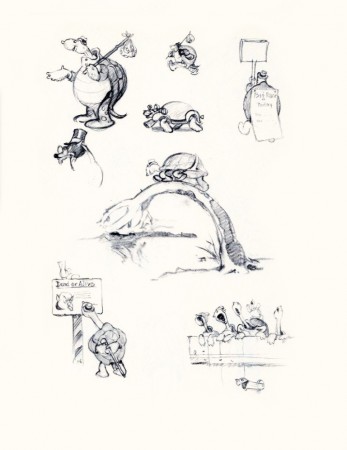 32
"Toby Tortoise Wins the Race."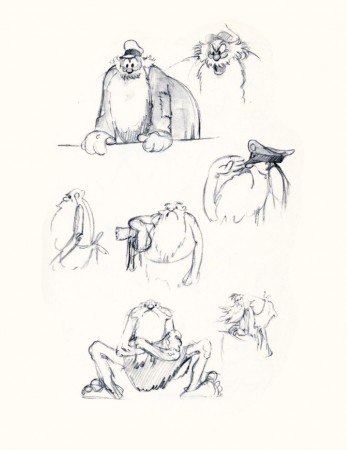 33
"Captain Noah."
4 Responses to "He Drew As He Pleased – 2"
Leave a Reply