Art Art &Illustration 01 Nov 2010 07:02 am
- Santiago Cohen has created a beautiful, autobiographical epic artwork for us all to share. We've seen the first three parts and continue onward, today, to Part 4.
To see prior parts of this post:
Part 1, Part 2, Part 3
I encourage you to take your time with it and enlarge the images. They're all little gems that sparkle with and against the story.
___________________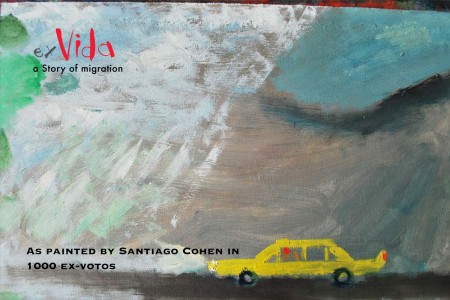 1
(Click any image to enlarge.)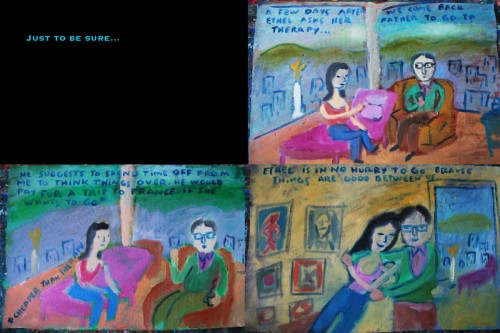 139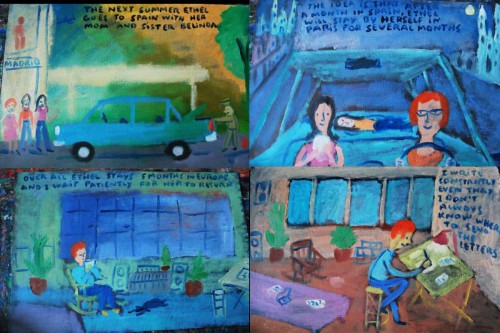 140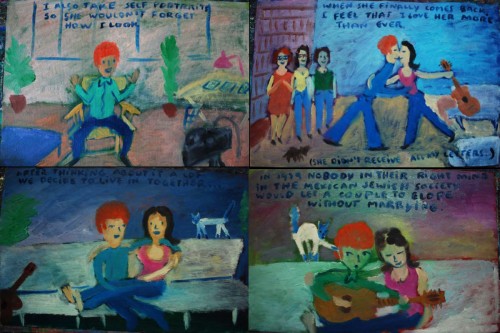 141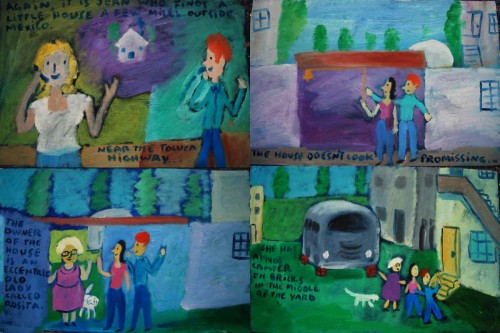 142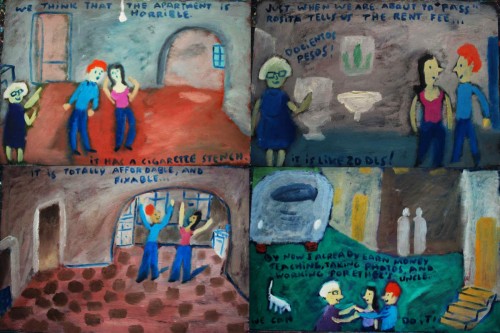 143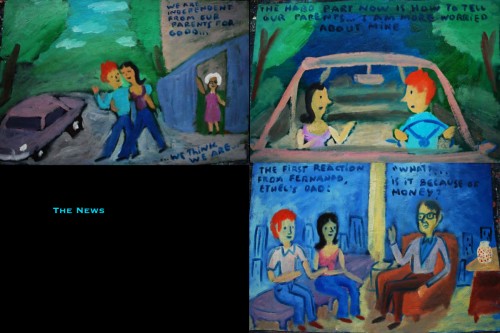 144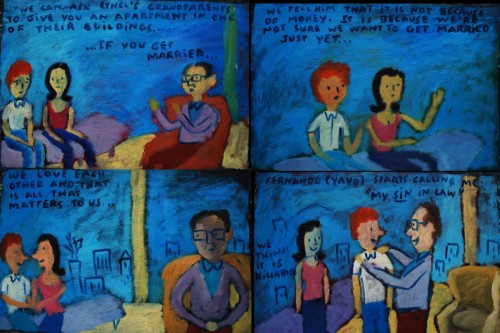 145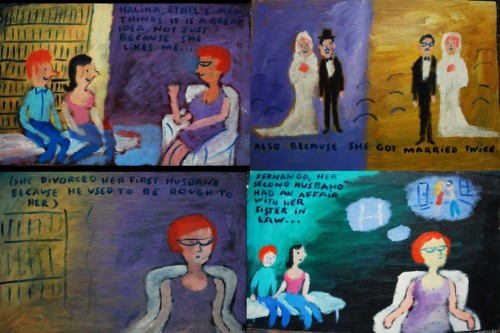 146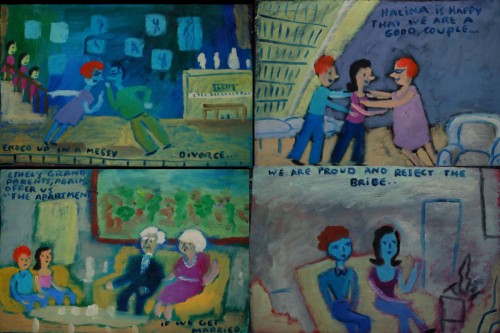 147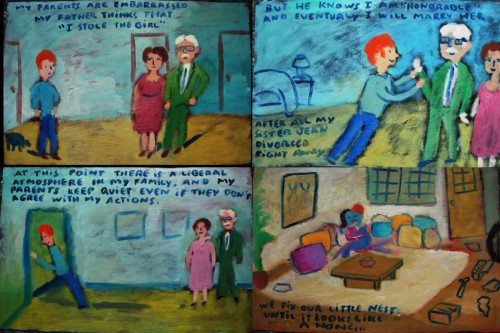 148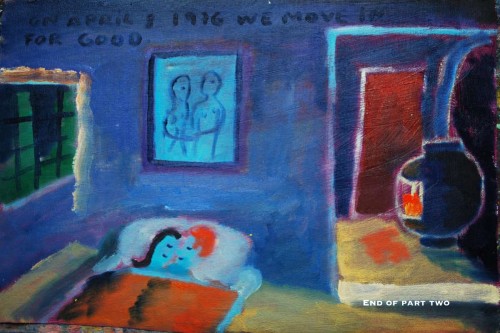 149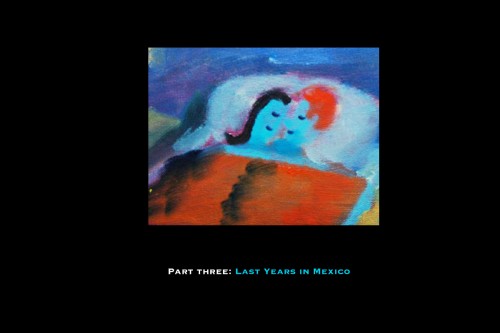 150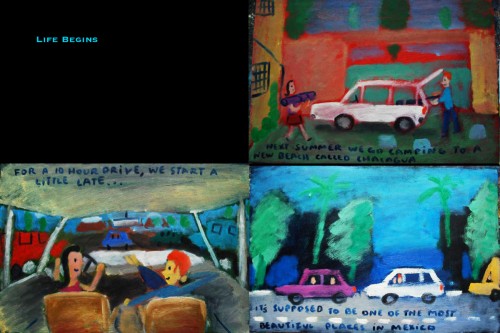 151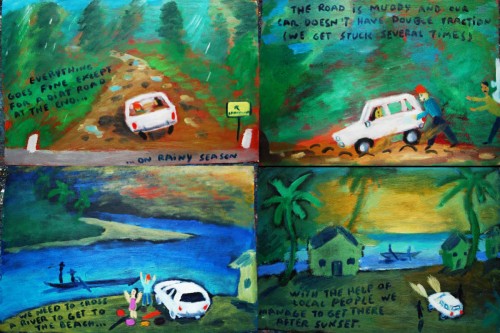 152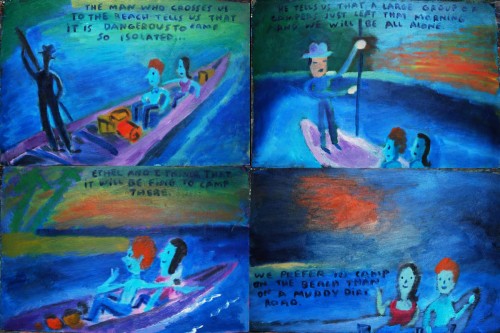 153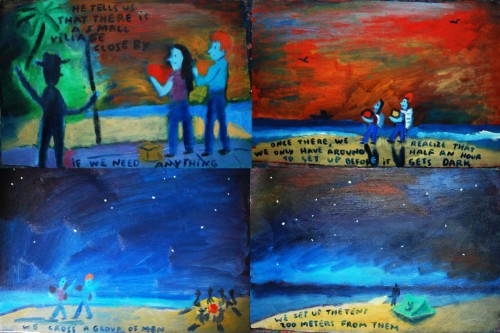 154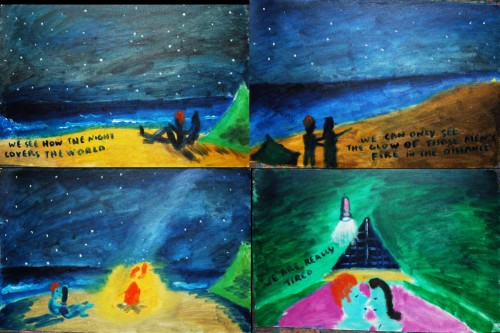 155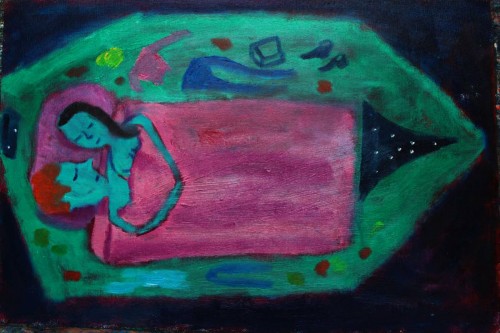 156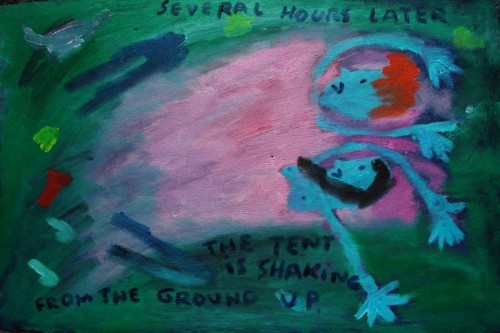 157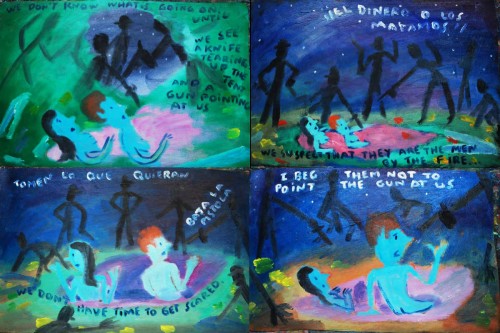 158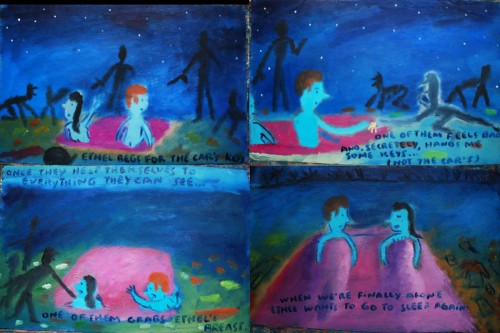 159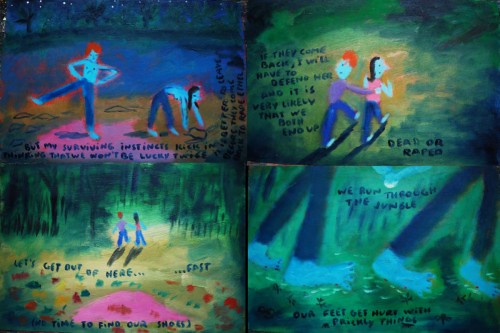 160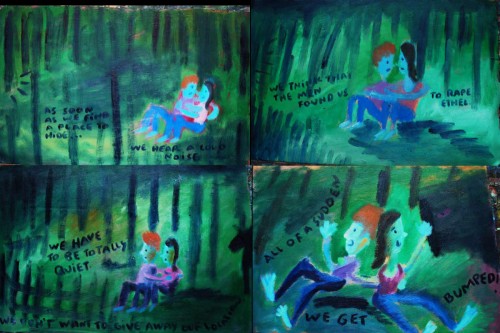 161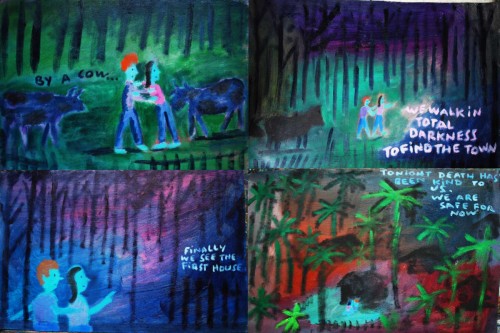 162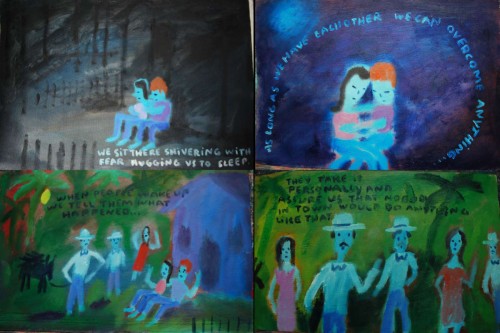 163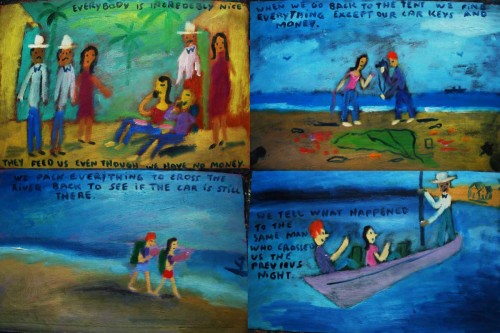 164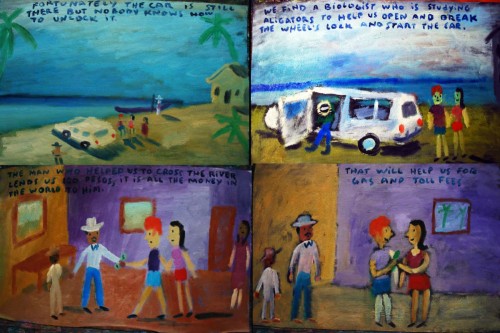 165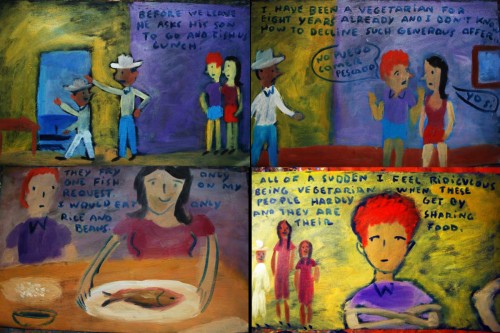 166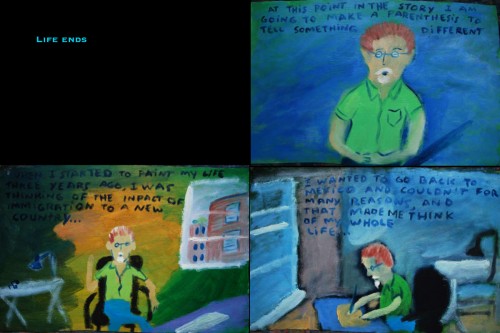 167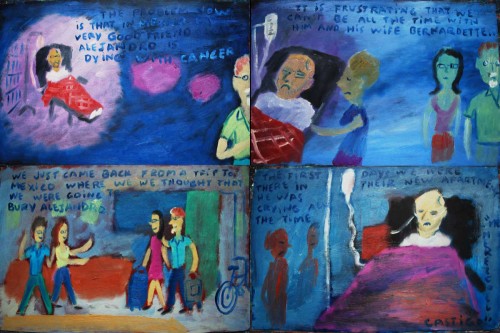 168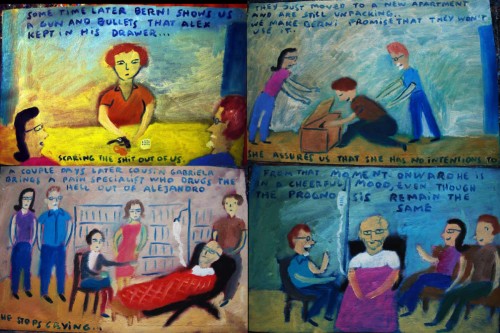 169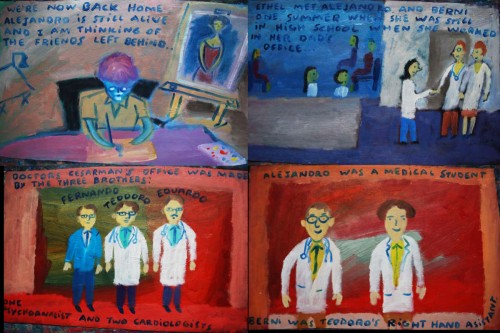 170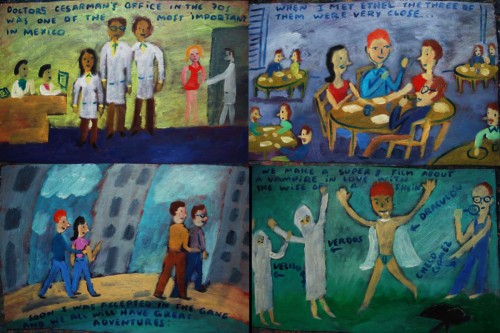 171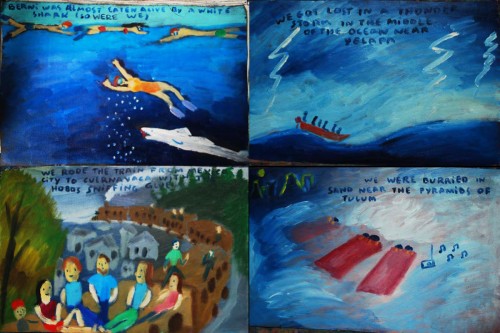 172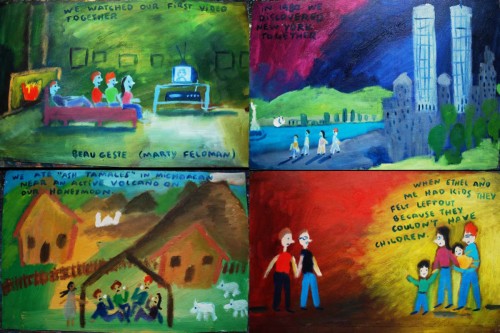 173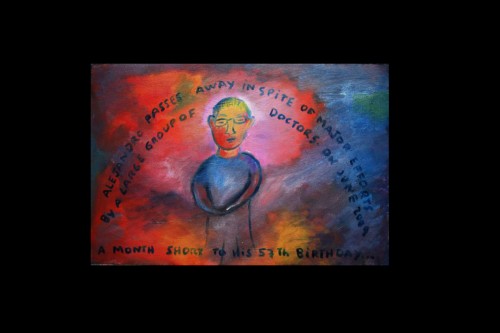 174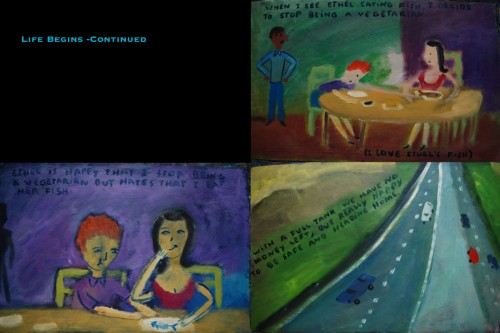 175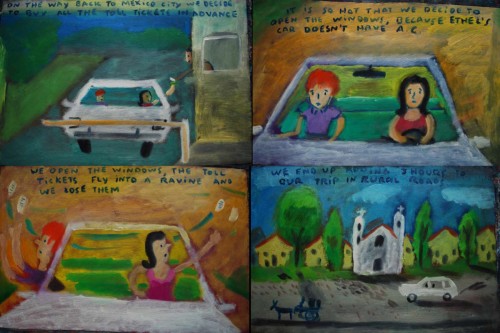 176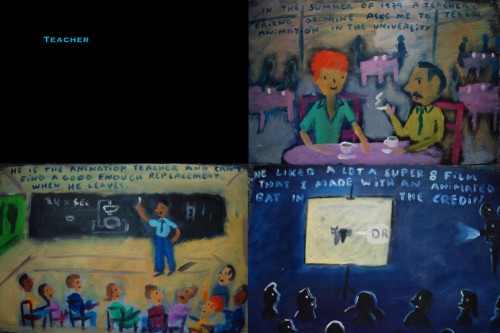 177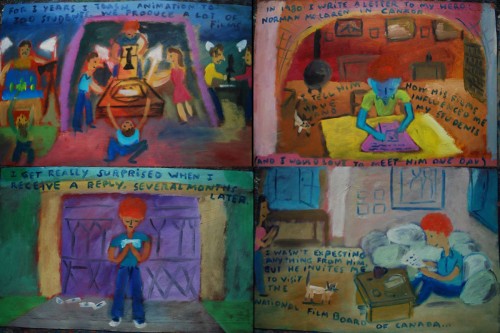 178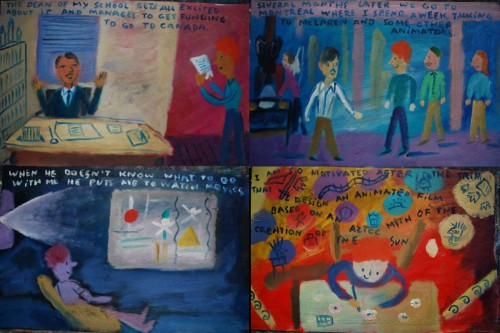 179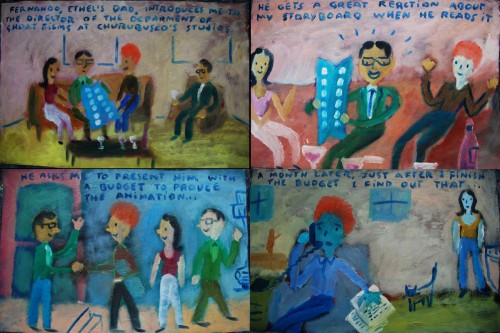 180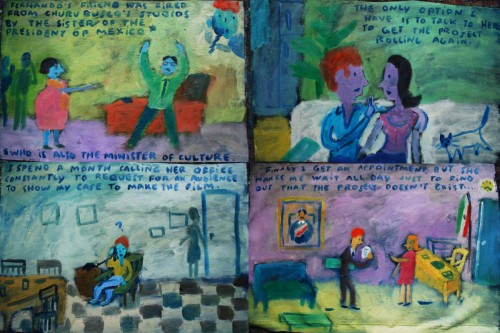 181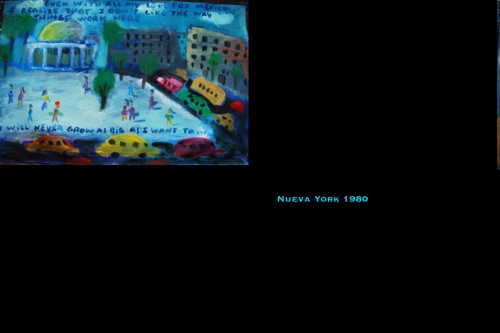 182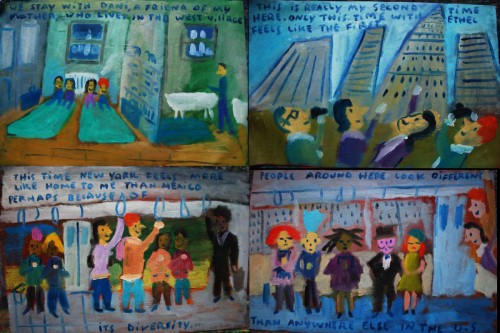 183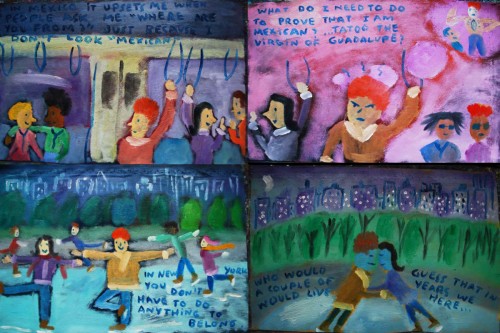 184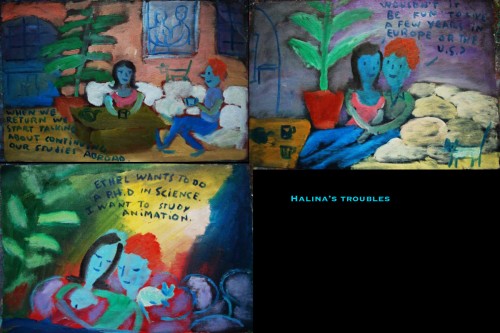 185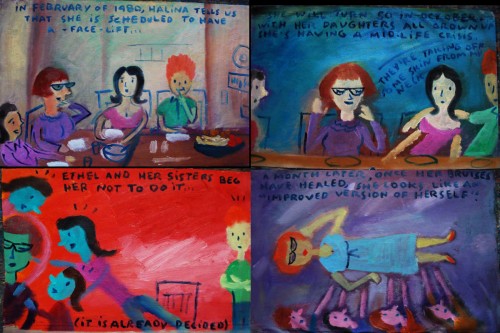 186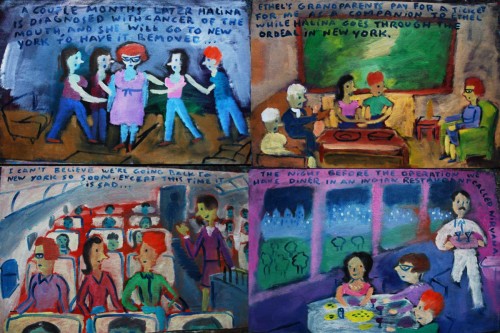 187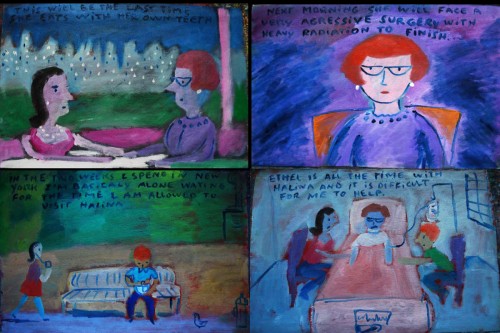 188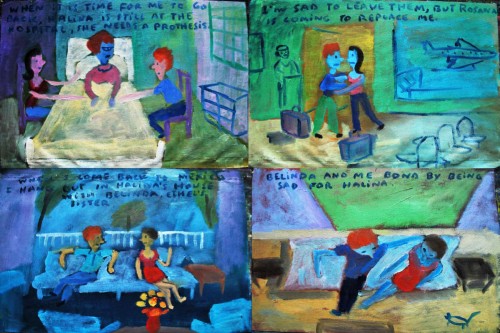 189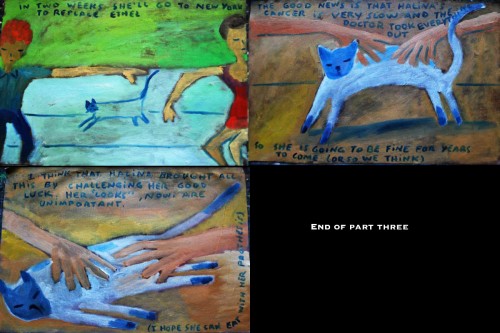 190
4 Responses to ""Ex Vida" from Santiago Cohen – 4"
Leave a Reply