Animation &Disney 15 Dec 2010 08:41 am
- Woolie Reitherman animated one of the best scenes in Peter Pan. Hook climbs a rope ladder out to battle Peter in the sails of the ship. He climbs getting ever closer to the camera (and, obviously, Peter.)
The scene is all on ones, but the inbetweens I have are only in this last half of the scene, so the QT movie has that stop-go look at the start.
As with all such posts we start with the last drawing from part 1.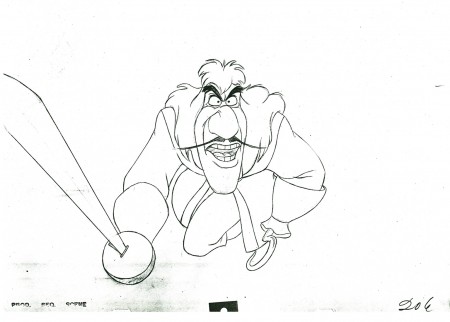 206
(Click any image to enlarge.)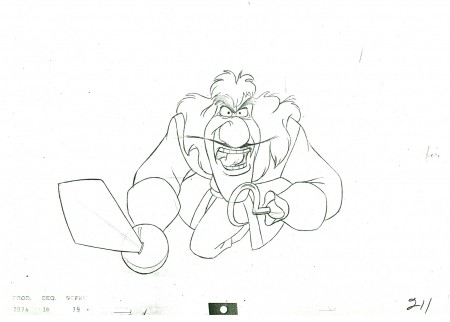 211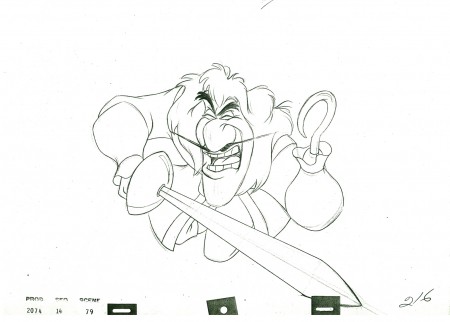 216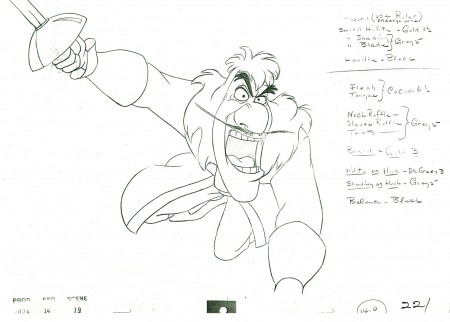 221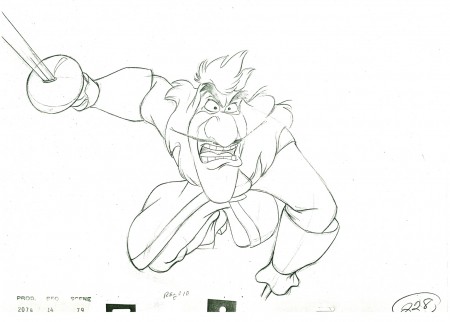 228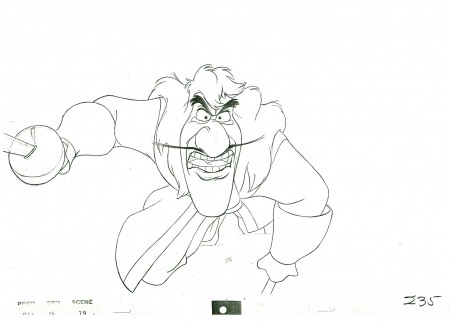 235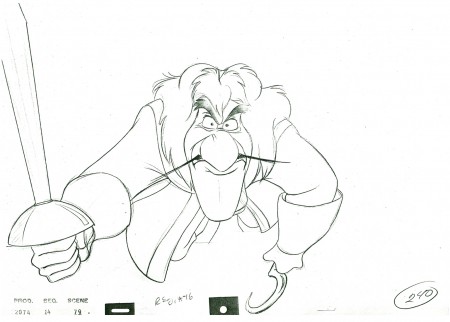 240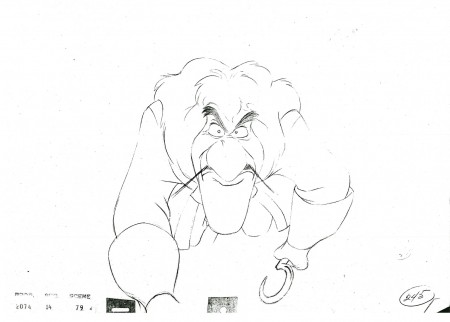 245

_____________________________

Here's a QT movie of the complete action from the scene, including Part 1.
Since the scene has been inbetweened, it's exposed, for the most part, on ones.



8 Responses to "Reitherman's Hook – Part 2"
Leave a Reply