Animation &Animation Artifacts &Disney 06 Apr 2011 06:54 am
- On to the next section of the Dancing Llama animated by Milt Kahl for Saludos Amigos. Much has been made of this comedic scene by Milt Kahl, who was known for his animation of dramatic characters (Prince Philip, Peter Pan, Alice etc.). Kahl says in the recently posted interview with Mike Barrier that he was "outmaneuvered".
Barrier: In your own animation, you frequently were given difficult human characters, as opposed to the funnier characters …

Kahl: Yes, I was. I got stuck with Pinocchio—well, I don't feel I got stuck with Pinocchio, because it was an opportunity for me. But on Alice in Wonderland, who did Alice; on Peter Pan, who did Peter Pan and Wendy and John and Michael. I don't think it was because I was better at doing that sort of thing, I think it was because I was outmaneuvered. I would have given my eye teeth to do the Cheshire Cat or the Queen of Hearts …

Barrier: … the mad tea party …

Kahl: Well, yes. But some of these things were more fun, let's put it that way. I didn't mind Alice—I wouldn't have minded Alice so much if I could have done all of Alice. But I didn't, and there's so much terrible stuff in the picture, where live-action was used and it wasn't used well. Some of these people weren't even up to doing stuff from live action.
It's obvious Kahl was having fun when he did this character. The first drawing here is the last drawing given on Part 3.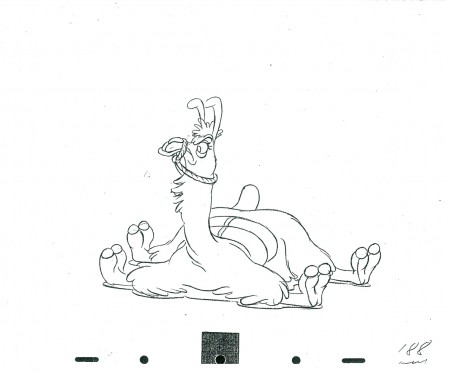 188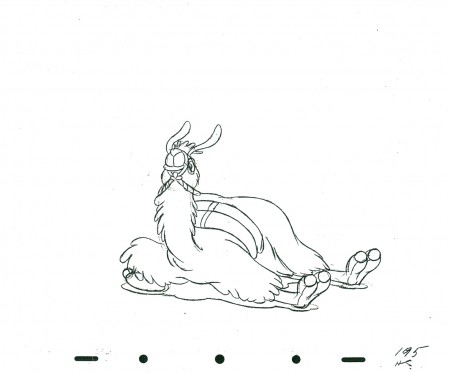 195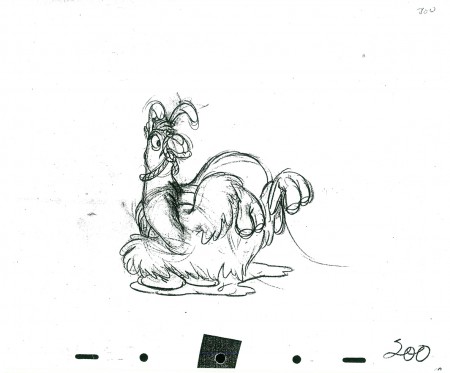 200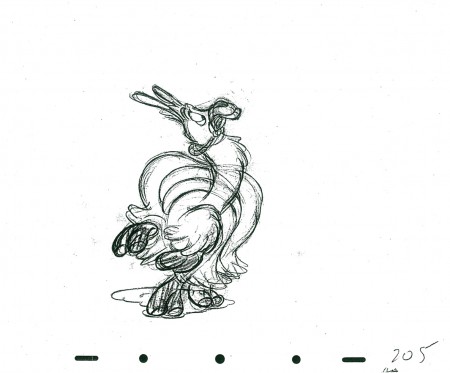 205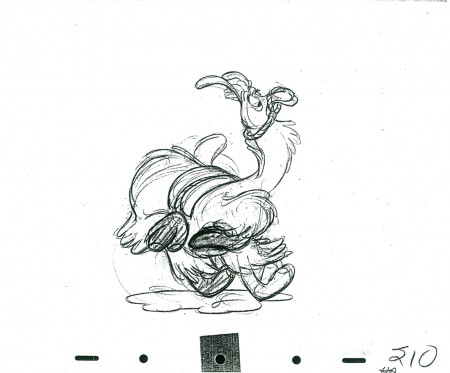 210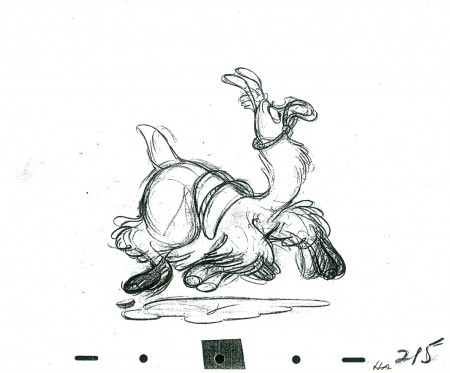 215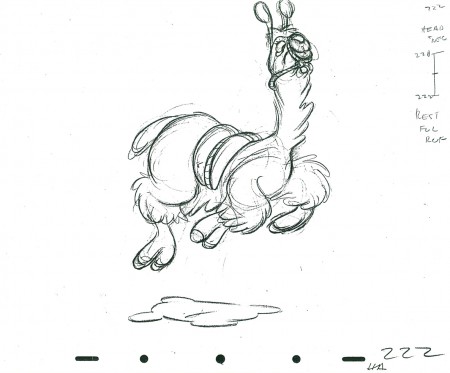 222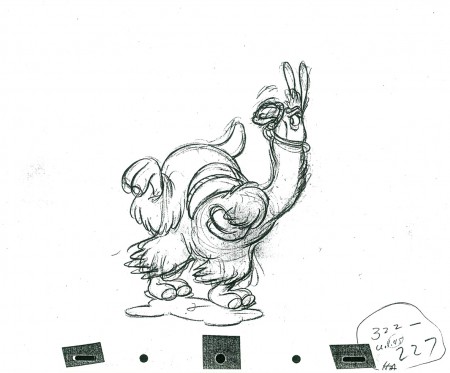 227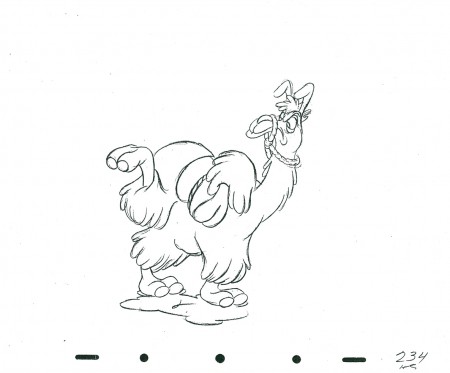 234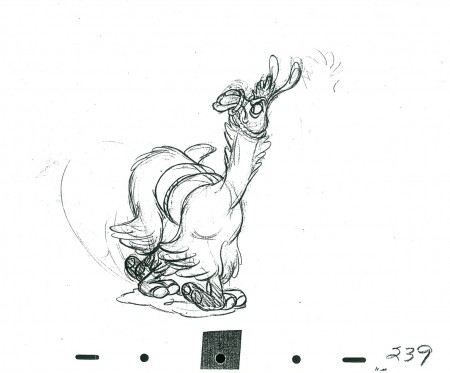 239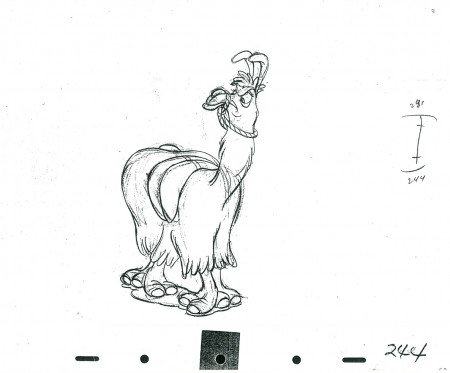 244

________________________

The following is a QT of this part of the scene with all the drawings posted here.
Thanks to John Canemaker for the loan of the scene to post.
One Response to "Kahl's Llama – part 4"
on 08 Apr 2011 at 11:06 am 1.David Nethery said …

I don't have much to comment on except to again say THANK YOU to John Canemaker for making this and other scenes from his collection available and THANK YOU (Michael) for taking the time to scan and compile them into Quicktime movies for us to enjoy and study.

Looking forward to the conclusion of Kahl's Llama scene.
Leave a Reply