Bill Peckmann &Books &Illustration 29 Jul 2011 06:20 am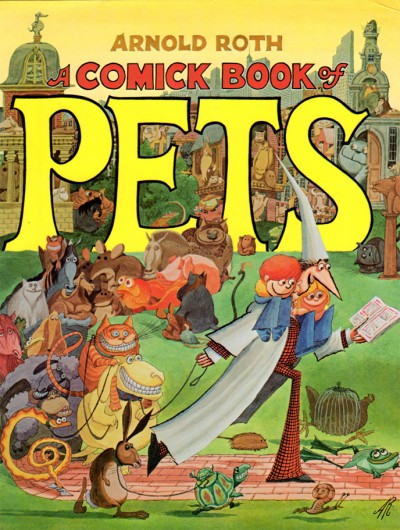 -Previously, I've posted a couple of short chapters from the great Arnold Roth book, A Comick Book of Pets.
You can see this chapter on cats posted a couple of weeks ago.
Arnold Roth was born in 1929 in Philadelphia, Pa. He attended public school and was awarded a scholarship to art school. He started free lancing in 1951 and continues to do so. Mr. Roth has had cartoons published in The New Yorker, Time Magazine, Sports Illustrated, Playboy, Punch and the NY Times. He's worked briefly in animation for John Hubley and Phil Kimmelman. He currently lives in Manhattan with his wife and two sons.
This was sent to me by Bill Peckmann for posting. Many thanks to him for this generous contribution.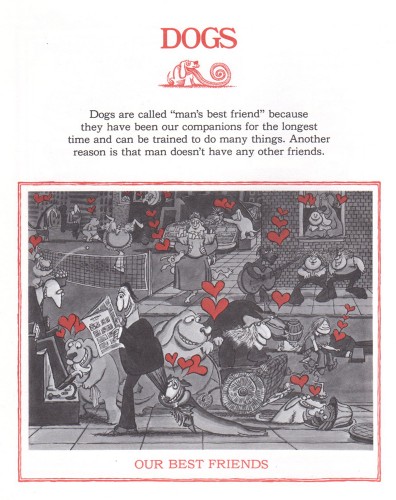 1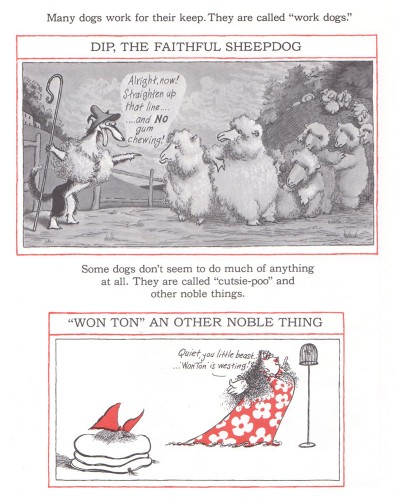 2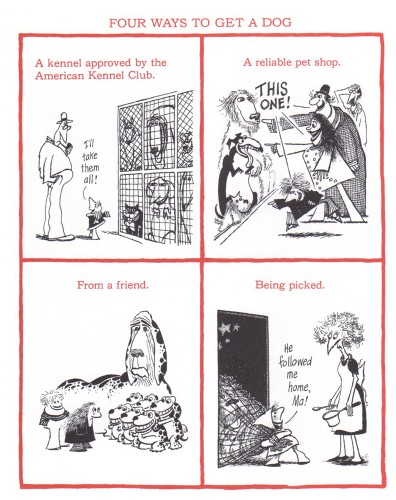 3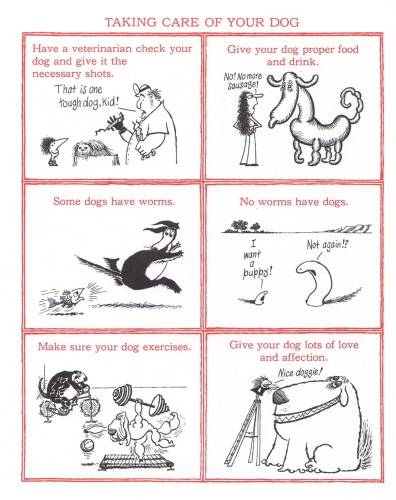 4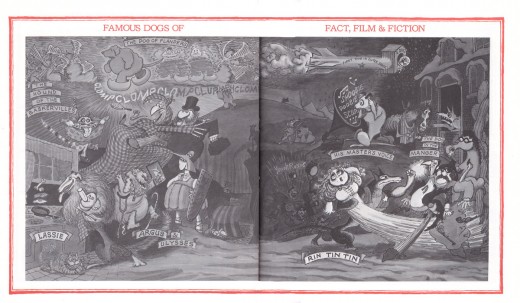 A double page spread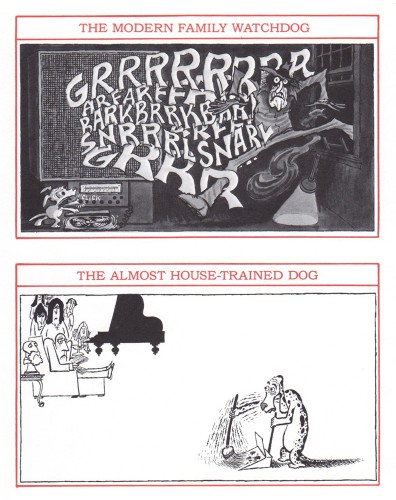 6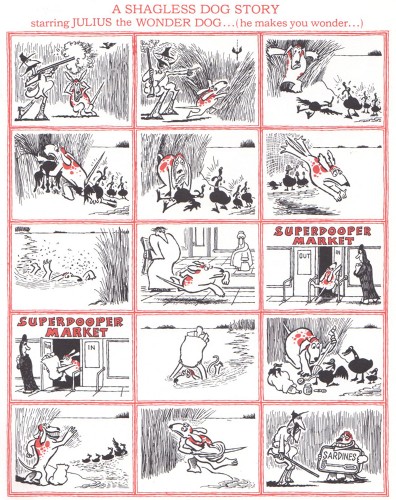 7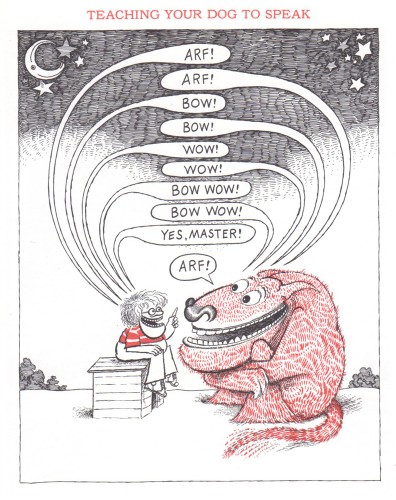 8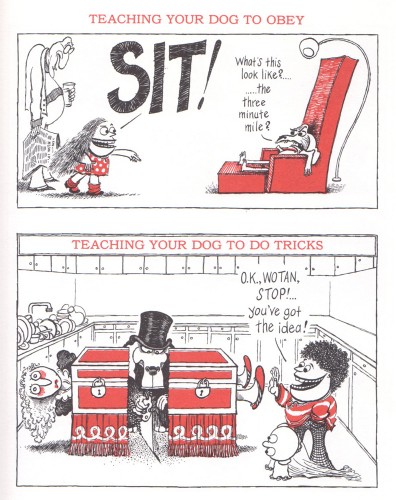 9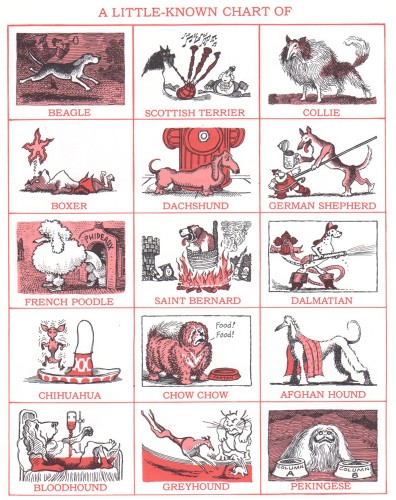 10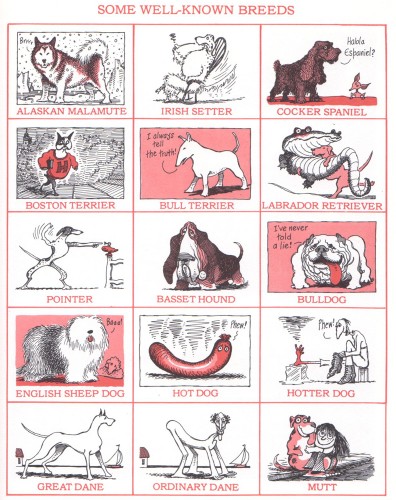 11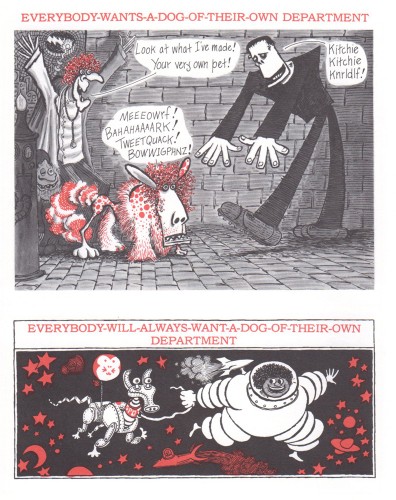 12
3 Responses to "The Dogs of Arnold Roth"
on 29 Jul 2011 at 1:33 pm 1.Paul Spector said …

Great stuff. Thanks for the post.
My personal faves were Teaching Your Dog To Speak, and that little "happy face" button on the Basset Hound (Some Well-Known Breeds) just totally cracked me up.
Yes, I have have a dog and a cat.

on 30 Jul 2011 at 6:35 am 2.Stephen Macquignon said …

Love them very funny

on 08 Aug 2011 at 4:07 am 3.Gilbert L. Concepcion said …

Hi,

I am a flash animator and a blogger and I am so much happy to see your blog. Your blog is very informative tackling about cool things in animation and arts.

Can I link your blog on my blog.

Cheers,
Gilbert L. Concepcion-
Flash and Anime Studio Animator
Leave a Reply