Frame Grabs &Hubley &UPA 11 Jun 2012 07:01 am
- I've located a better copy of The Four Poster, so my posts will be more in focus henceforth. I've gone back and replaced the images in Part 1 and will do the same for Part 2 in the next week.
The Four Poster, in case I have to remind you, is a live action feature adaptation of a play by Jan de Hartog. It was produced by Stanley Kramer and directed by Irving Reis. The film takes place entirely within the bedroom of a married couple as they grow old together. To open up the film, they turned to animation working with the Columbia studio, UPA. John Hubley supervised all of the animation following his recently completed film, Rooty Toot Toot.
Part 3 starts as the couple's child has grown up and gone off to War. World War I. The sequence was supervised by Paul Julian, and like most of his other directorial efforts it's about beautiful paintings and graphic movement.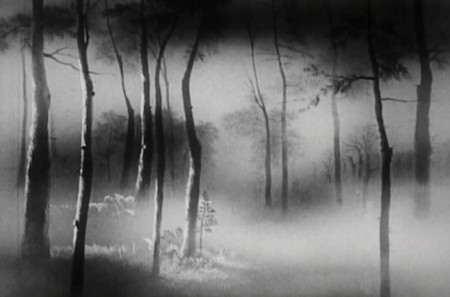 1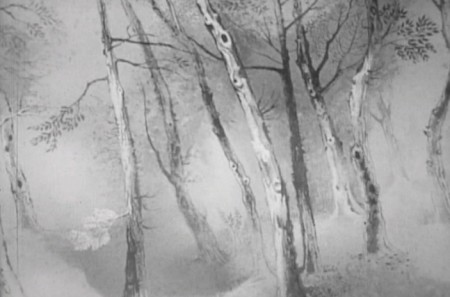 2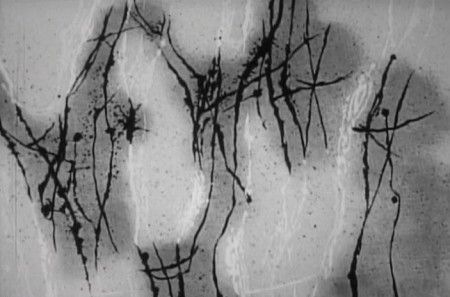 3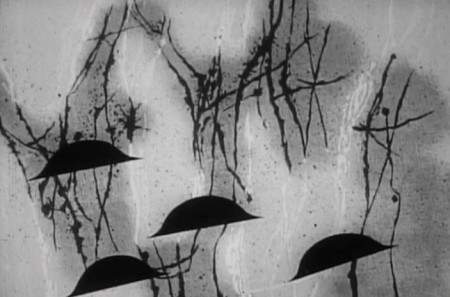 4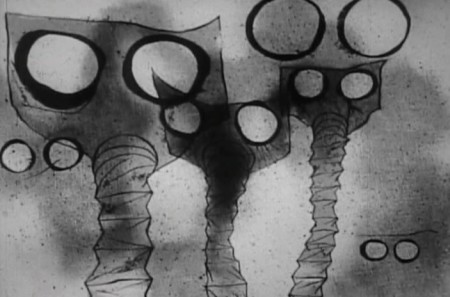 5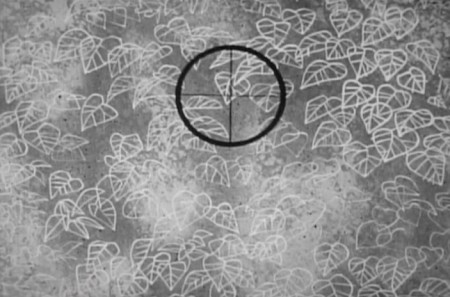 6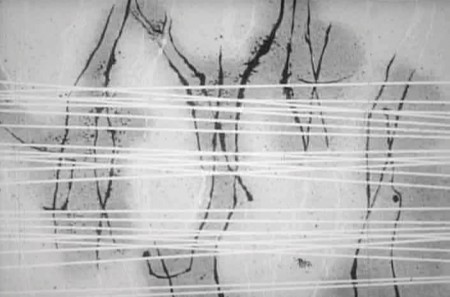 7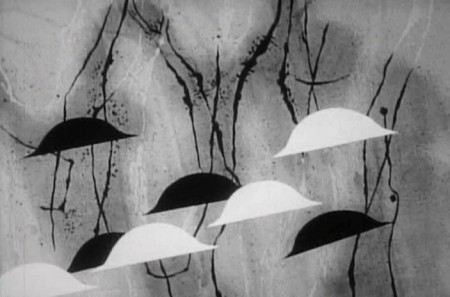 8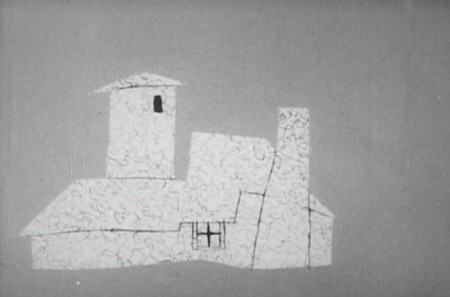 9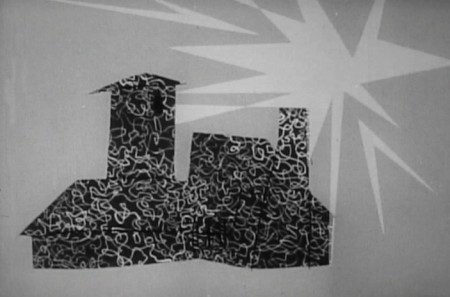 10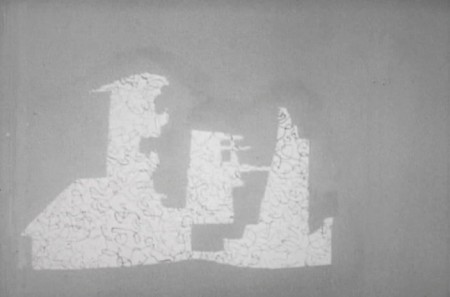 11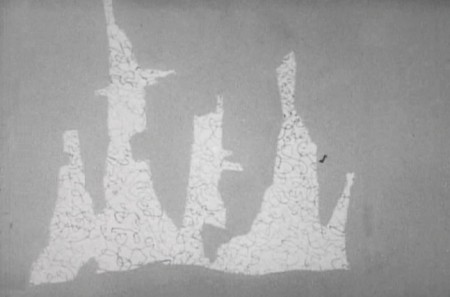 12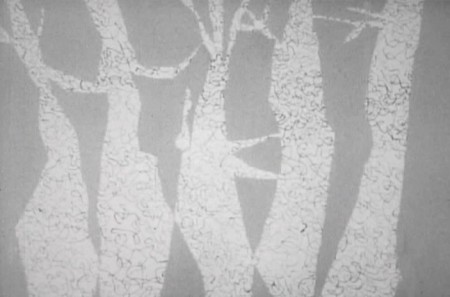 13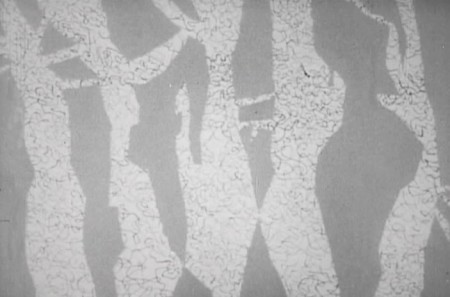 14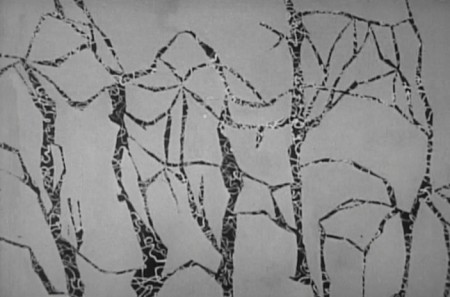 15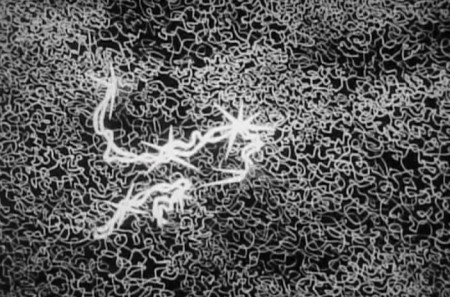 16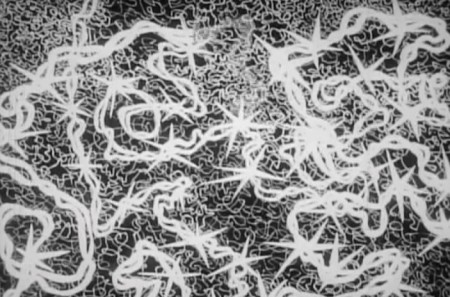 17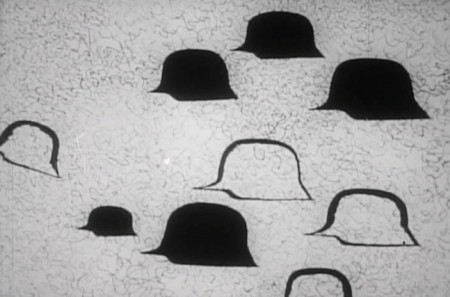 18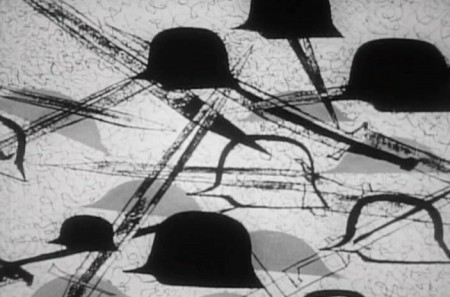 19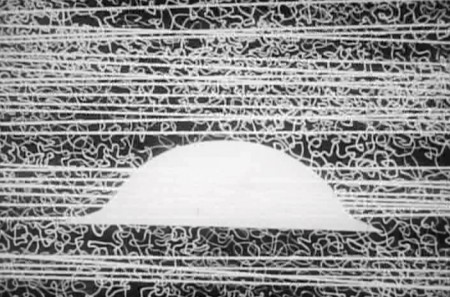 20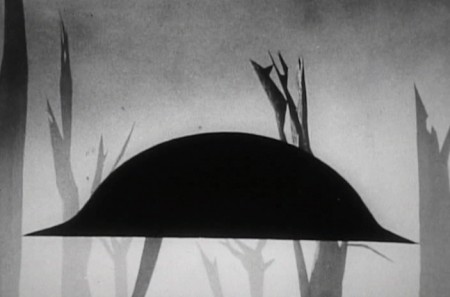 21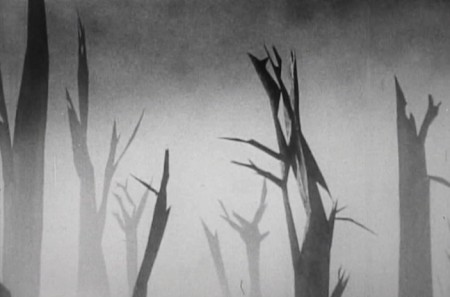 22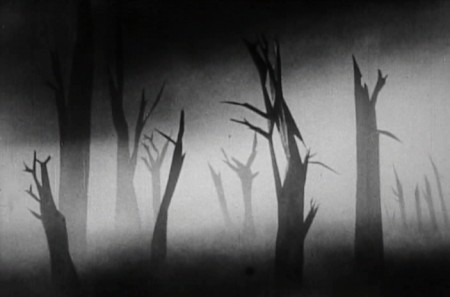 23



_______________________________
From the death of their son, the film takes us forward into the Roaring Twenties.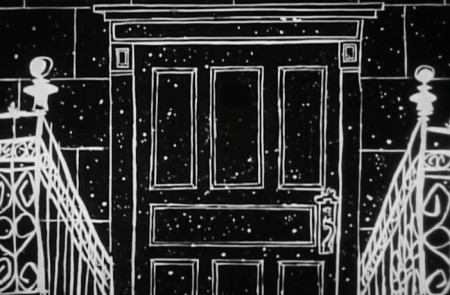 1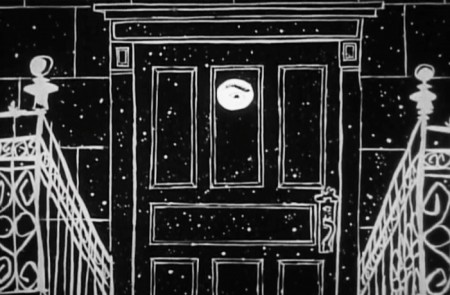 2
It's a world of speakeasies.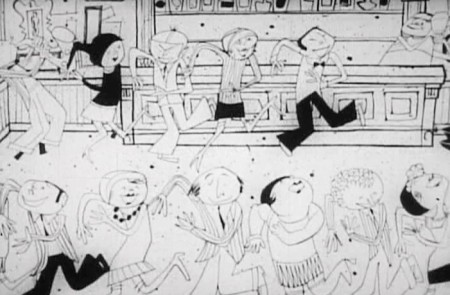 3
Flappers dancing and living the high life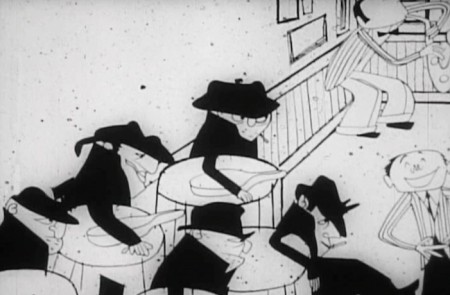 4
Mobsters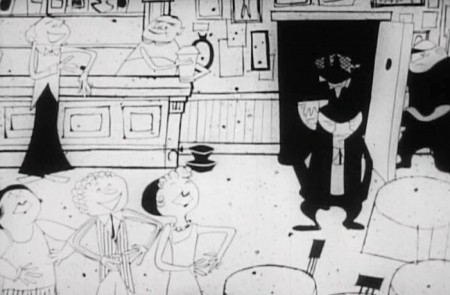 5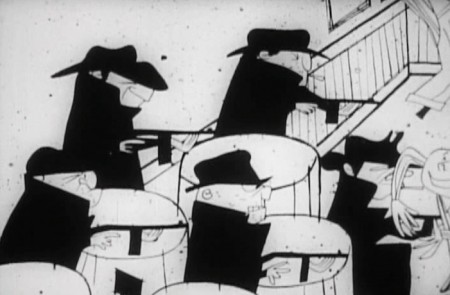 6
and their violence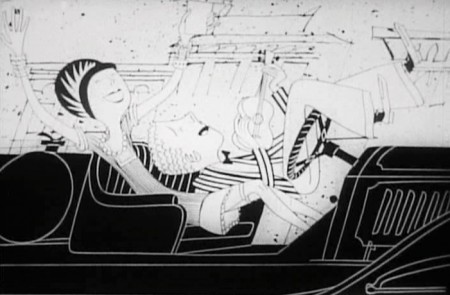 7
Fast cars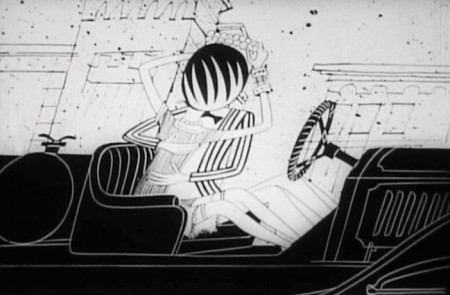 8
and flirting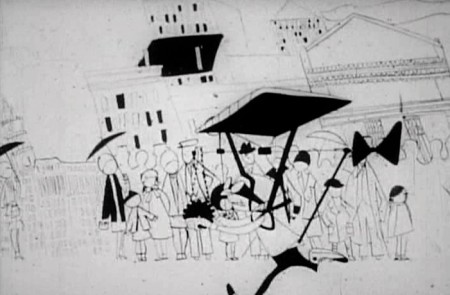 9
High flying inventions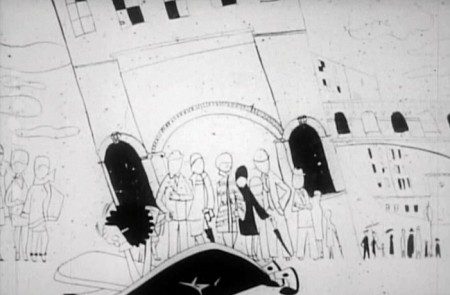 10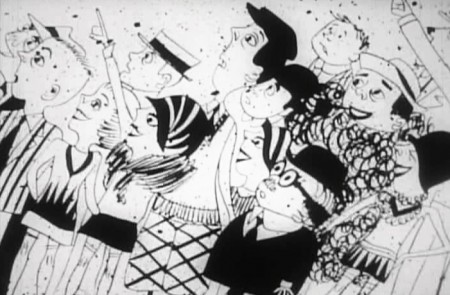 11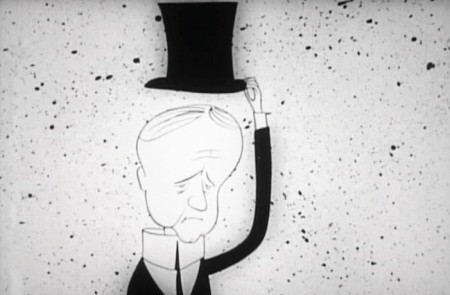 12
Calvin Coolidge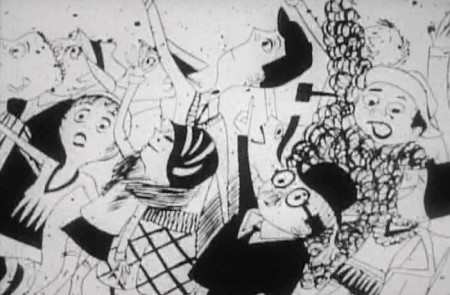 13
and new ways of travel.
2 Responses to "The Four Poster – part 3"
on 11 Jun 2012 at 4:06 pm 1.Fernando Ferreira Garróz said …

Wow! Paul Julian was a GIANT. This film have more importance than I thought. It seems to be one of UPA's highest efforts. In this "UPA year", with Jolly Frolics DVD, Adam Abraham's book, and upcoming Magoo theatrical collection, "The four poster" should be release on DVD (or this clips should be put on the web). Thanks for the post!
Leave a Reply