Animation Artifacts &commercial animation &Layout & Design &UPA 25 Jul 2012 05:21 am
- Here are more Layouts and character poses for the commercial work done at UPA. They are all pulled from Vince Cafarelli's collection of artwork. I assume these all come from UPA since Magoo models were in the same folder. The design styles are consistent with what we've seen from UPA at the time.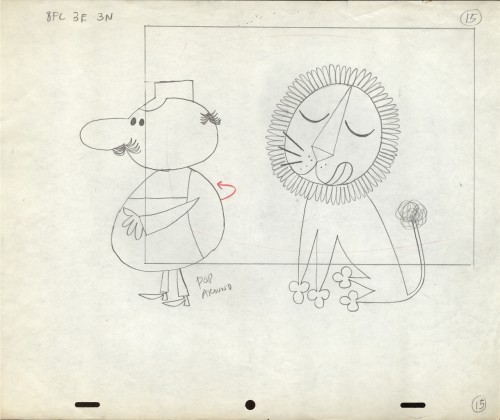 1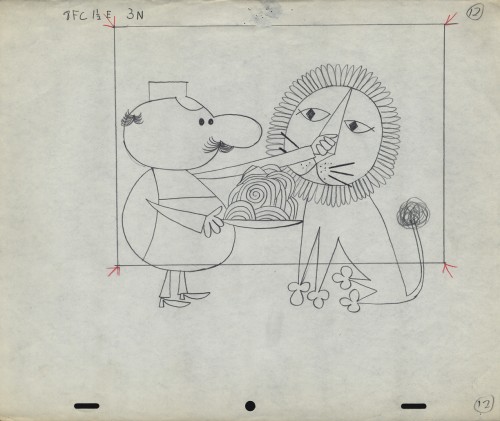 2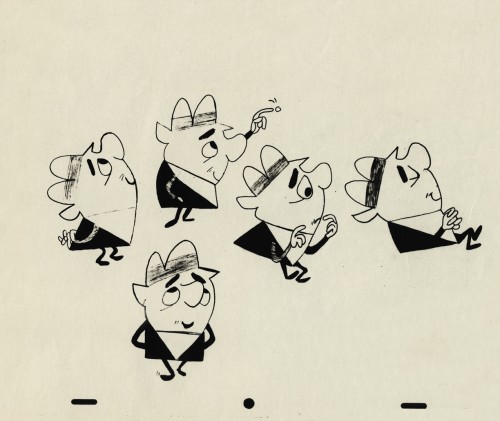 3
A photostat of a character model sheet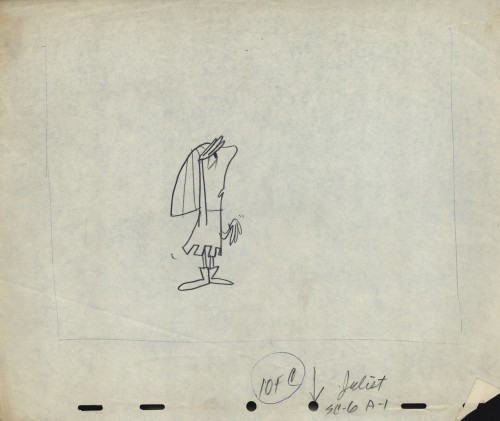 4
An ad that features Romeo and . . .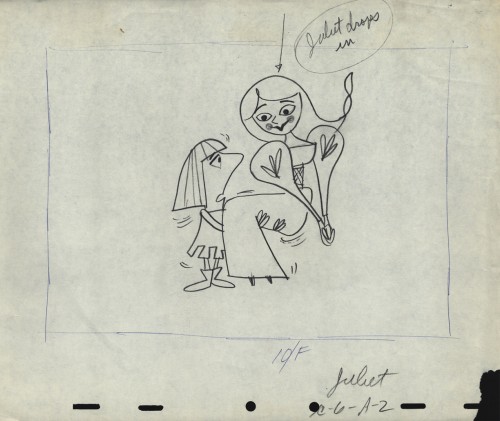 5
. . . Juliet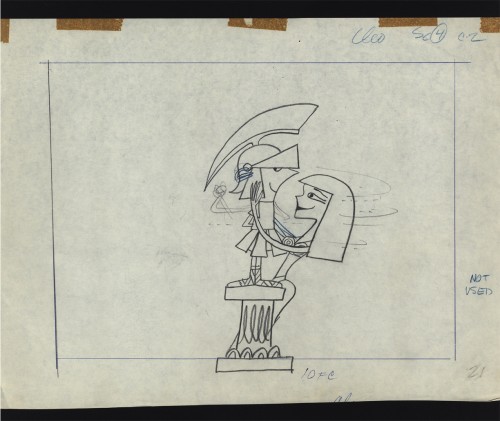 6
Cleopatra was obviously cut out of the spot.
Note that the pegs were cut off the NG drawing.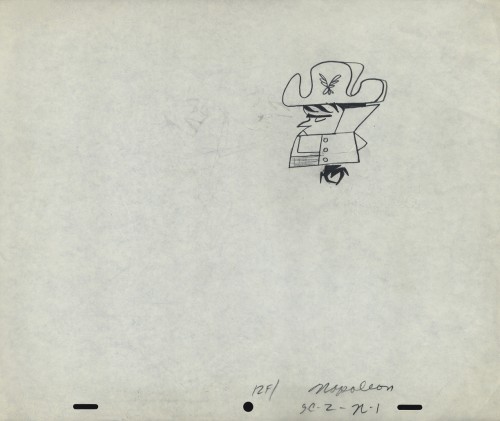 7
Napoleon, but it looks like it comes from a different spot.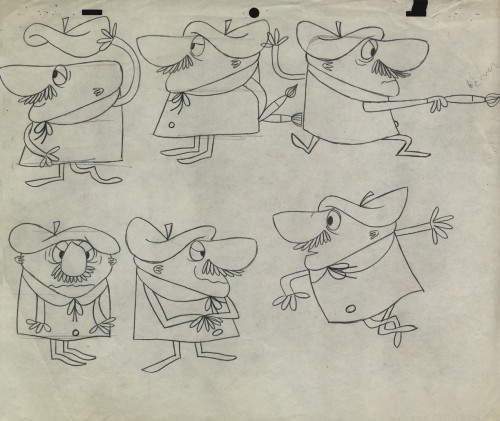 8
Was this something that stuck in Gene Deitch's mind before he left
UPA to go on to run Terrytoons? Shades of Gaston le Crayon.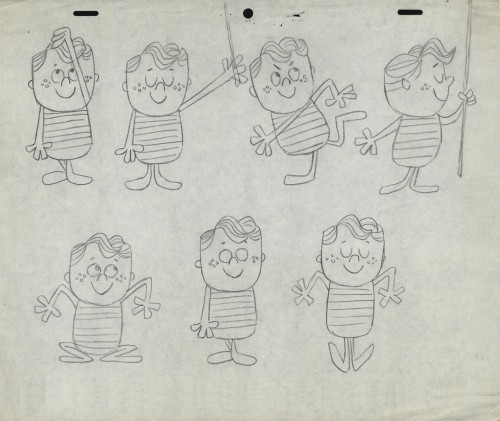 9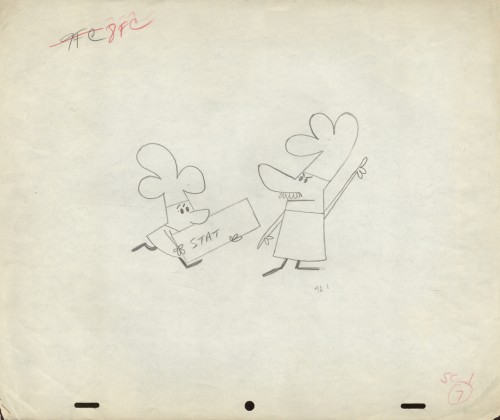 10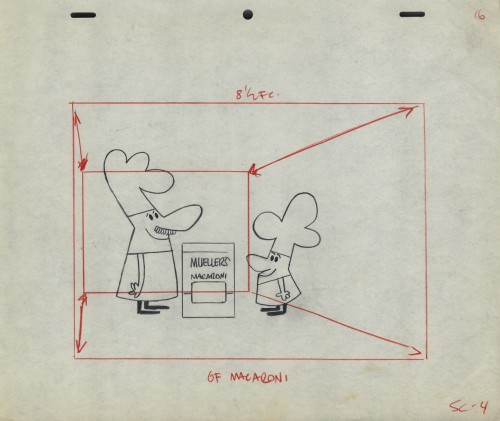 11
Obviously, an ad for Mueller pasta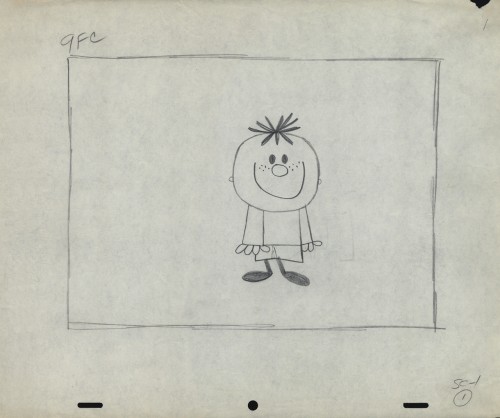 12
An interesting series of Layouts. I'm not sure if they're for an ad . . .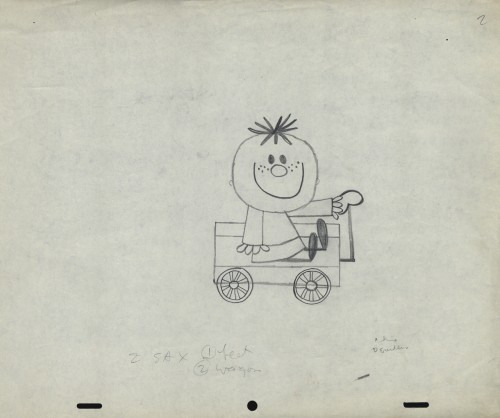 13
. . . or a short film for the McBoing Boing Show.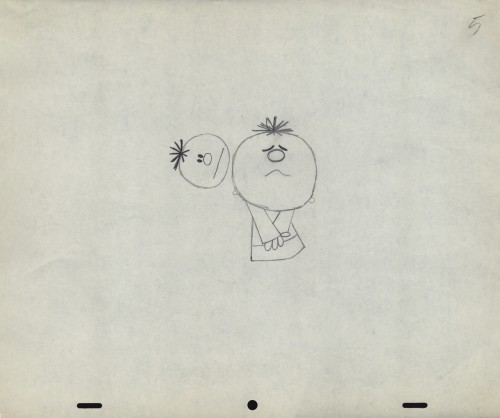 14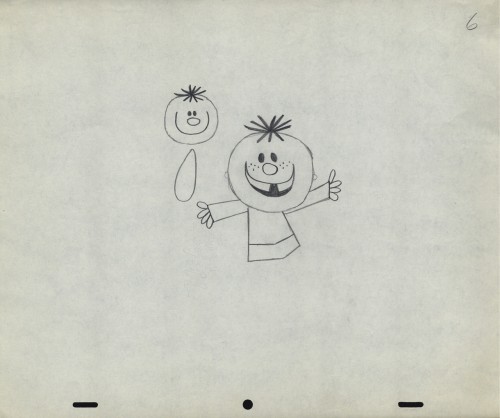 15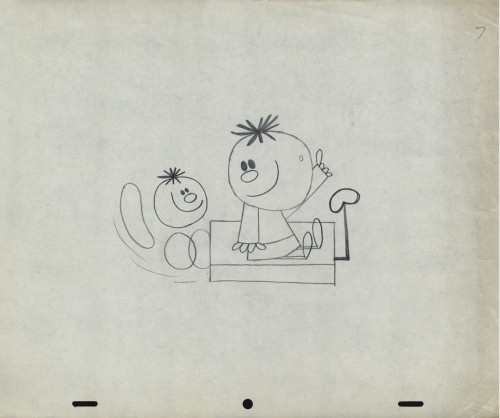 16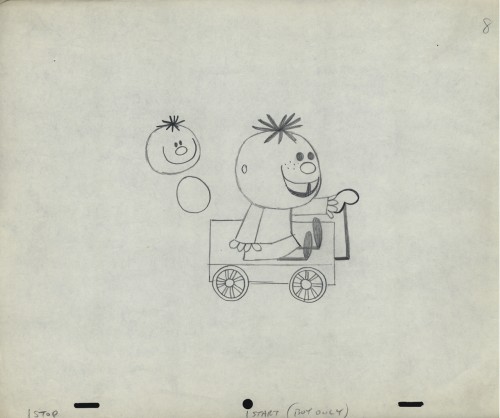 17
5 Responses to "Even More UPA Spots"
Leave a Reply