Animation Artifacts &commercial animation &Layout & Design &Models 28 Nov 2012 06:42 am
- Last Wednesday, I posted a number of models and LOs from this small commercial studio, the Robert Lawrence Studio. The art is quite extraordinary and, in my opinion, is stronger than the work I'd seen from UPA-NY. i've been told that George Cannata was the principal designer/layout artist for the studio. Hence, I believe that many of these, certainly the more daring, are his work.
Bill Peckmann told a story of having him as an instructor. One week he took them on a class trip to the Robert Lawrence Studio. This was the first time Bill said he was able to see the inside of an animation studio a life-changing event for a number of them. Wane Becker also talked of this trip. Bill said that George was on a trip to be an artist, and he worked in animation to make a living. Animation profited – commercial animation. It seemed the entire family were artists George Cannata Sr. & Jr. as well as Dolores Cannata.
I'm just going to pick up where I left off last time with more models and pre-production sketches for many commercial spots.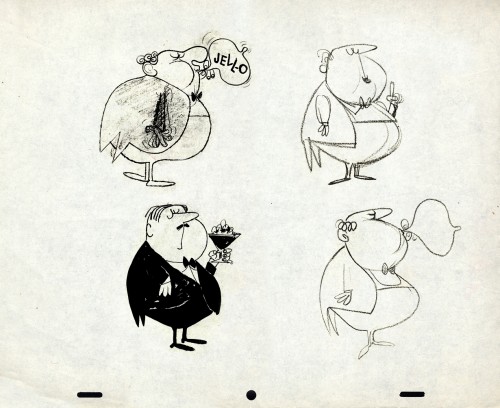 1
Jell-o is served, Madame.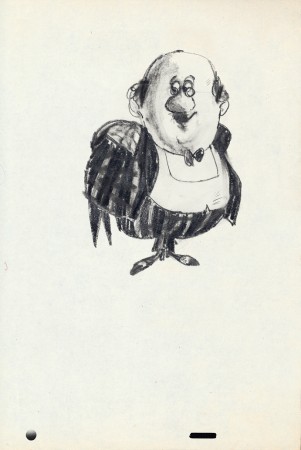 2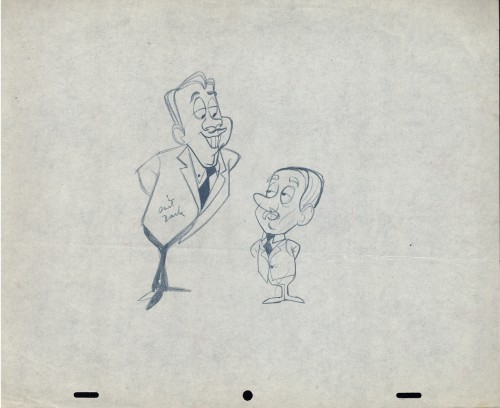 3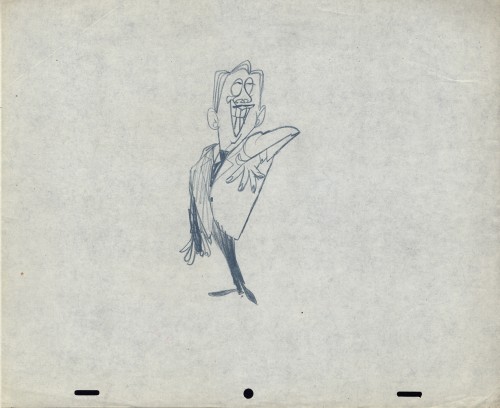 4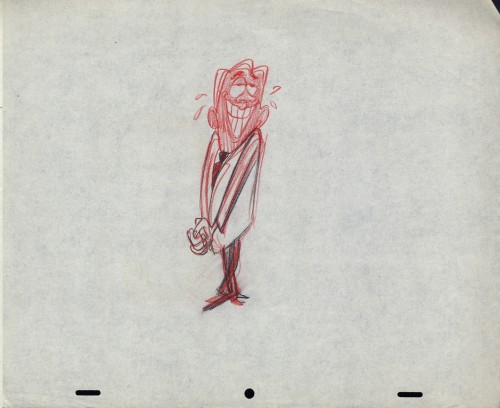 5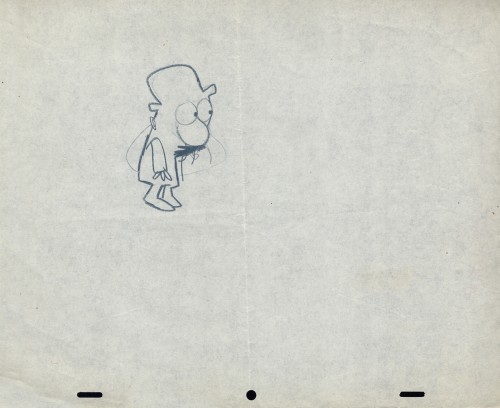 6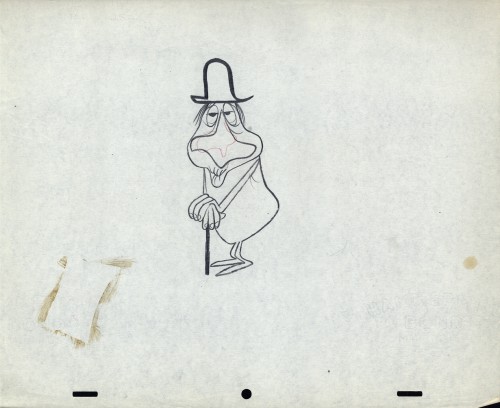 7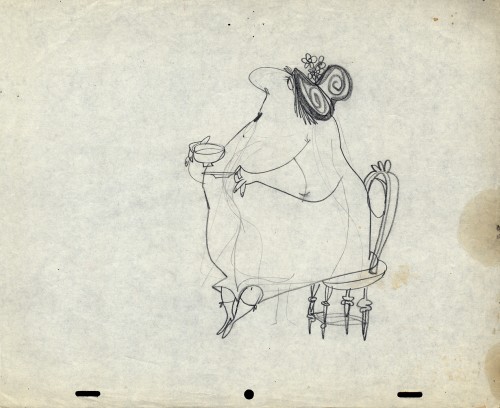 8
This is my favorite of all the pieces collected here.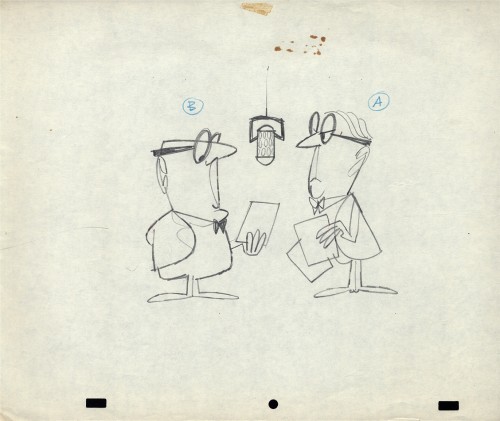 9
Another variation of these guys first seen in part 1 of this post.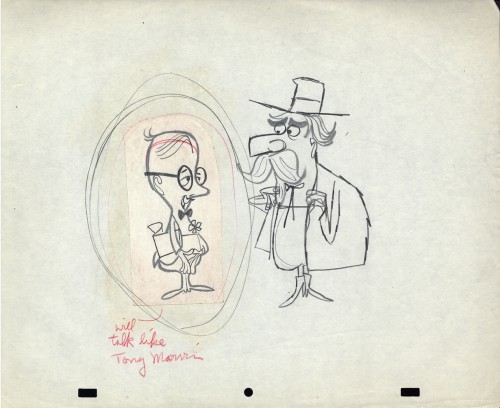 10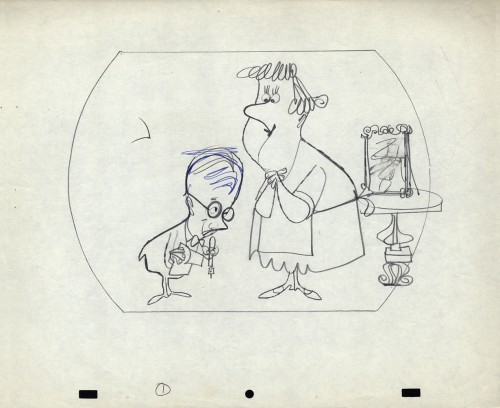 11
Same interviewer, different interviewee.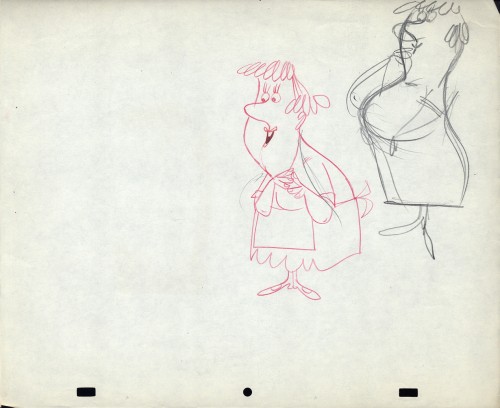 12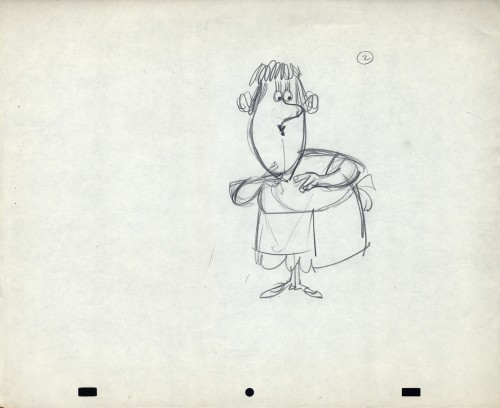 13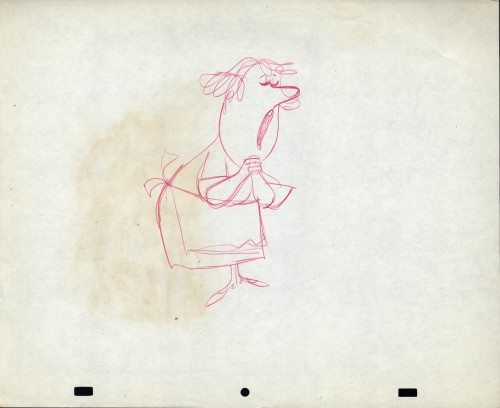 14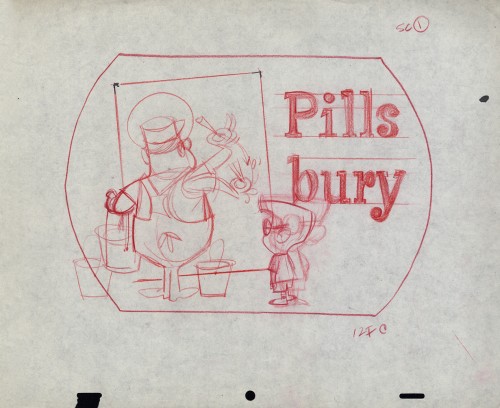 15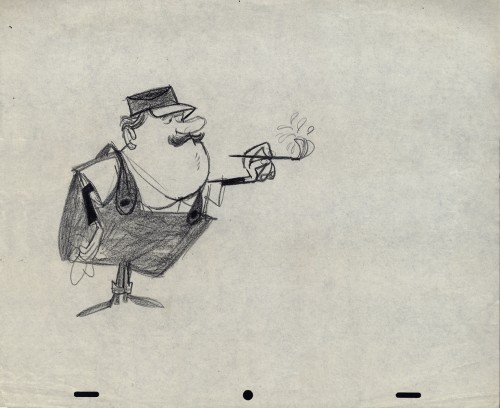 16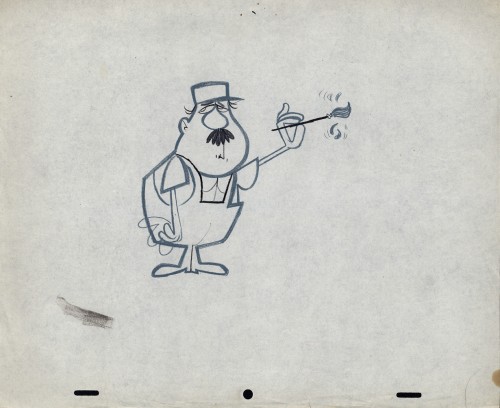 17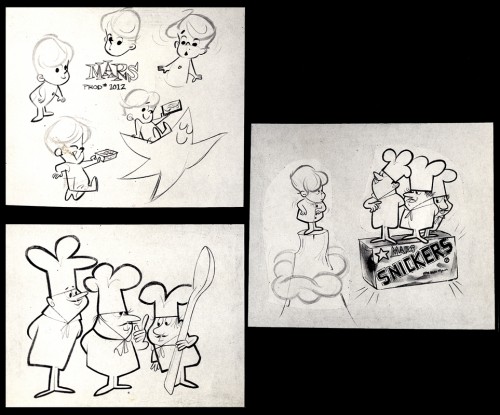 18
Here are three models for this Mars Bar spot.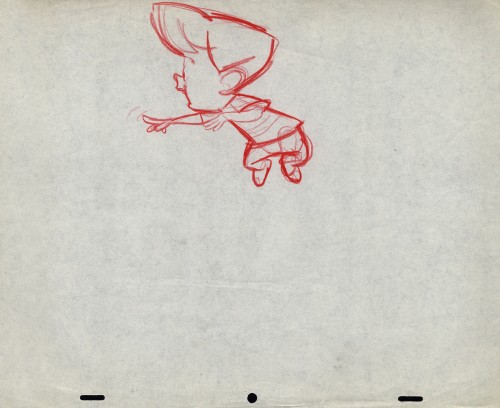 19
And here are a couple of layouts.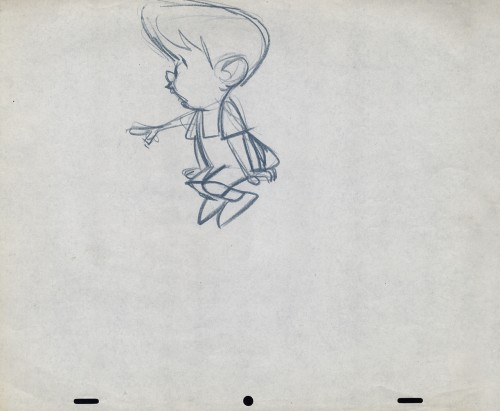 20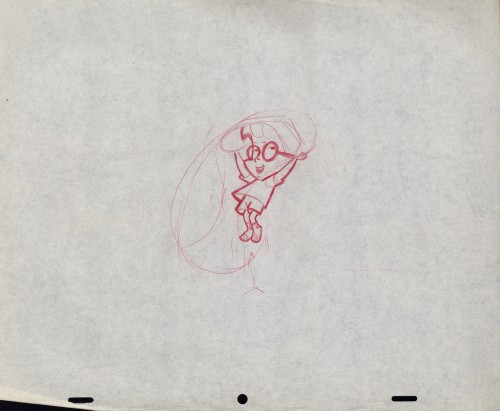 21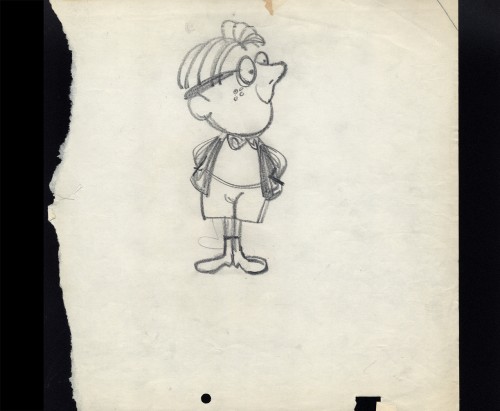 22
Obviously another child.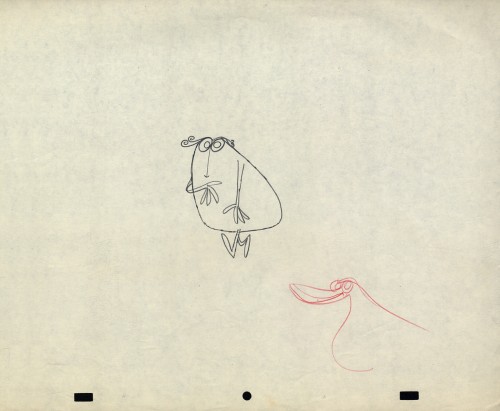 23
Two layouts for a character that could only
have escaped from the 60s.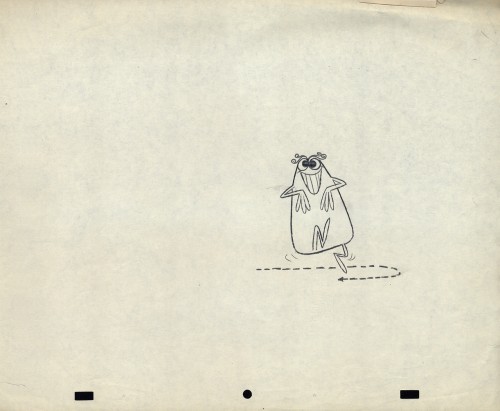 24
Zagreb grew out of UPA.
Styles grew out of Zagreb in the 60s.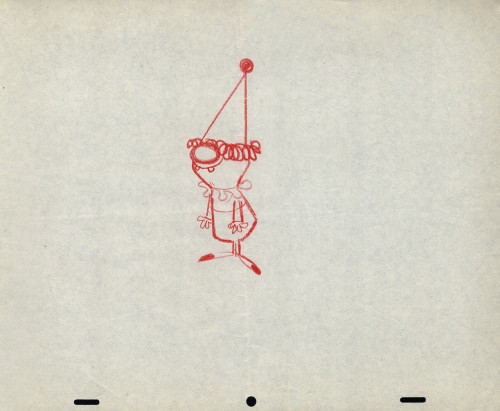 25
A left over clown.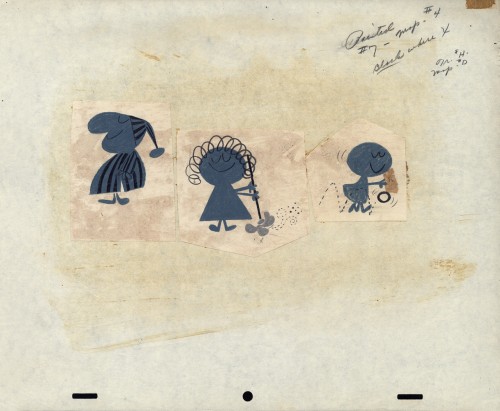 26
Three mothers with a lot of style.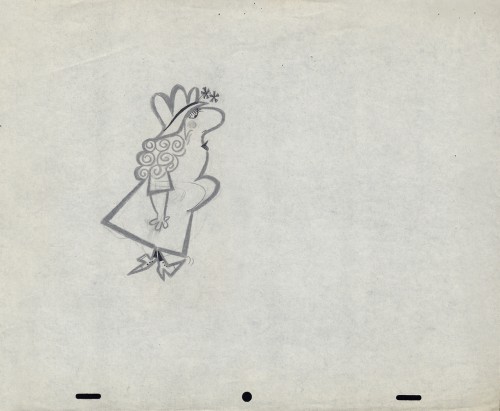 27
Here are another group of interesting layouts with style to spare.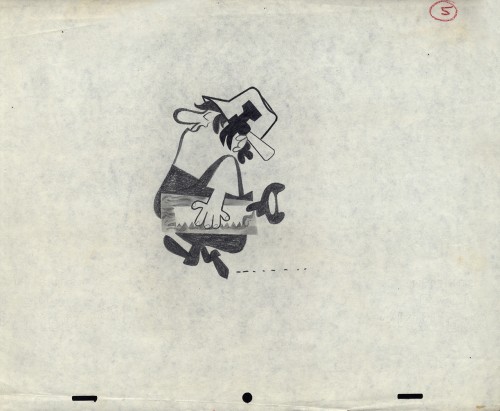 28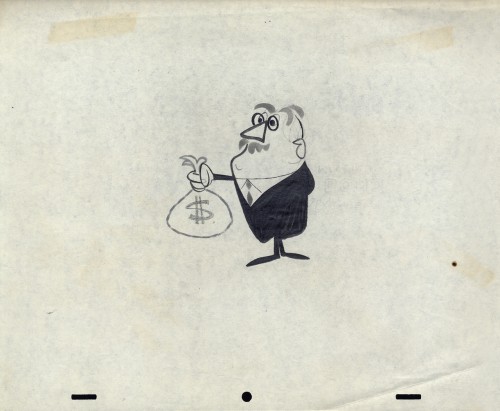 29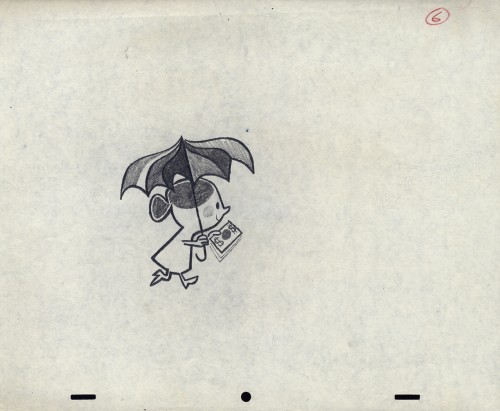 30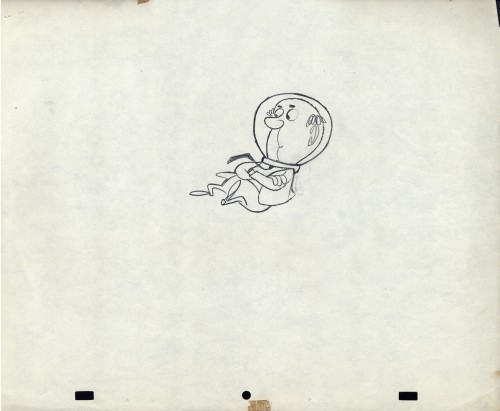 31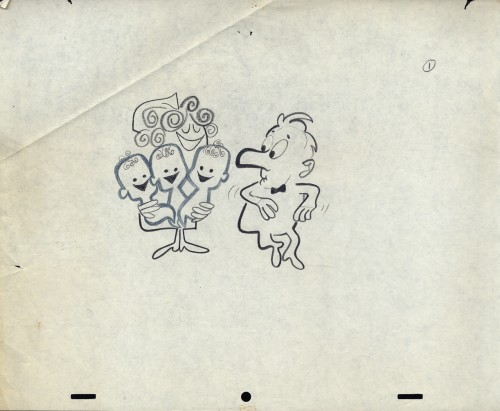 32
Leave a Reply