Animation Artifacts &Articles on Animation &Disney 29 Jul 2009 07:47 am

- When I posted the Goofy model notes I thought that I'd finished posting all that I had. Well I've just come up with this series of excellent lecture notes on drawing Pluto and his character. Ted Sears leads us to Norm Ferguson, who was the promary speaker for this lecture given to the Disney animation group back in 1936. They gave up drawing these characters so beautifully way back in the Thirties.
These finish off the character analysis lecture notes I have. You can find those for Mickey, Donald and Goofy elsewhere on this blog.
An edited form of these notes were published in Frank Thomas & Ollie Johnston's The Illusion of Life.
Here are the Pluto notes: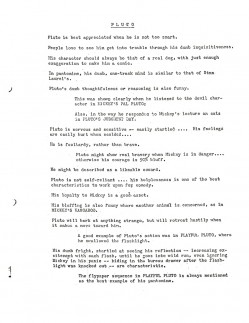 1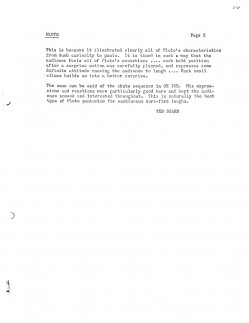 2
(Click any image to enlarge.)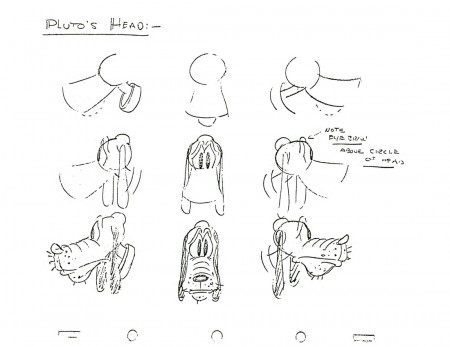 1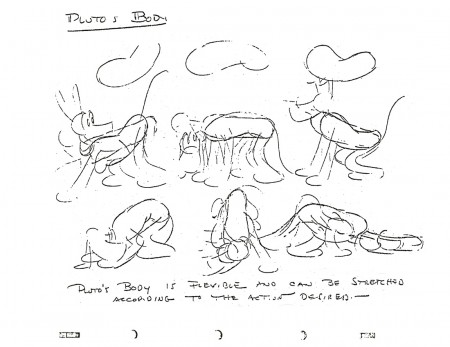 2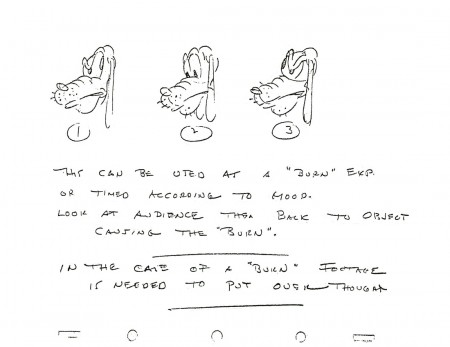 3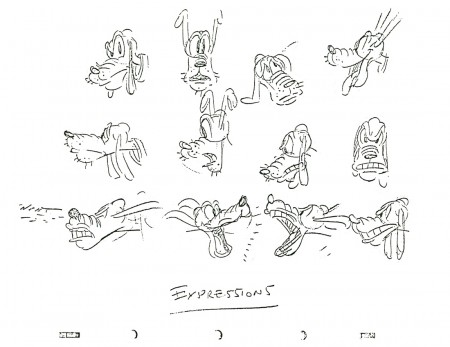 4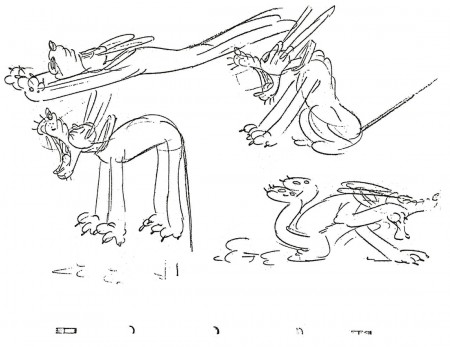 5
These drawings just never made it to the How to Draw Pluto
book that they sold at Disneyland in the Fifties.
Too much raw life and funny pictures.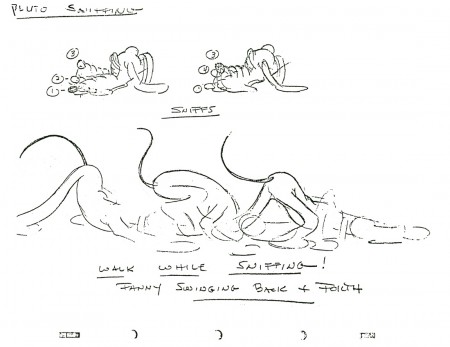 6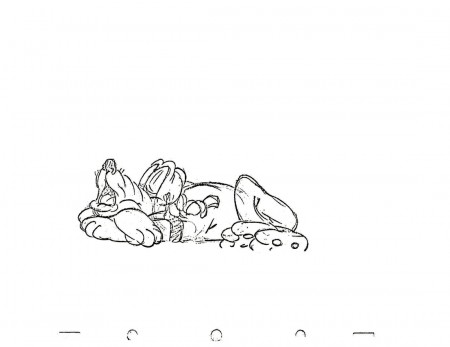 7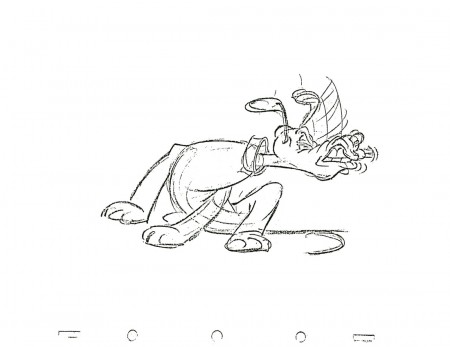 8

All that's left is for me to post the How to Draw Mickey and How to Draw Donald books from the Art Center at Disneyland. Next week.
4 Responses to "Pluto models"
Leave a Reply