Animation &Animation Artifacts &Disney 04 Jan 2010 08:42 am
- Last week, I posted the first part of a scene Frank Thomas animated for The Jungle Book. This is the second scene offered that involved the boy, Mowgli, and Kaa, the snake.
This scene follows one I posted several months back. (The two come in the film with only a closeup of Kaa separating them.)
The 103 drawings in the scene will have to be broken into three parts, so you can expect the last third next week.
Once again, many thanks go to John Canemaker for allowing me to share these on line.
I begin with the last of the drawings up last week, #33: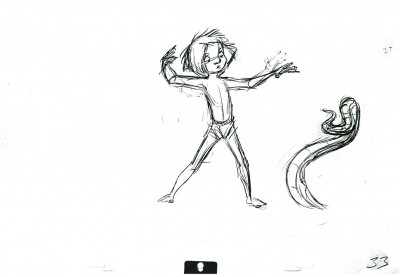 33
(Click any image to enlarge.)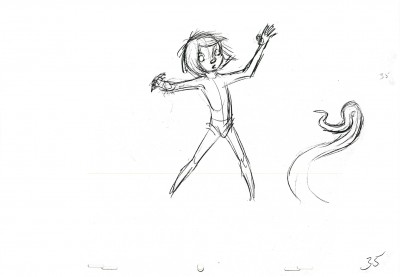 35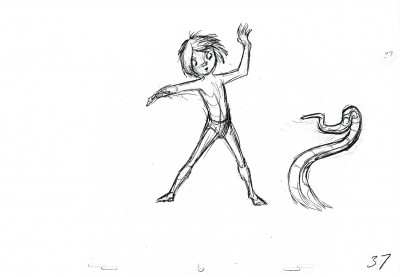 37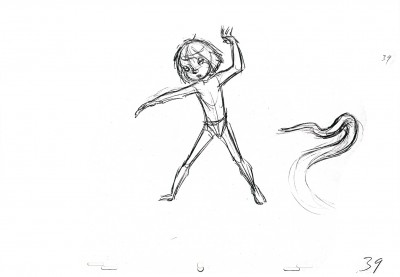 39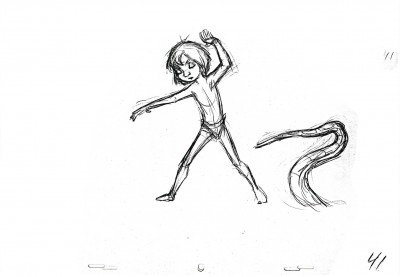 41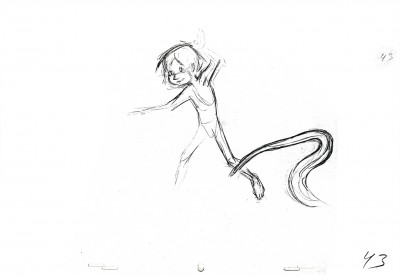 43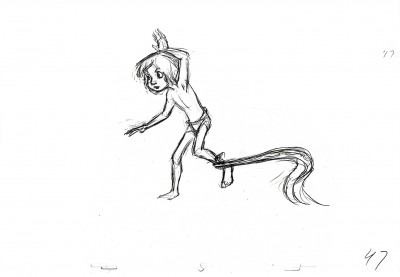 47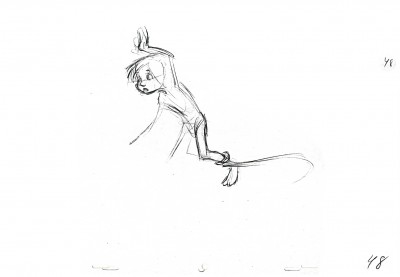 48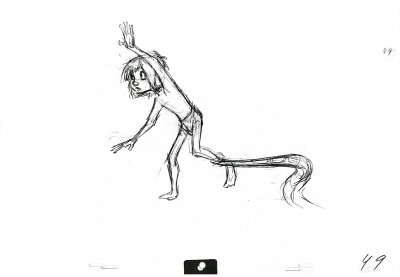 49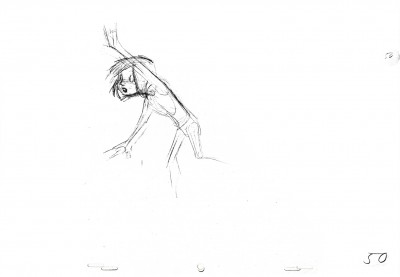 50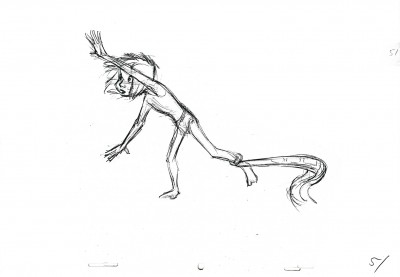 51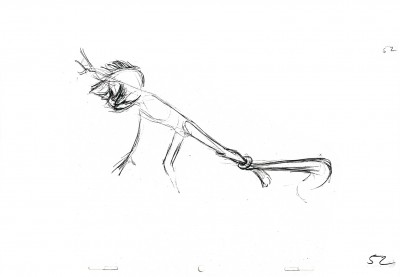 52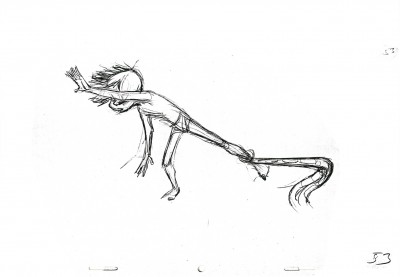 53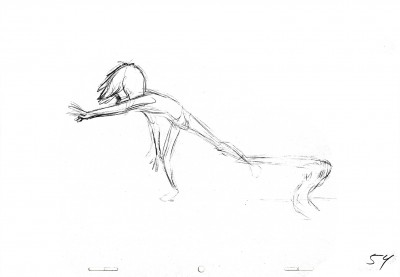 54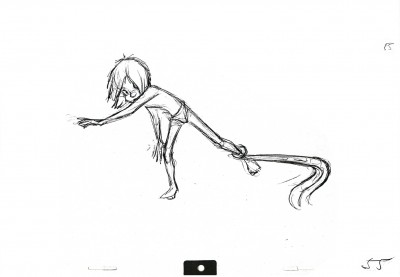 55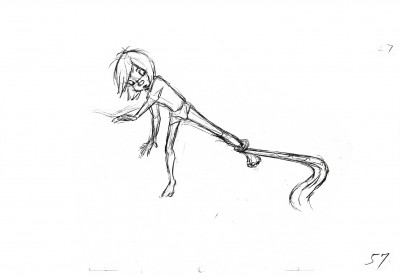 57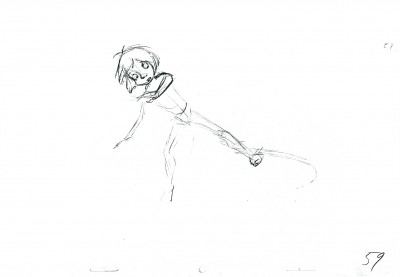 59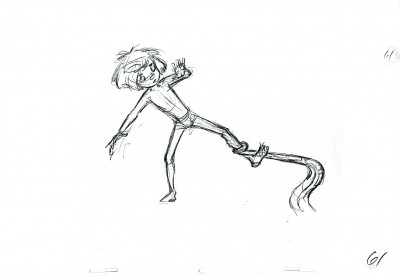 61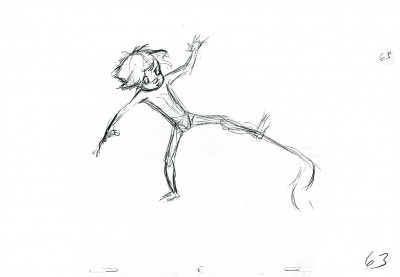 63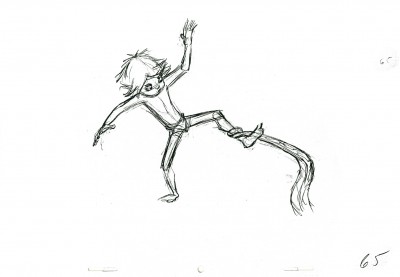 65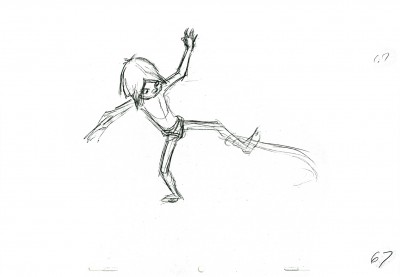 67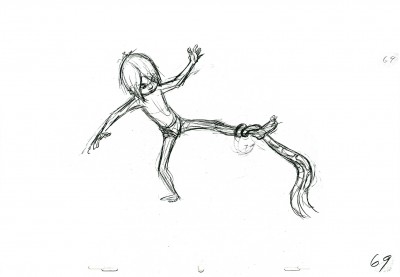 69
The Following QT movie is of the complete scene.
I love how he shakes his head and mouths the word "No"
just prior to wrenching his hand from Kaa's grip.
Click left side of the black bar to play.
Right side to watch single frame.
15 Responses to "More Thomas Jungle Book – 2"
Leave a Reply