Animation &Animation Artifacts &Disney 08 Mar 2010 08:48 am
- What more can I say. It's arguably the greatest Mickey scene ever animated. Frank Thomas did it, and this is part 3 of the displayed drawings and developing QT pencil test. In case you can't guess, it's from The Brave Little Tailor. Many thanks to Louis Scarborough Jr. for the loan of the scene to post it.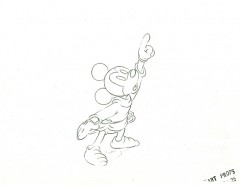 130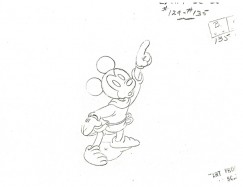 131
(Click any drawing to enlarge.)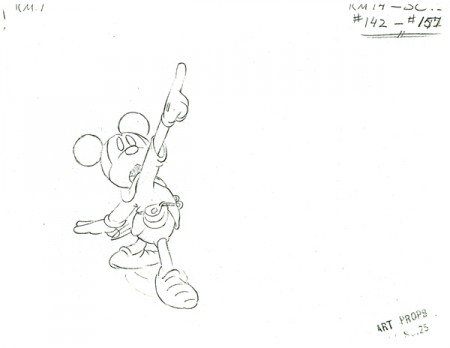 138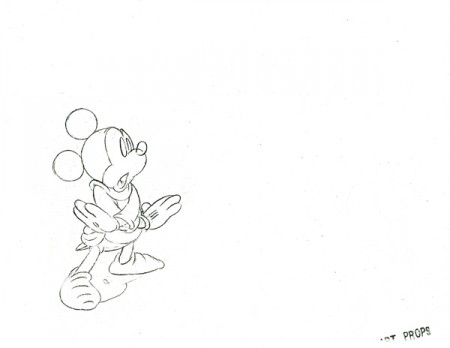 161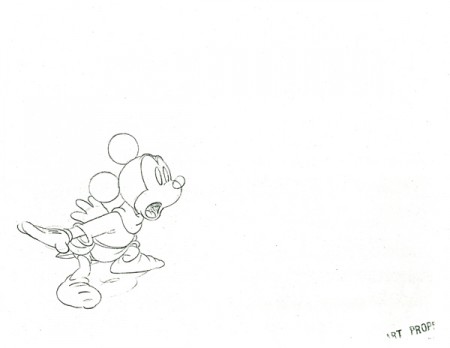 176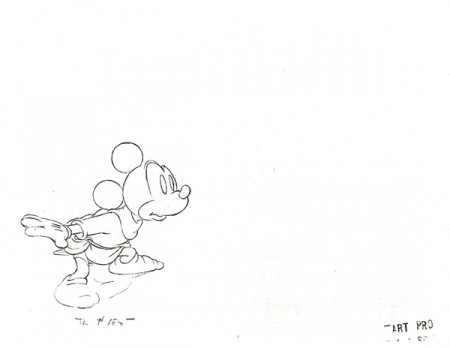 183
The following QT movie represents all 183 drawings of the first 3 posts.
As more of the film is posted, I'll add more of the scene to the QTs.
Click left side of the black bar to play.
Right side to watch single frame.

5 Responses to "Thomas' Little Tailor – 3"
Leave a Reply