Animation &Animation Artifacts &Disney 23 Feb 2011 08:40 am
- Here are the last of the drawings of Frank Thomas' scene from The Laughing Gauchito. This was a short that was stopped mid-production in 1942. Thomas animated this, the most emotional of scenes in the film. Bill Tytla and Ollie Johnston were the other animators assigned to director, Jack Kinney on this film.
Go here to see part 1, here for part 2.
Many thanks to John Canemaker for lending me these drawings.
As usual I begin with the last drawing from the last post.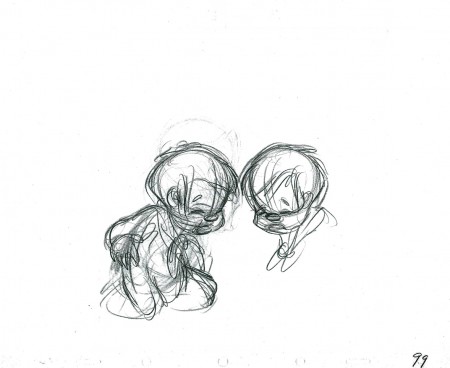 99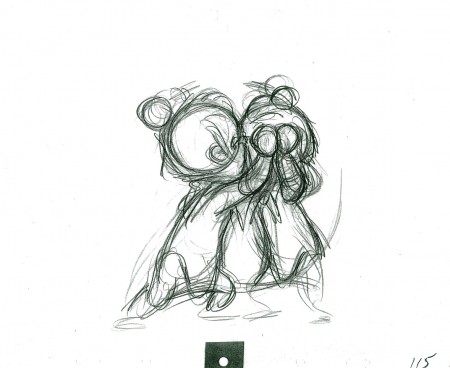 115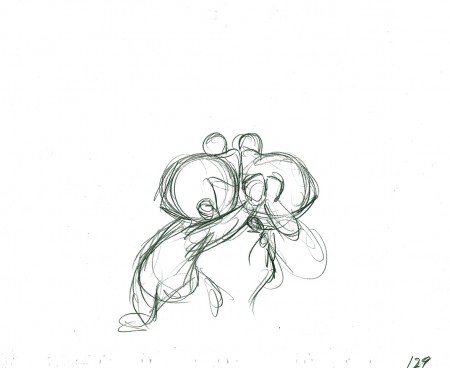 129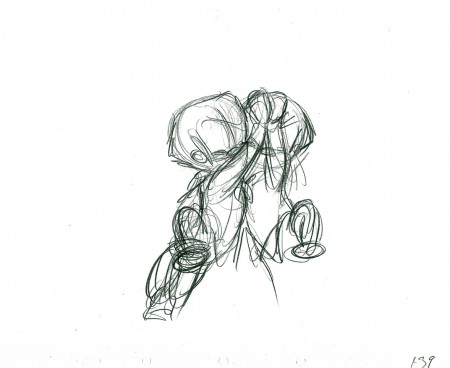 139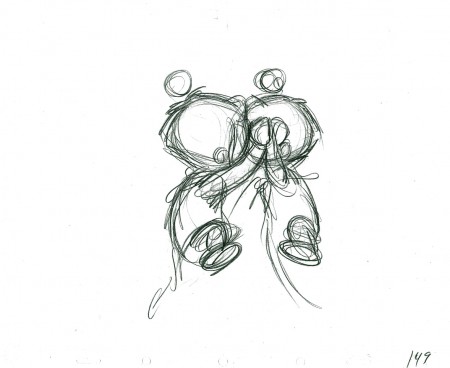 149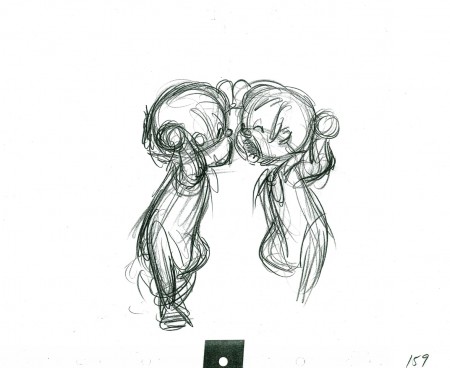 159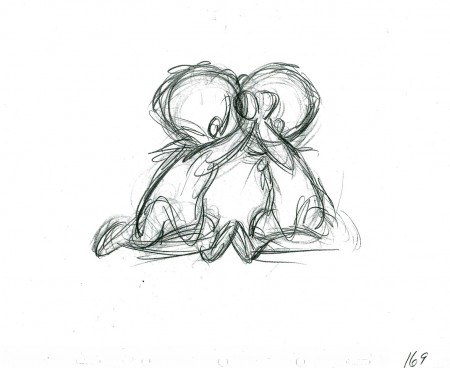 169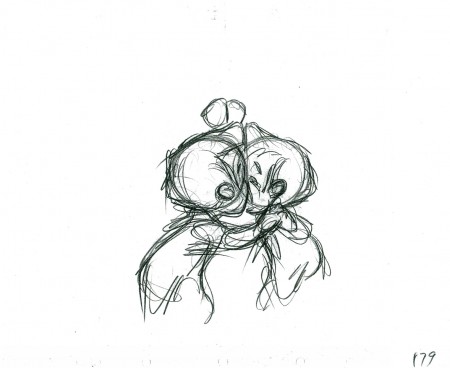 179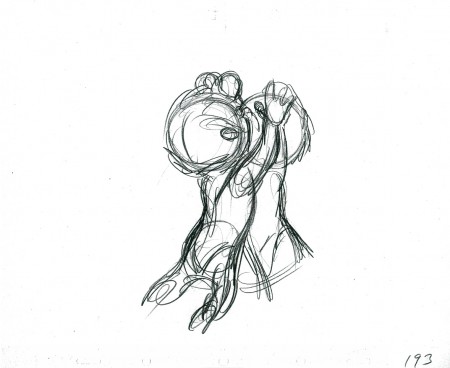 193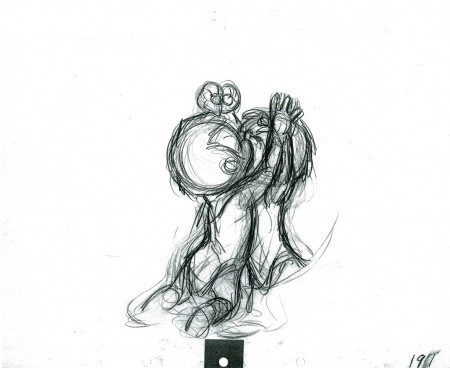 197

________________________

Here's a QT of the scene with all the drawings from the entire scene.
6 Responses to "The Laughing Gauchito – pt 3"
Leave a Reply