Animation &Animation Artifacts &Disney &John Canemaker &Tytla 21 Jul 2011 06:30 am
This is a continuation of yeserday's recap post. Tytla was a genius and this scene is proof. Originally in five parts, here are the final three.
Nancy Beiman brought to my attention that T.Hee did some live action reference for Tytla as Stromboli. Here are some stills I located: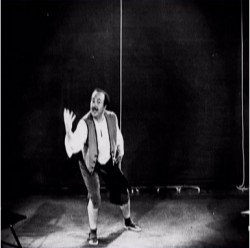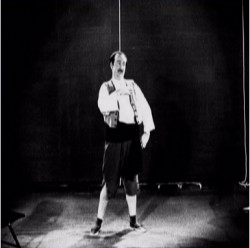 - This is part 3 of this large scene by Bill Tytla of Stromboli. The scene started in Part 1 with thoroughly frenetic anger from Stromboli. In Part 2 he tries to catch himself and get a grip on his emotions. Here in Part 3 he moves slowly and takes a 180° turn from where he started. The line against the curve. All this while playing out the lines from the scene. The drawing is stunning, the motion is brilliant, and the acting is the best animation has to offer. Those hands are just great; look at 126.
I pick up with the last drawing from Part 2.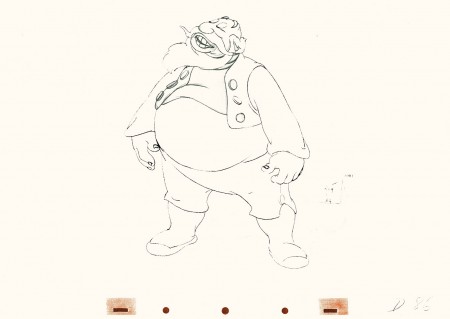 86
(Click any image to enlarge.)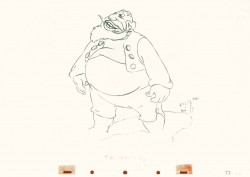 87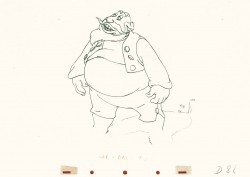 88
Tytla made sure he firmly planted Stromboli's feet (in part 2)
before he attempted this firm bow.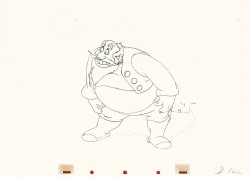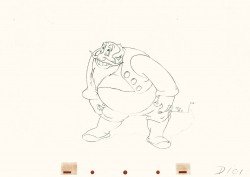 101
He's made a solid line of the back, the strength of this move,
by using the left arm held firmly in place.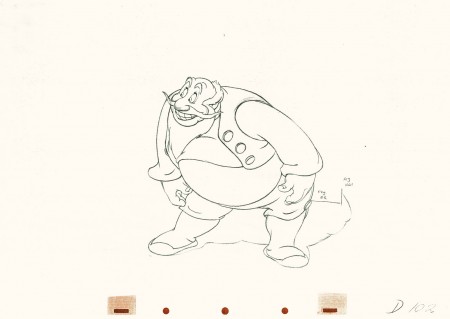 102
This is the bottom of the bow, now he goes back up.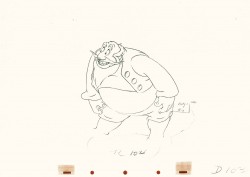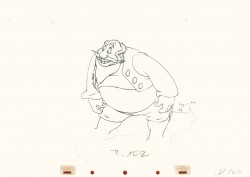 104
All of the shapes change naturally in the bow, though it looks
as if it remains a solid. No noticeable change. Solid weight.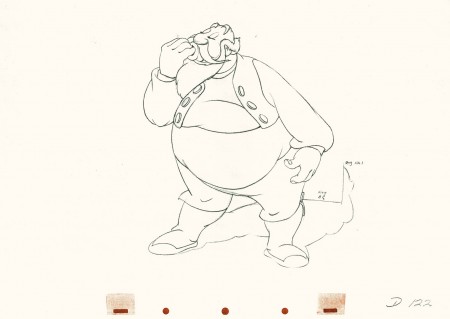 122
Watch the timing on the hand from here to #128
as Stromboli blows a kiss.
Many an animator today would pop it and call it animation.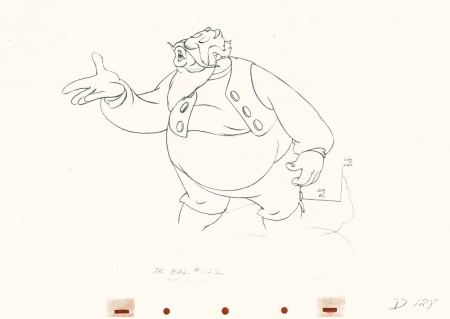 128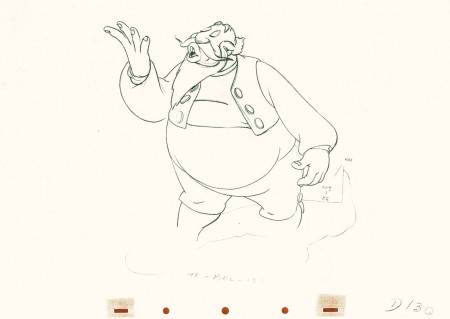 130
(Click any image to enlarge.)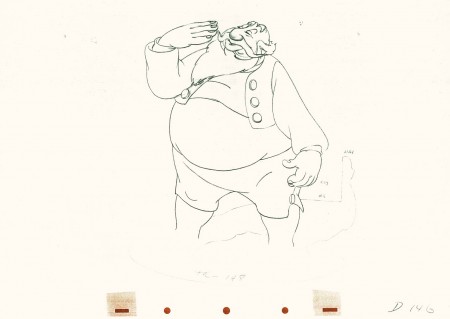 146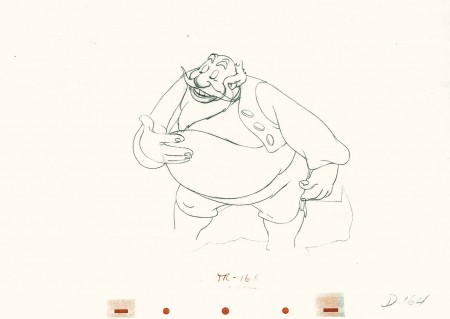 164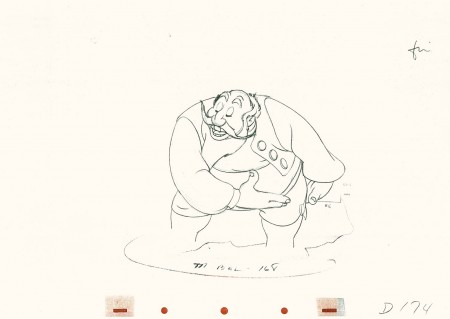 174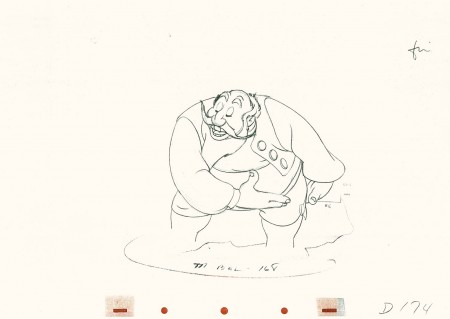 176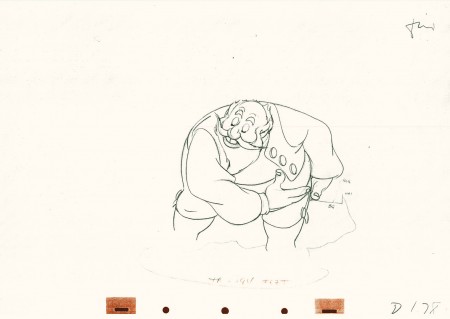 178
(Click any image to enlarge.)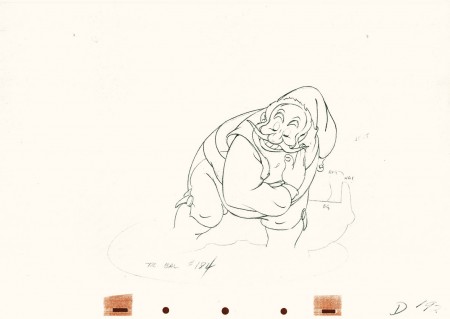 192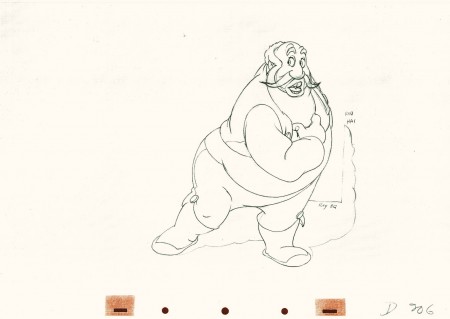 206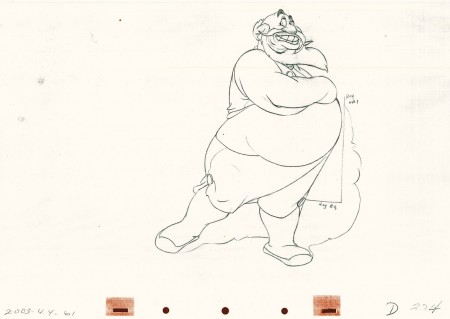 224
Here's the final QT of it all together:
Stromboli
Click left side of the black bar to play.
Right side to watch single frame.
David Nethery had taken my drawings posted and synched them up to the sound track here.
2 Responses to "Tytla's Stromboli – the Second half"
on 21 Jul 2011 at 8:41 am 1.Nancy Beiman said …

Thank you, Mike! I have been waiting nearly forty years to see these, and you found them in two days!
But T. looks a lot thinner than contemporary photos I have of him.
I do see some of the poses in the Tytla animation, too…who'd have thunk it.
Leave a Reply