Animation Artifacts &commercial animation &Layout & Design &Models 31 Oct 2012 09:27 am
- As I've shown in a couple of past posts, Millbrook Bread was a profitable series for the young animation studio, Goulding-Elliott-Graham. See posts 1 and 2.
Vince Cafarelli collected a lot of drawings from various commercials that he worked on over the years, and there's an abundance of art from this small studio. All of it good to great. Unfortunately, very little of this art is well labelled, and a lot of the ordering of the artwork is pure conjecture to get it to fall into place. I've grown quite attached to some of the material from this series and its characters. The design, to me, is just very attractive. Consequently I can't hesitate to add more to view. Here's models and art from two more spots.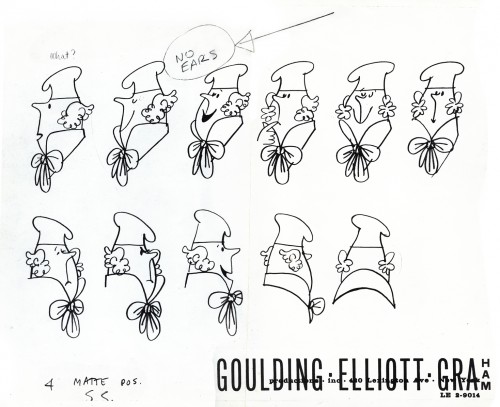 "Minny" the Baker Model 1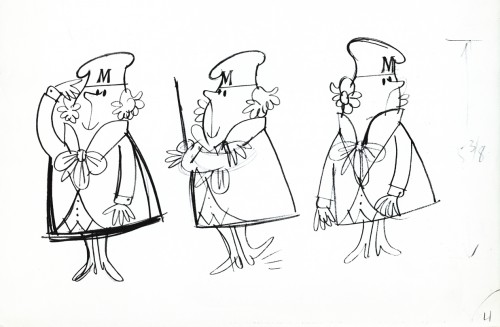 "Minny" the Baker Model 2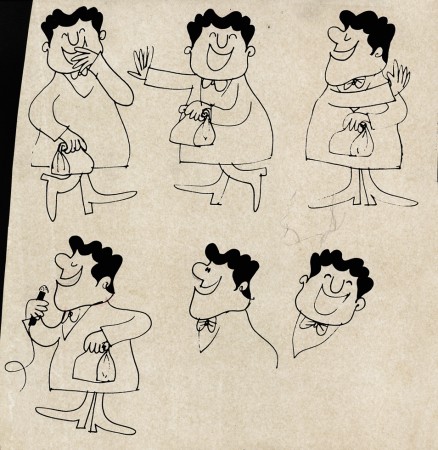 Ray Model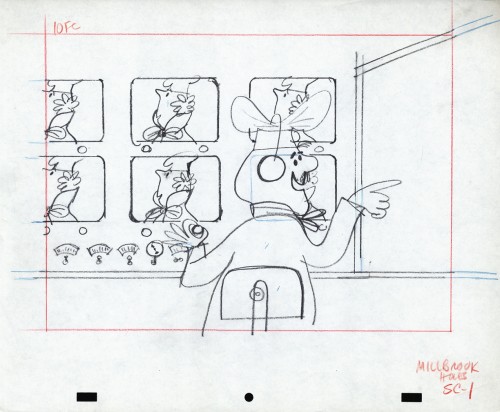 1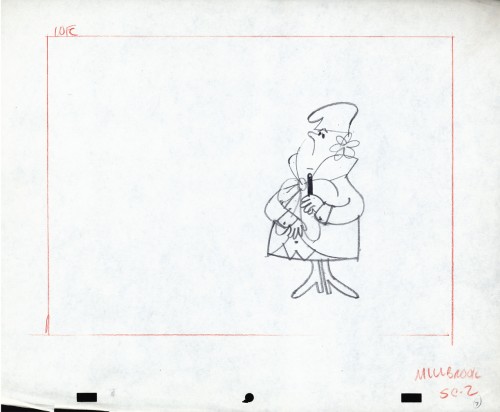 2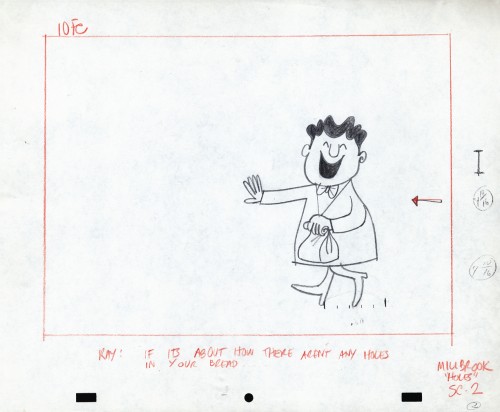 3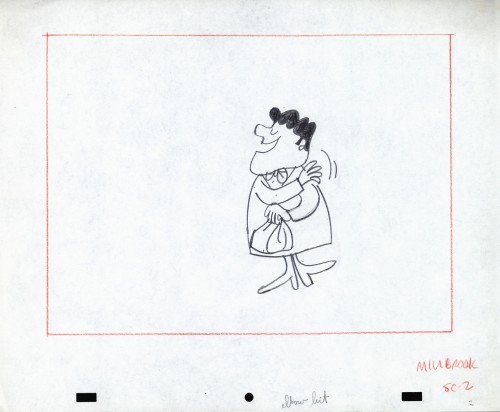 4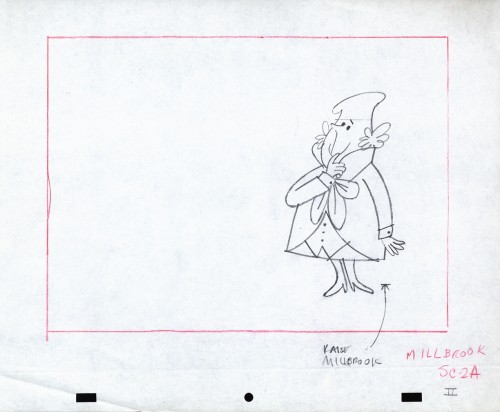 5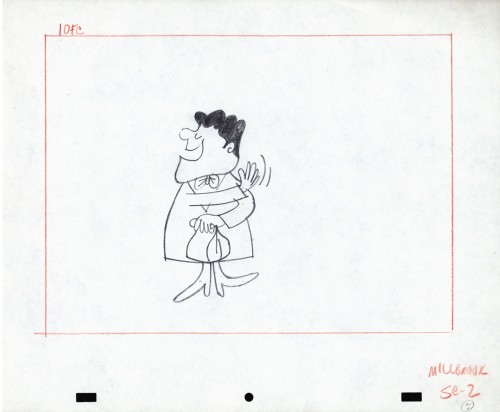 6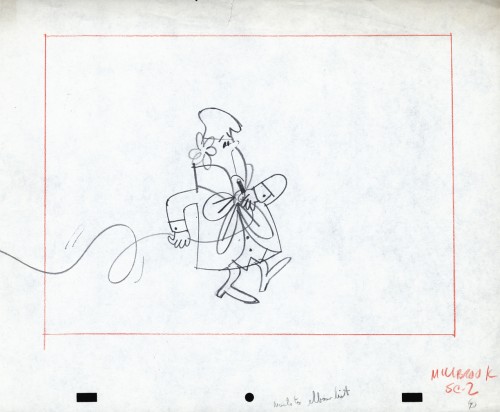 7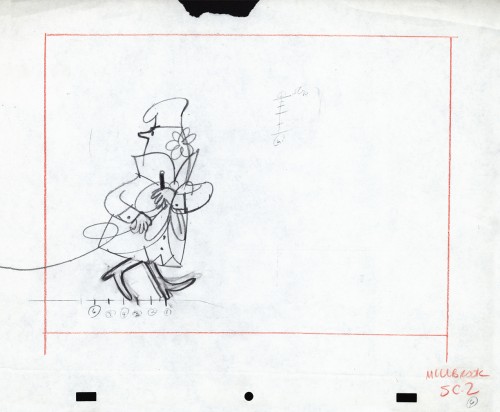 8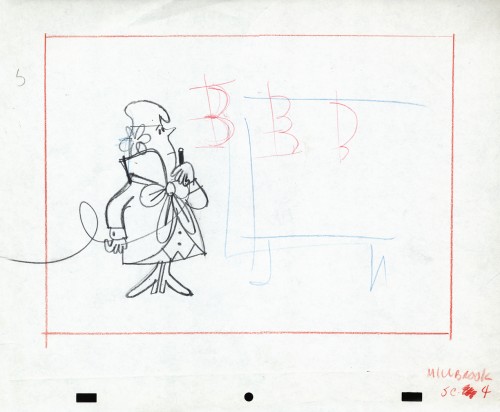 9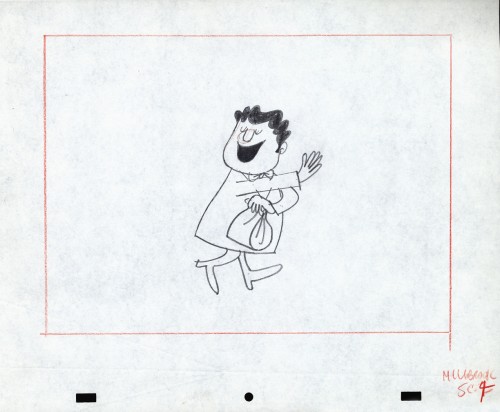 10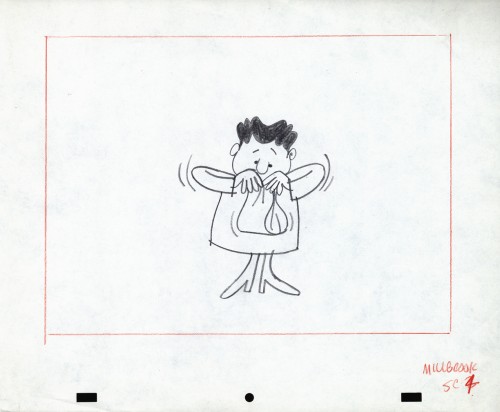 11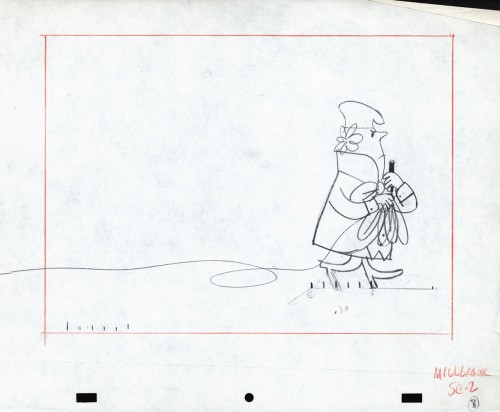 12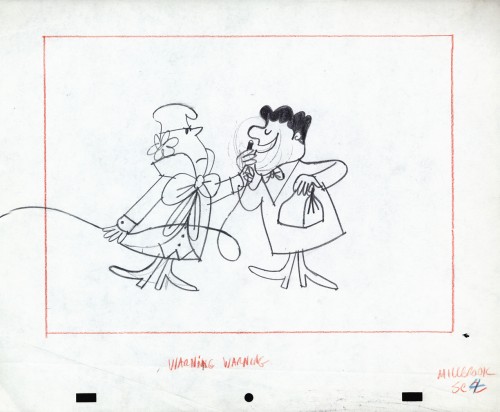 13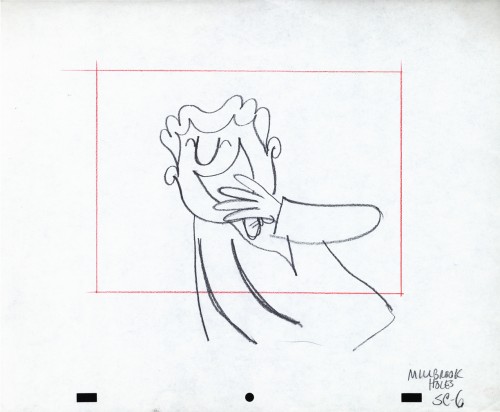 14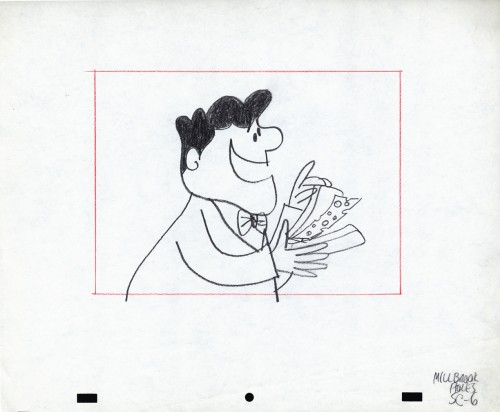 15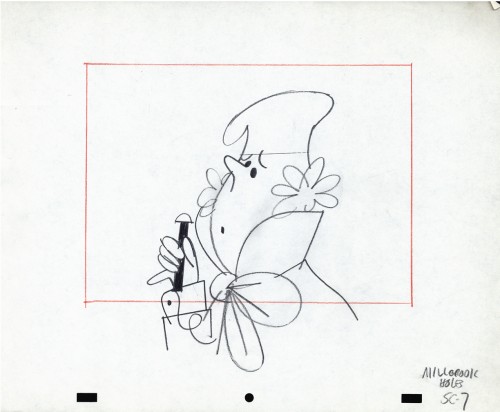 16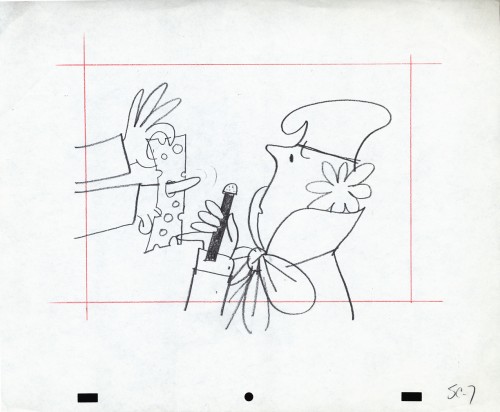 17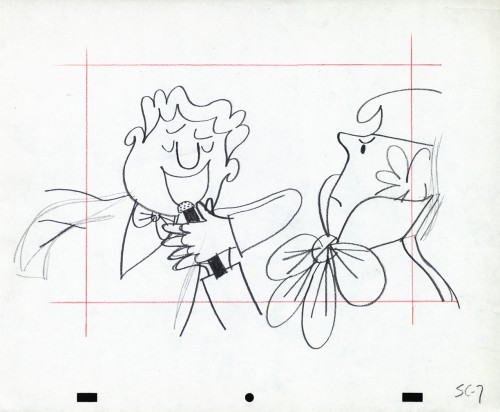 18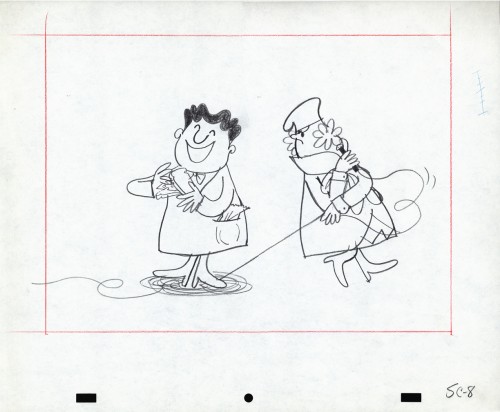 19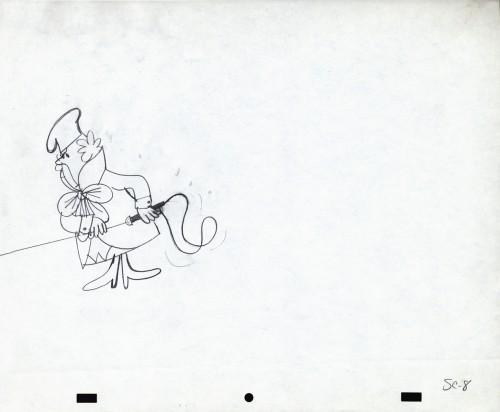 20
2 Responses to "Vince Cafarelli's Millbrook Bread – 3"
on 31 Oct 2012 at 2:32 pm 1.Mark Kausler said …

Dear Mike,
How are you faring in the all the horrible aftermath of Sandy? Fervently hope that you and yours are alright and that you can continue your fine blog. Take Care, Mark Kausler

on 01 Nov 2012 at 1:04 pm 2.Richard O'Connor said …

Hi Michael,

My block on 26th Street is within an oasis of electricity (allegedly it's on a different "grid" than everywhere else.

You're more than welcome to amble over and make use of it.
Leave a Reply