Animation &Animation Artifacts &Disney 24 Jun 2009 08:19 am
- This is Part 4 of this large scene by Bill Tytla of Stromboli.
Part 1 saw a frenetic anger from Stromboli; Part 2 he caught himself to get a hold on his emotions. Part 3 he slowed down and prepared for the kiss (a break) and the bow upcoming in this, Part 4. Much of this part is on twos, as opposed to part 3 all on ones.
This is animation tour de force and there's one part left to go next week.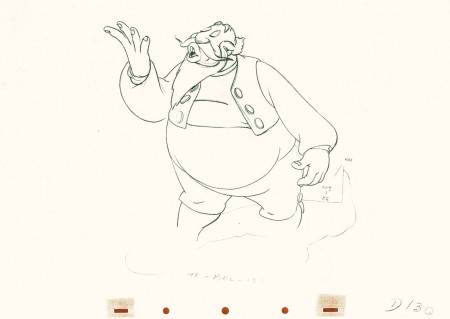 130
(Click any image to enlarge.)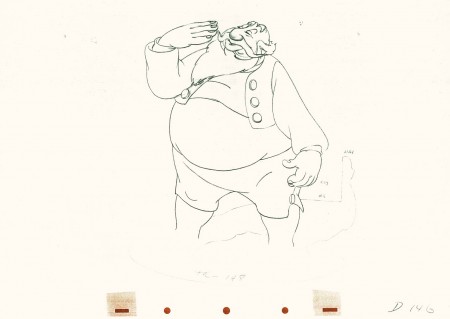 146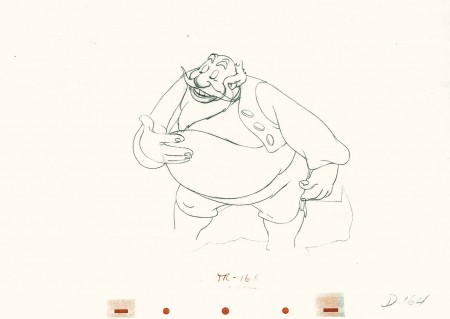 164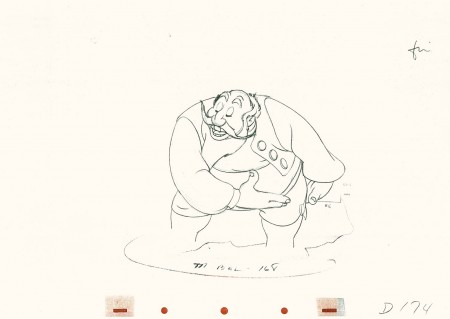 174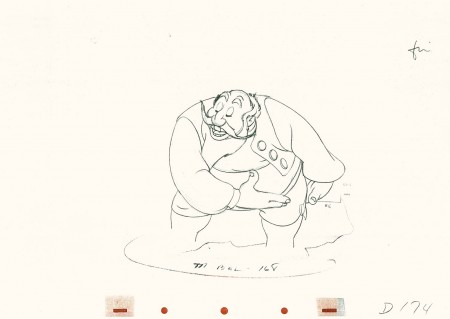 176

The full scene with all drawings.
Click left side of the black bar to play.
Right side to watch single frame.

7 Responses to "Tytla's Stromboli – 4"
Leave a Reply