Animation Artifacts &Disney &Models 07 Aug 2009 08:47 am
- When last we left off with the Disney lecture series on the principal characters – Mickey, Donald, Goofy, Pluto – I promised to conclude by posting the How To Draw series that were sold at Disneyland (late Fifties/early Sixties).
Go here to see the lecture series posts:
Mickey / Donald / Goofy / Pluto
So to continue with these How to Draw Books, I naturally start with Mickey. I'm not crazy about some of the drawings, but I guess it's classic. This is actually a copy of the book that they gave out at the Disney/Lincoln Center event in 1973. They're identical to the Disneyland books, though they lack the colored pages. (See Jenny Lerew's great site Blackwing Diaries for the original How to Draw Goofy book.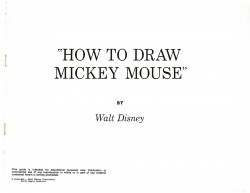 1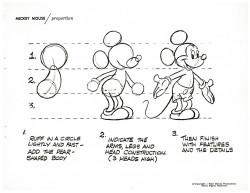 2
(Click any image to enlarge.)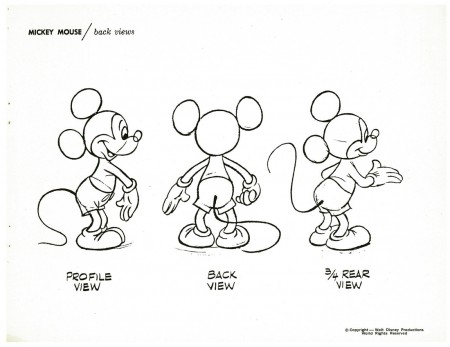 3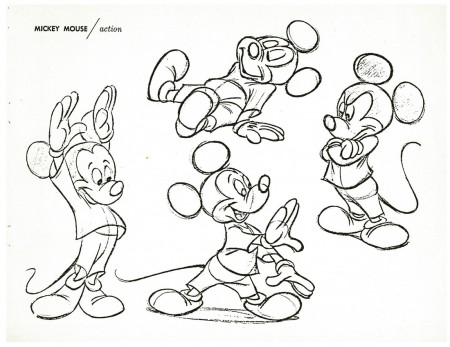 8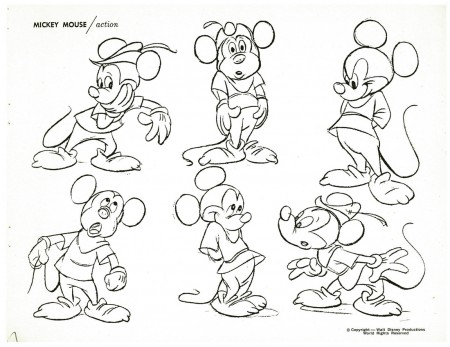 9
To put a little more zest into this post, here are a couple of Mickey model sheets I have. (copies of copies)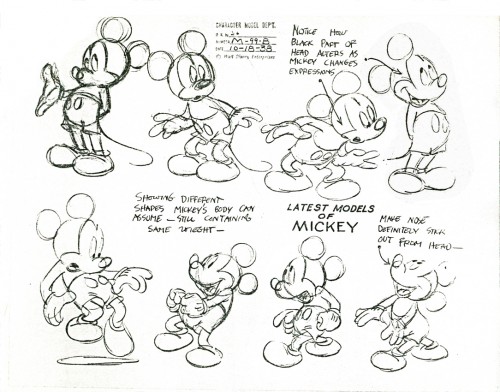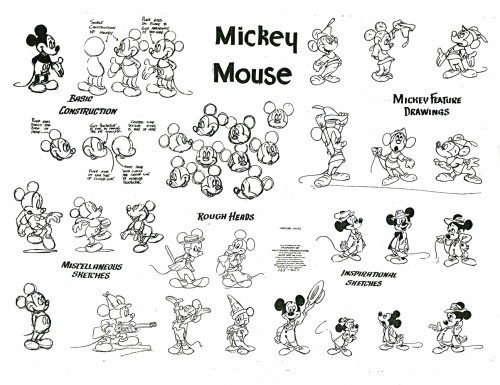 A mixed model with bits from a lot of other sheets.
This was probably put together in the Fifties.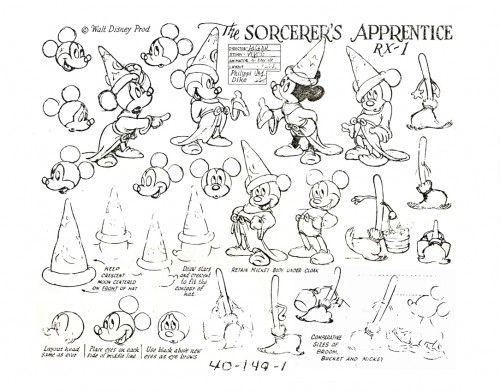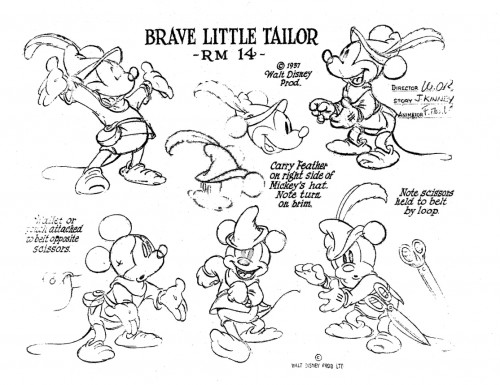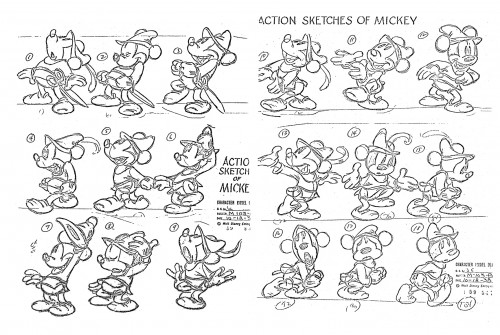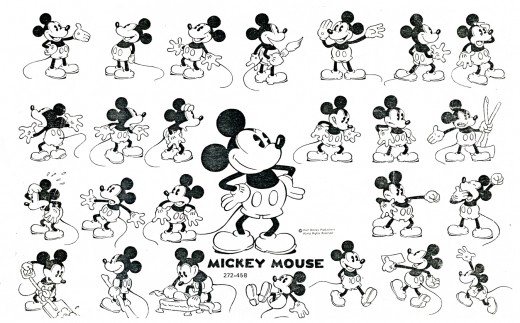 Finally, this is my all time favorite Mickey.
14 Responses to "How to Draw Mickey"
Leave a Reply