Animation &Disney &walk cycle 15 Mar 2010 07:54 am
- So, finally, we've reached the end of this magnificent Frank Thomas scene from The Brave Little Tailor. The other three parts can be found here: Part 1, Part 2, & Part 3.
Many thanks to friend, Lou Scarborough for the loan of the xerox copies so I could post the scene.
We start with the last drawing from Part 3.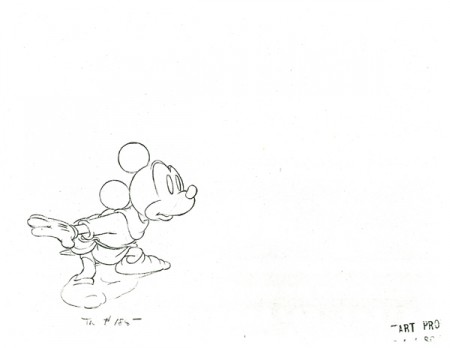 183
(Click any image to enlarge.)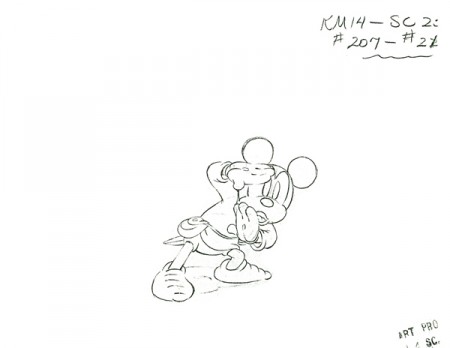 202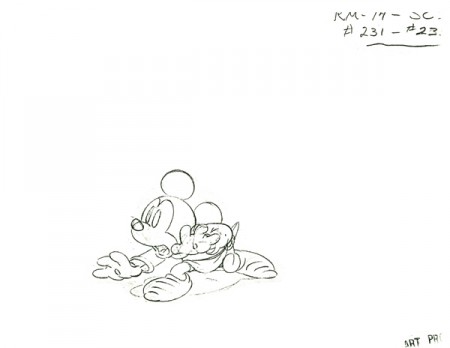 224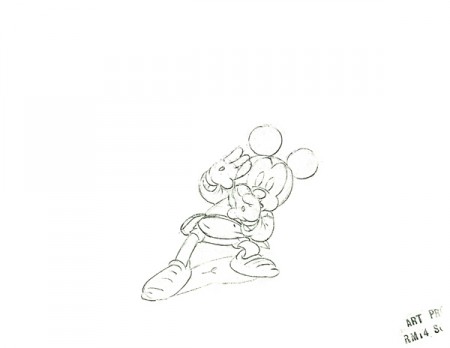 231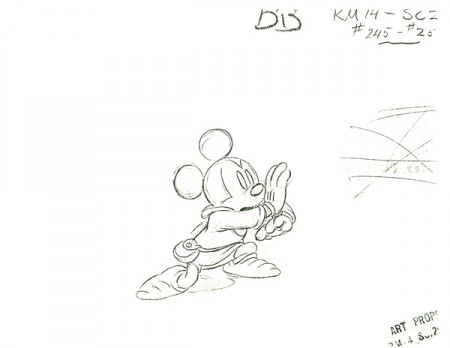 The following QT movie represents all 246 drawings of the scene.
Click left side of the black bar to play.
Right side to watch single frame.

8 Responses to "Thomas' Little Tailor – 4"
Leave a Reply