Animation &Animation Artifacts &Disney 14 Apr 2011 06:15 am
- Here is the next installment of the epic scene by Milt Kahl from Saludos Amigos. The dancing Llama obviously was fun for Kahl to animate, in the same vein as the wonderful work he did for Song of the South. The rhythm just sings out through the animation, even without the music track.
There are still another hundred drawings to go, so it'll probably be broken into two more parts.
We start this post with the last drawing from last week's entry.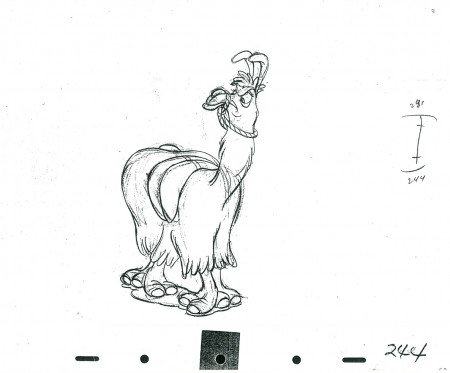 244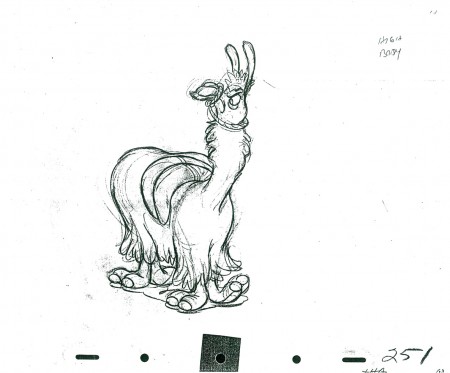 251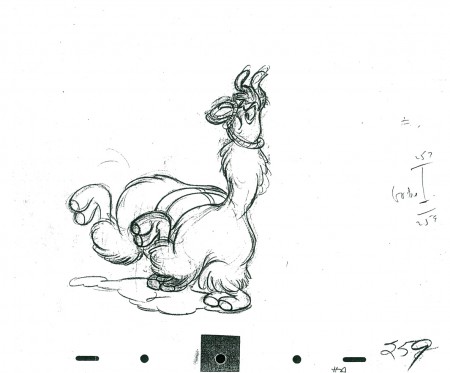 259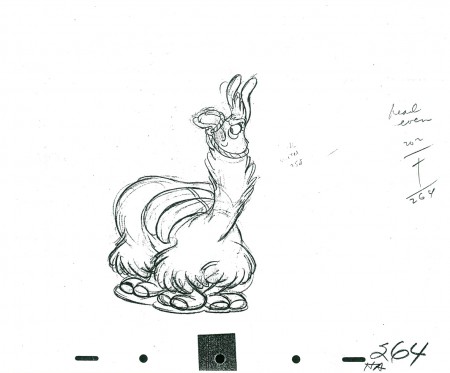 264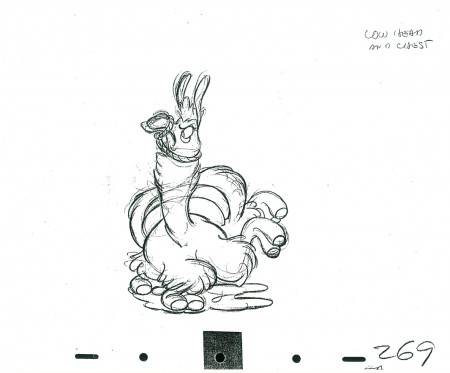 269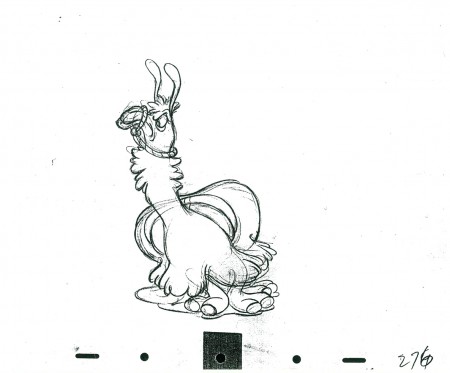 276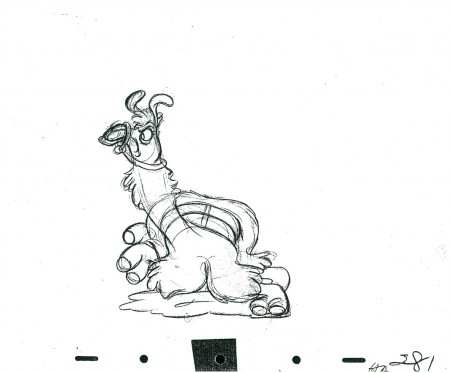 281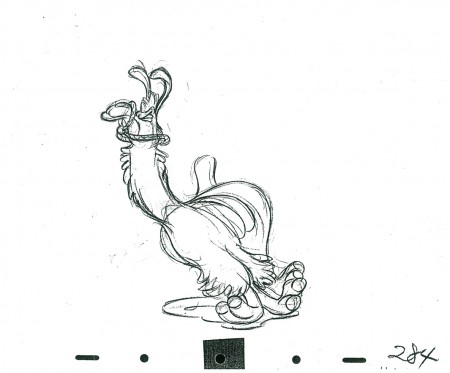 284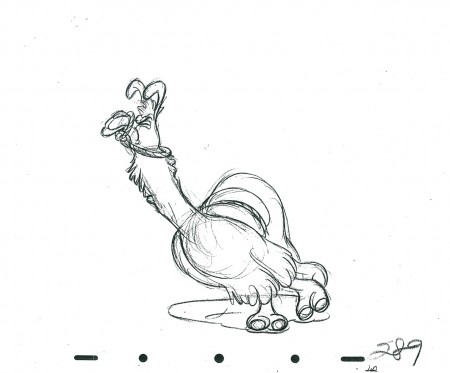 289

________________________

The following is a QT of this part of the scene with all the drawings posted to date.
Past posts can be found here:
Part 1, Part 2, Part 3, Part 4
Thanks to John Canemaker for the loan of the scene to post.
2 Responses to "Kahl's Llama – part 5"
on 14 Apr 2011 at 12:54 pm 1.Mark Mayerson said …

I've always loved the llama doing the Charleston.

on 15 Apr 2011 at 11:24 pm 2.Eddie Fitzgerald said …

Wow and double wow! Good cartooning combined with good animation…I'm in heaven!
Leave a Reply