Animation &Animation Artifacts &Disney &Tytla 31 Aug 2011 06:55 am
- In the past few weeks, I've been recapping all of the Bill Tytla scenes I'd posted in the past. This is the last of those done for Disney, and I'm pleased to have it back up again. I've taken both parts of the original post and have incorporated them into this one.
- In March of this year, I posted, in three parts, Frank Thomas' animation on the short that never went to completion, The Laughing Gauchito. John Canemaker brought me Bill Tytla's scene from this very film, and I'm posting all of the drawings here. As I've said, Frank Thomas animated his beautiful and emotional scene and Tytla did this one for a film that Disney, himself, cancelled. He felt it was too much a one gag story.
This one came with the exposure sheets!
You should look into J.B. Kaufman's excellent book, South of the Border; it gives a full accounting of this film.
Here's the artwork.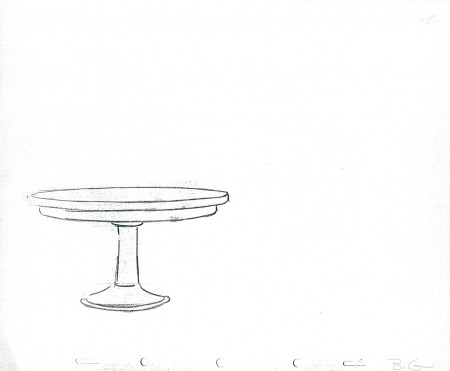 The Background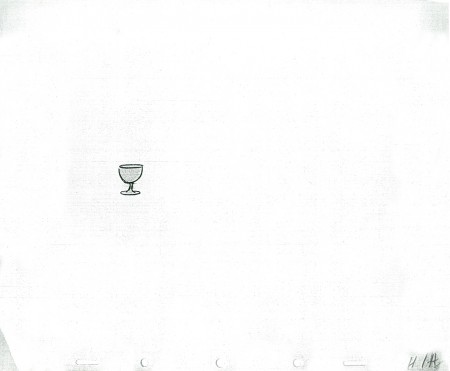 The wine glass overlay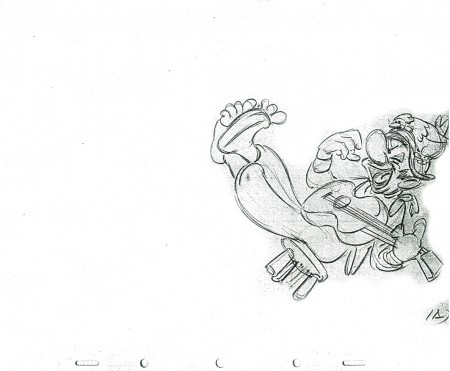 1A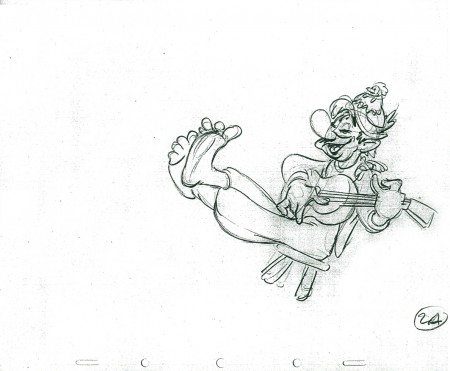 2A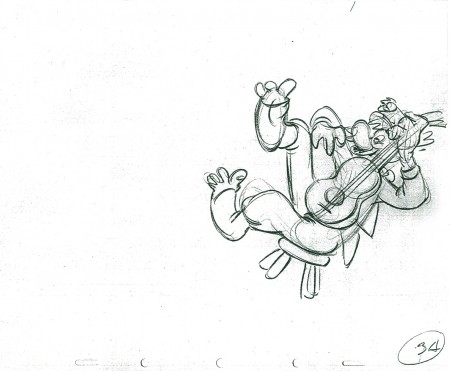 3A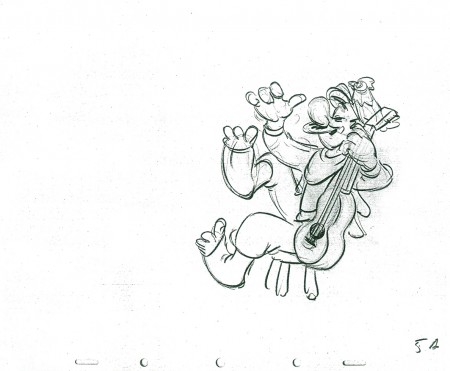 5A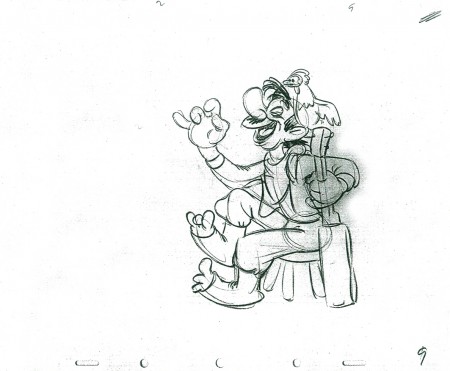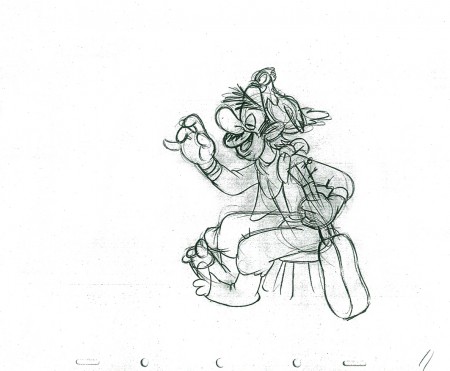 11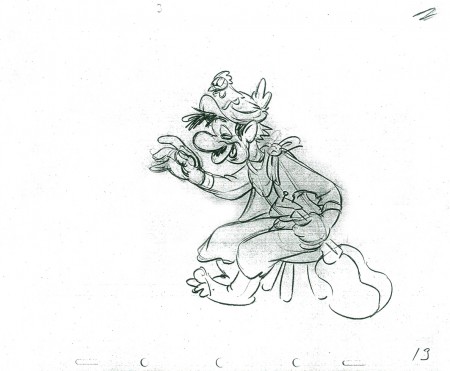 13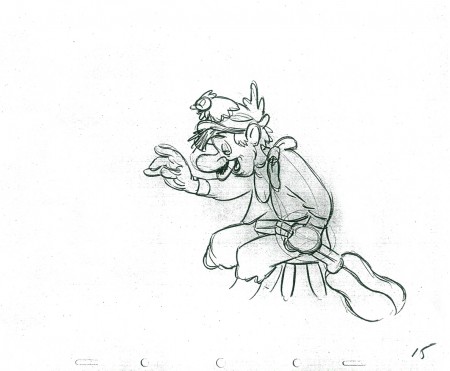 15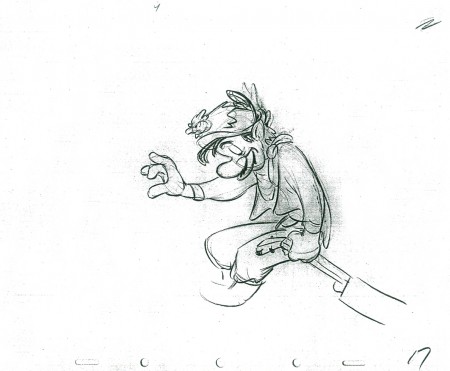 17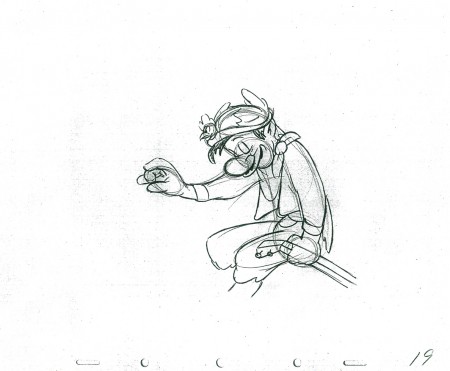 19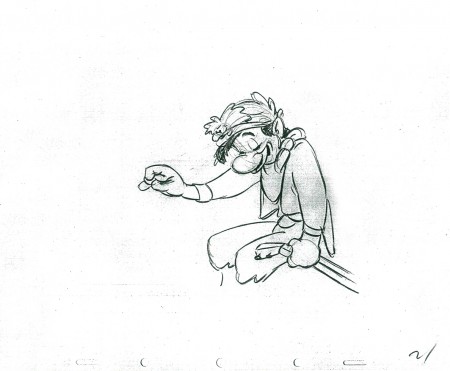 21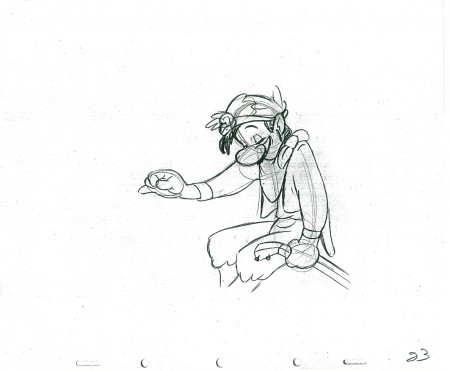 23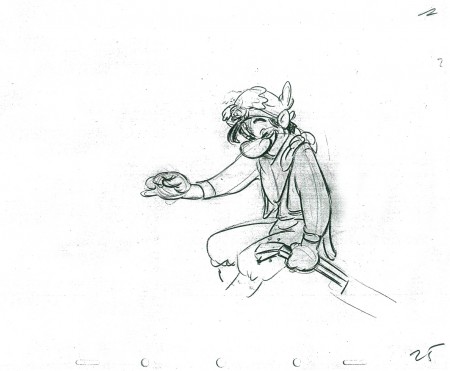 25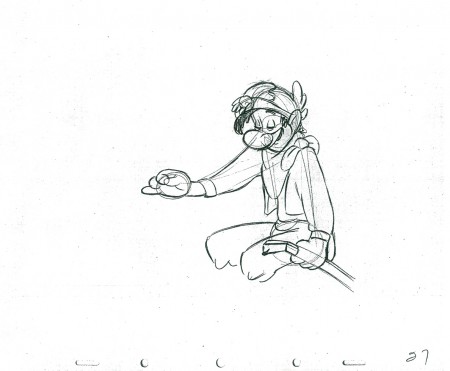 27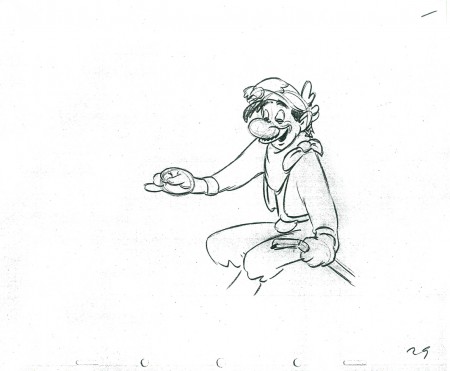 29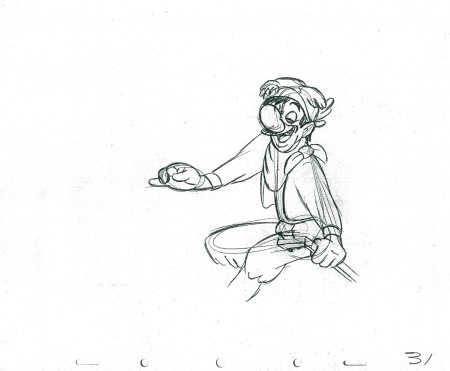 31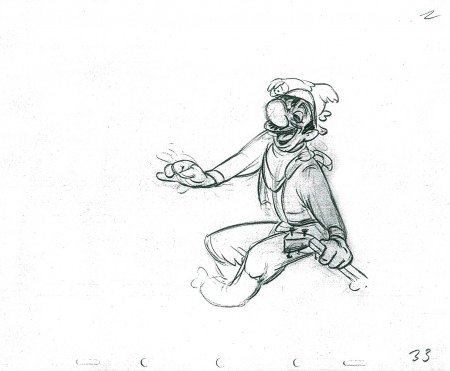 33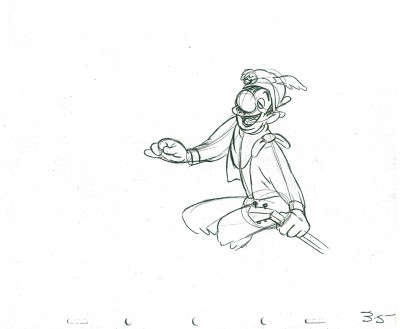 35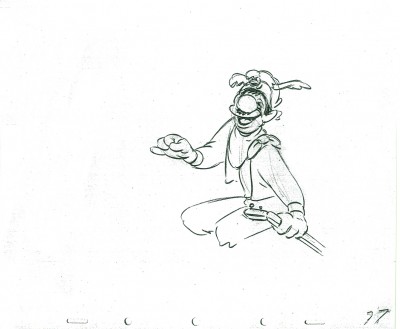 37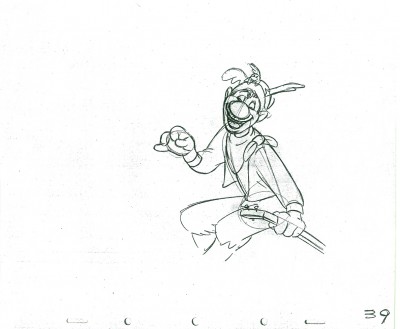 39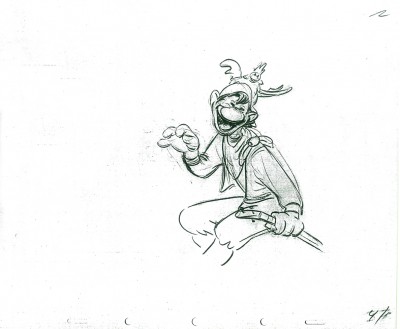 41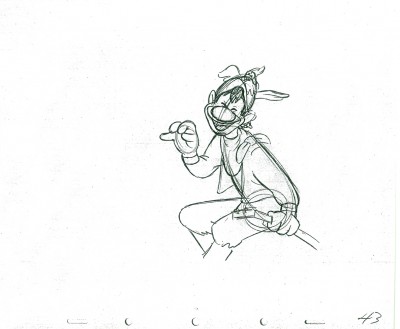 43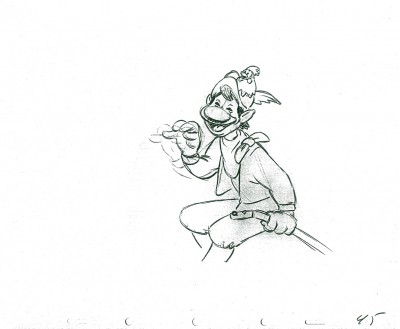 45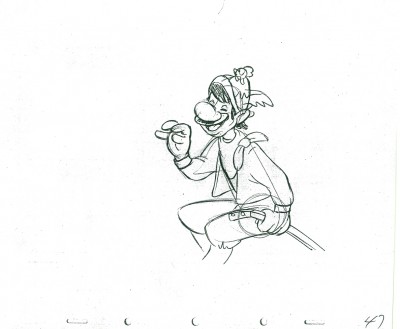 47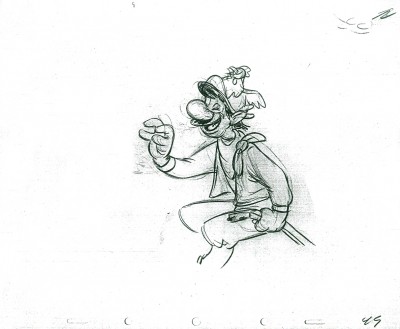 49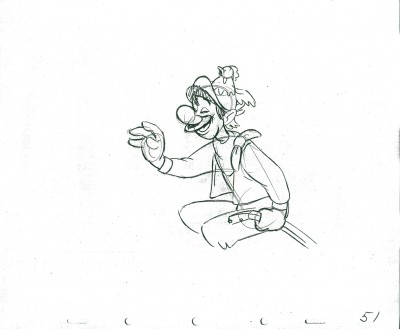 51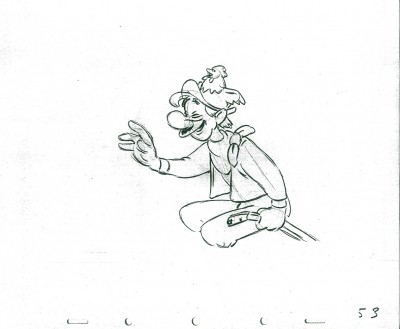 53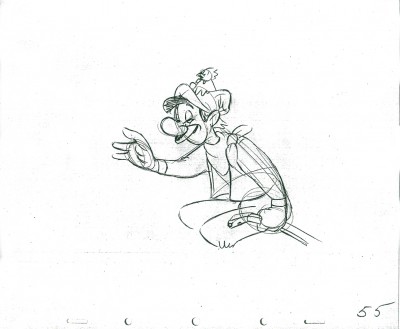 55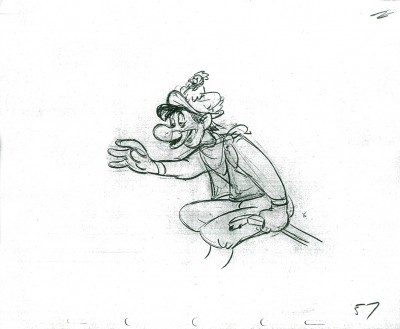 57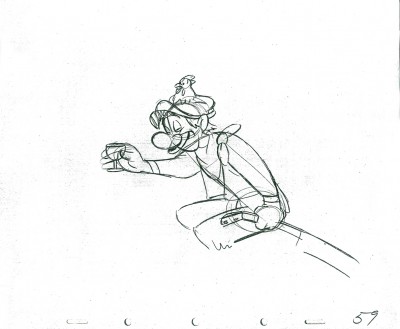 59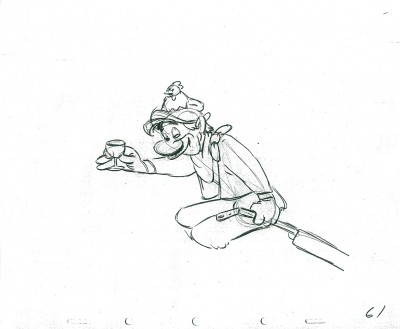 61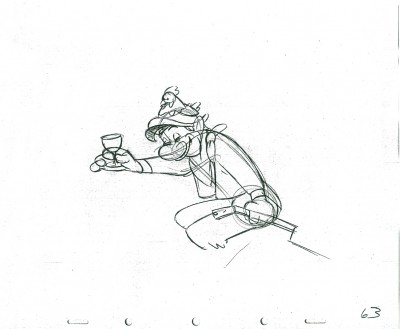 63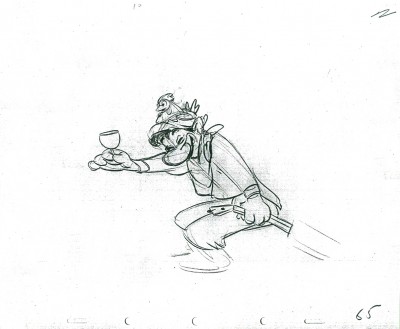 65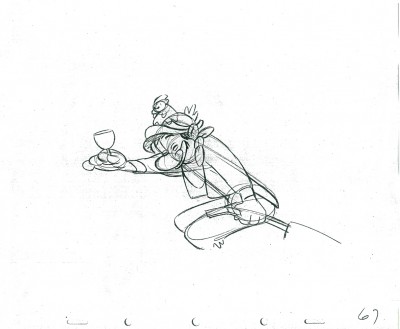 67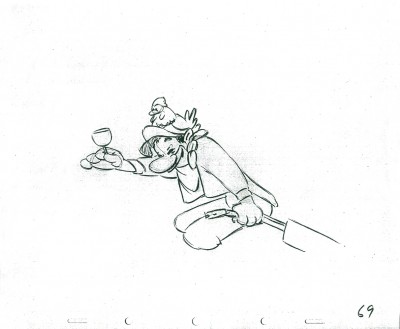 69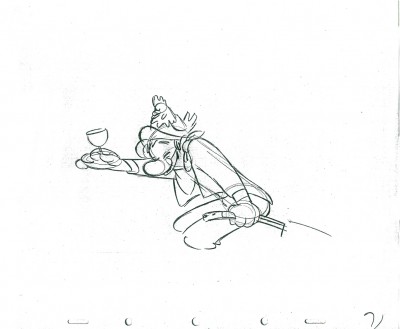 71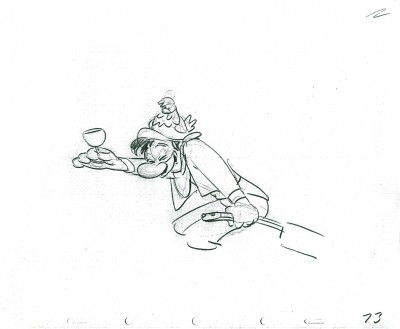 73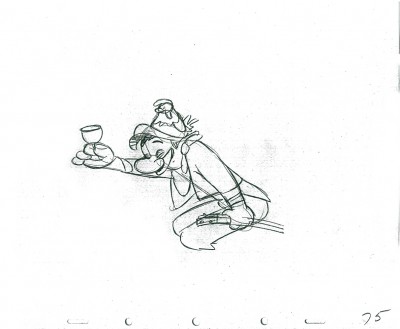 75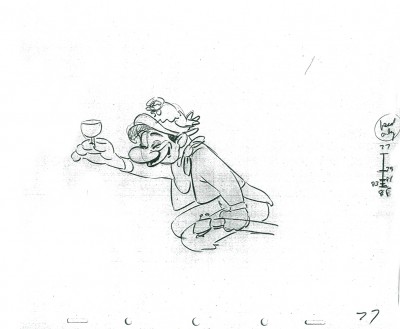 77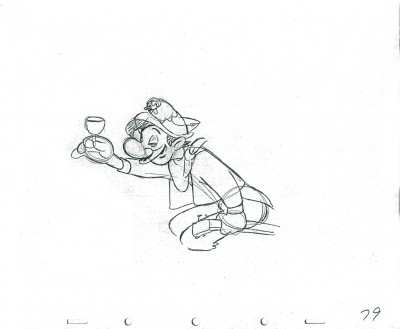 79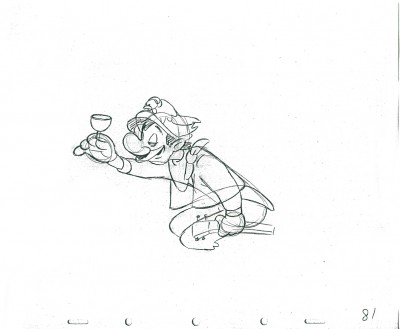 81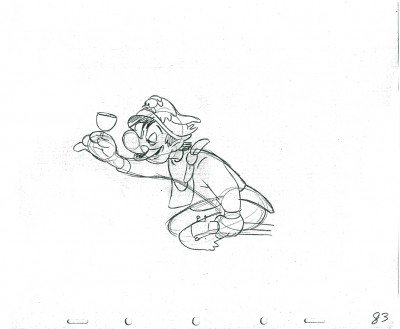 83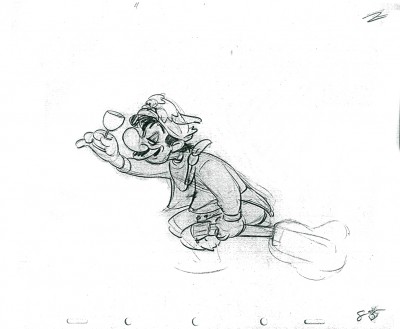 85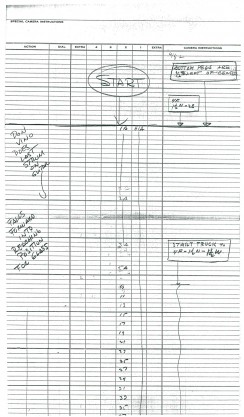 1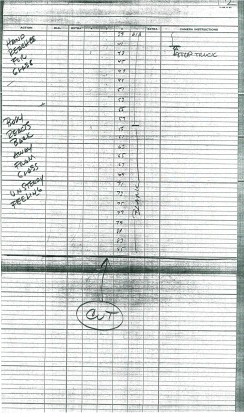 2
These are the X Sheets for the scene.

________________________

Here's a QT of the scene with all the drawings included.
These are the links to the Frank Thomas scene: Part 1, Part 2, Part 3
Many thanks to John Canemaker for the loan of the scene.
2 Responses to "Tytla's Laughing Gauchito – a recap"
on 03 Sep 2011 at 11:03 pm 1.John T Quinn said …

these drawings are beautiful. thanks for posting.

on 23 Oct 2011 at 7:09 am 2.alex vaida said …

Thank you very much for taking the time to post these drawings !
Leave a Reply