Books &commercial animation 07 Jan 2013 07:32 am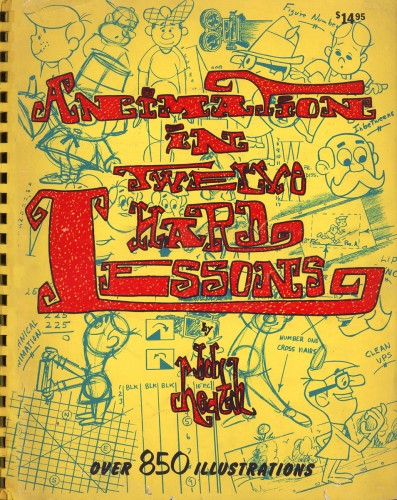 = For the past three weeks, I've been posting chapters from the Robert Heath book: Twelve Hard Lessons in Animation.
The book is an exercise in itself. It includes extremely complicated material mixed with the most basic. It's an oversized book printed in the most basic way. A plastic binder holds it together and makes it feel like the workbook it is. There are plenty of exercises with the lessons and lots of examples (though these are often drawn pretty crudely) all designed to impart the information they want to get across.
As I'd written in the past, Tony Creazzo was one of New York's finer Assistant Animators and Bob Heath was a cameraman. Together they make for an odd couple of a pair to author such a book. Yet, there's no doubt that this material is first rate and there's a lot to learn from the book they've given us.
To read past posts go here for: part 1, part 2, part 3.
We pick up this week with page 68, lesson 9: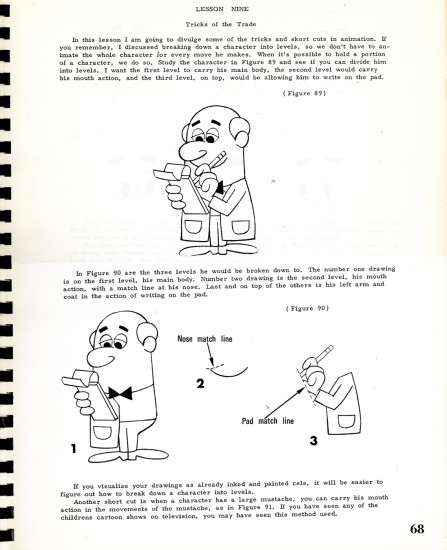 68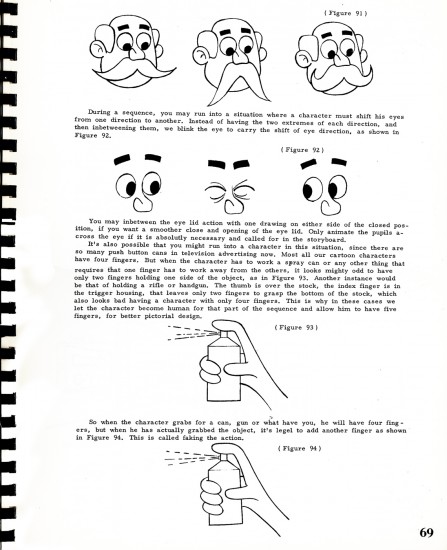 69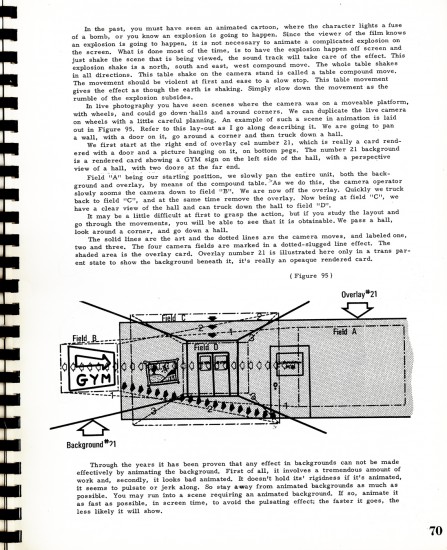 70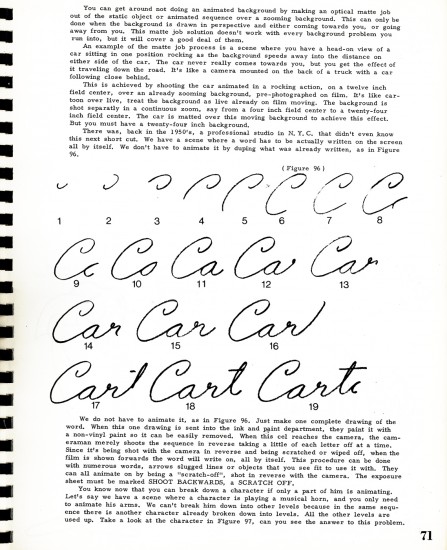 71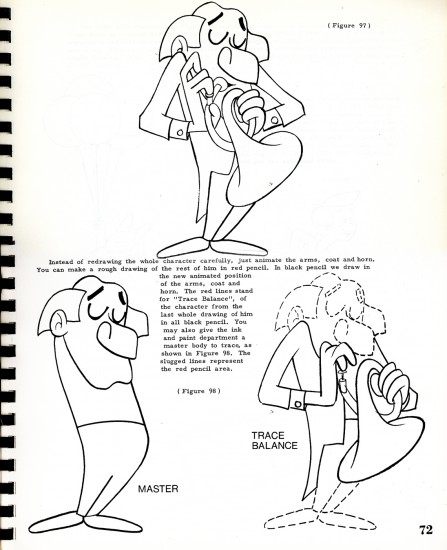 72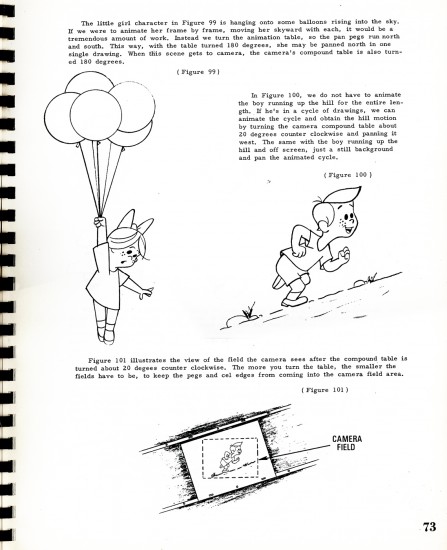 73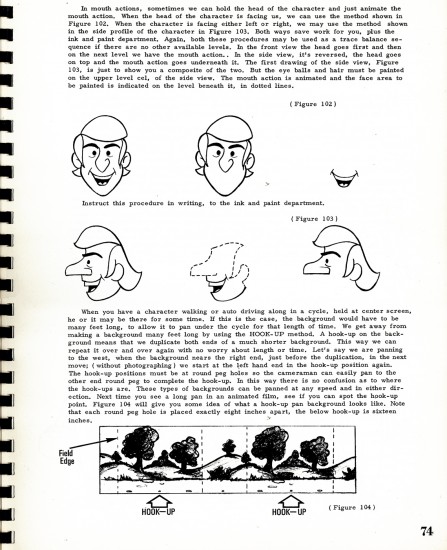 74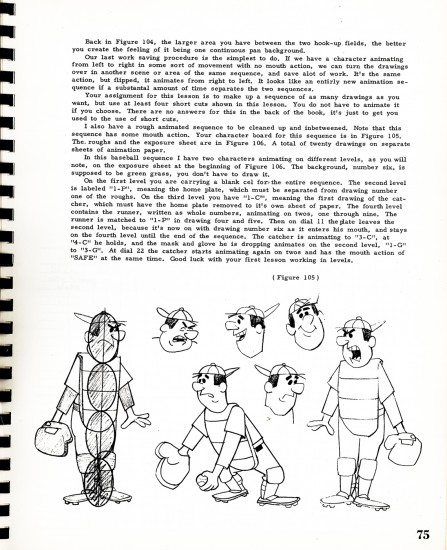 75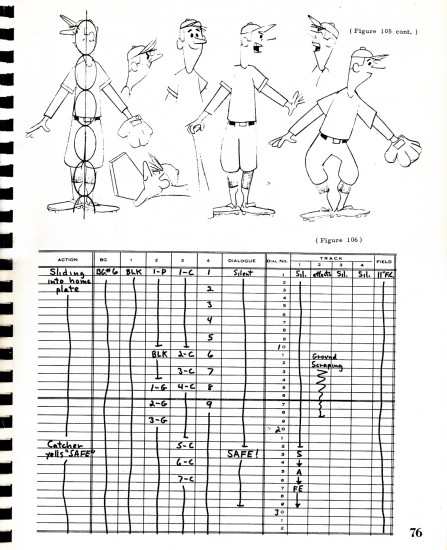 76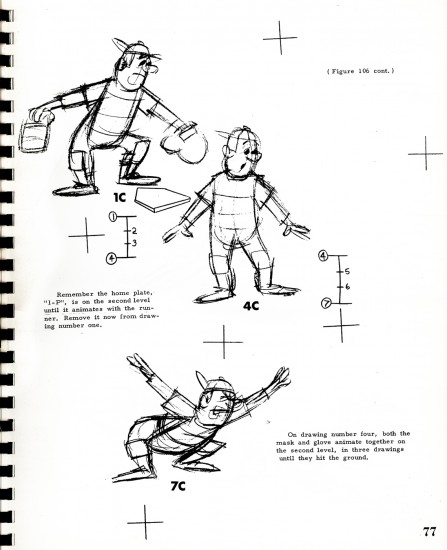 77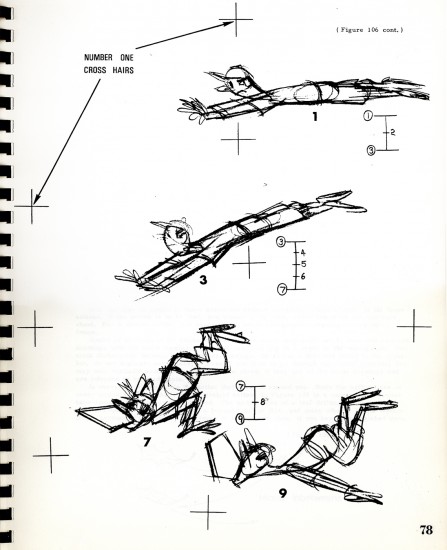 78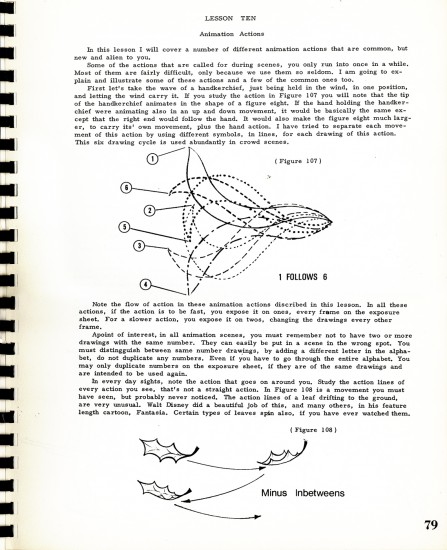 79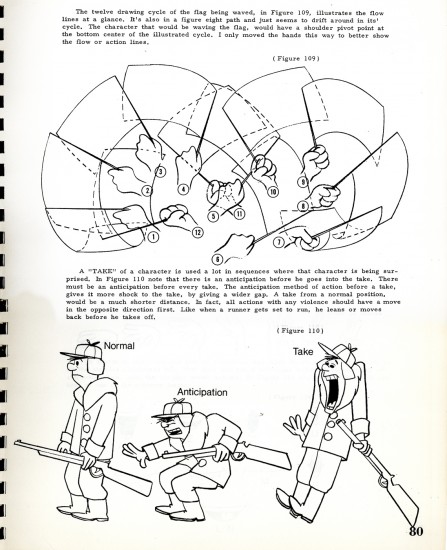 80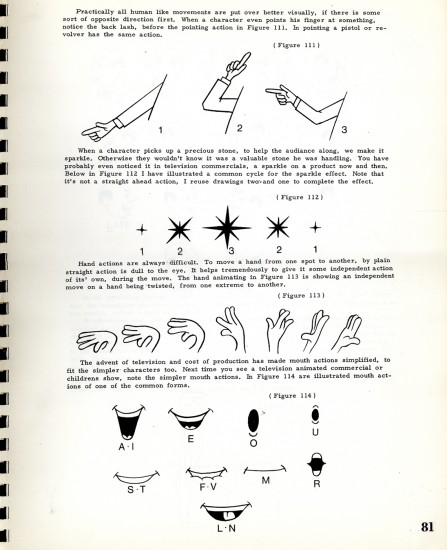 81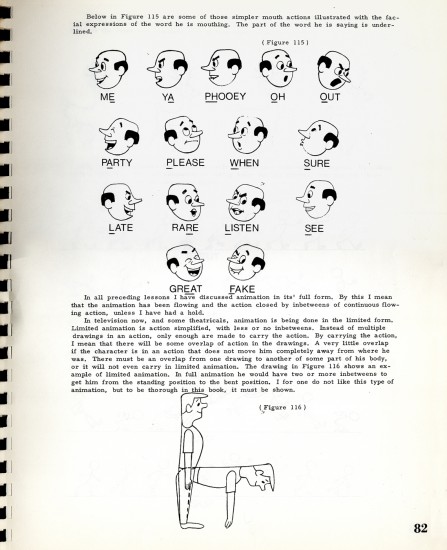 82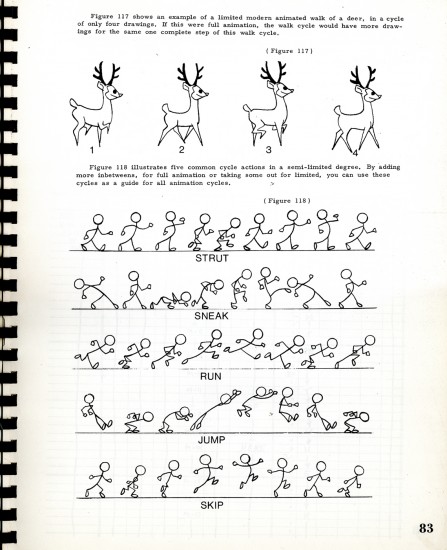 83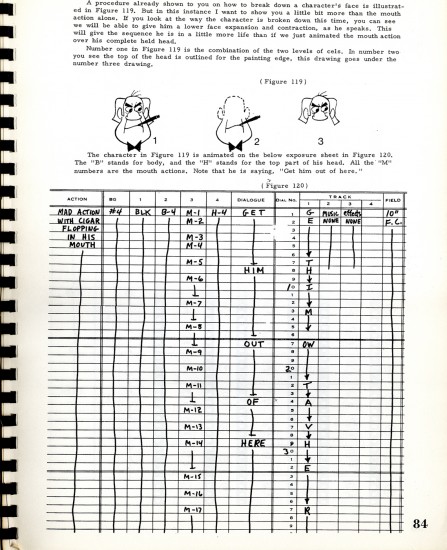 84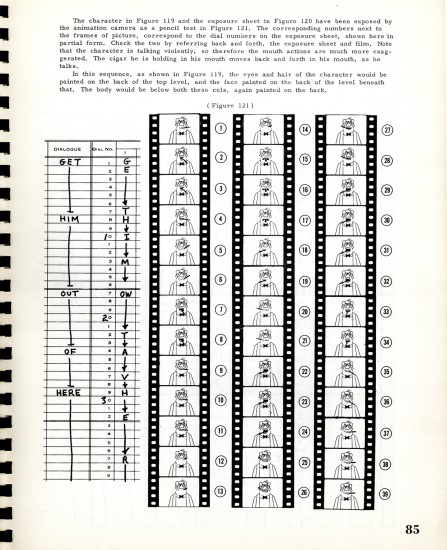 85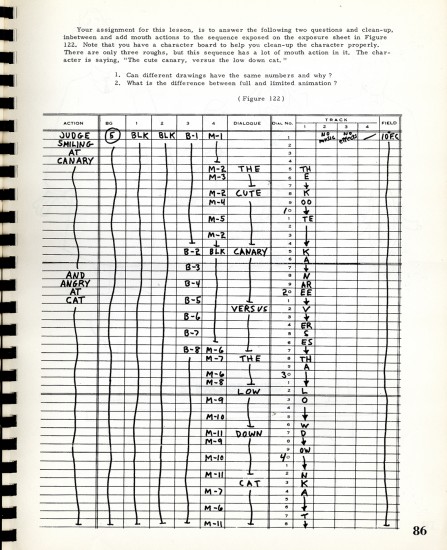 86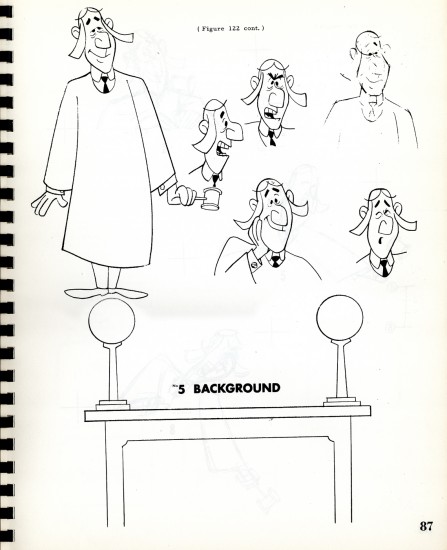 87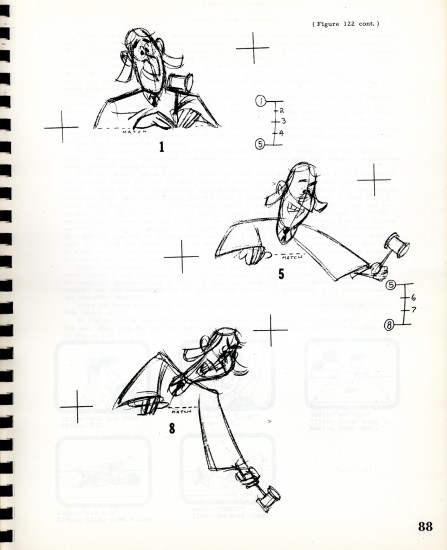 88
One Response to "Heath Book – 4"
Leave a Reply