Daily post 09 Nov 2013 09:26 pm
Just who was ALice?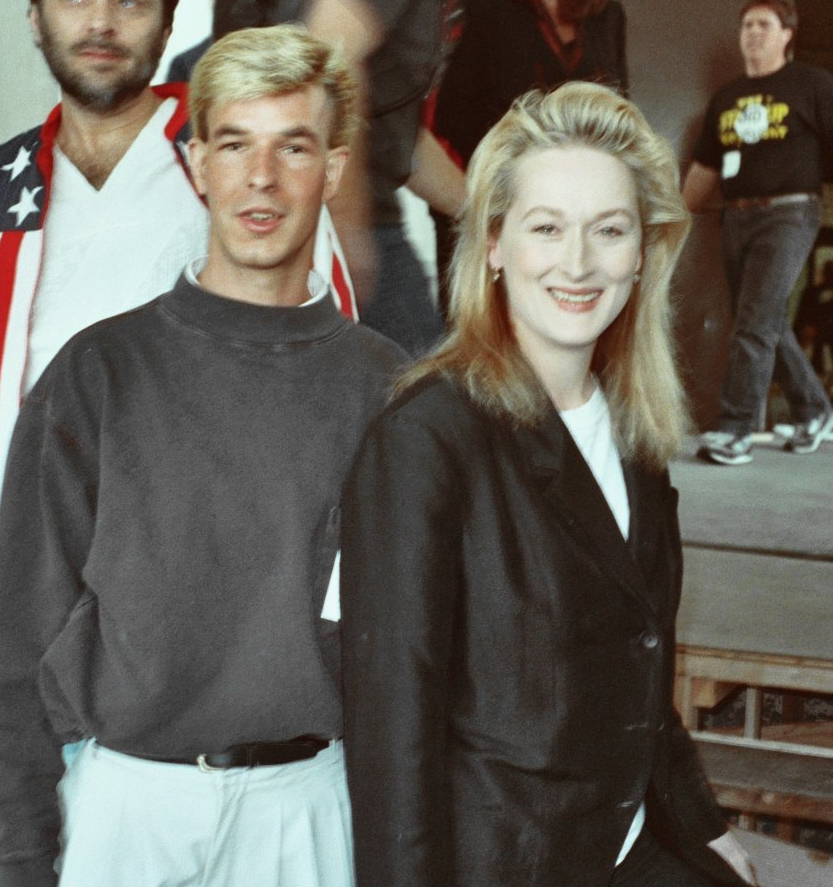 This little girl who walked about with the intelligentsia of mid nineteenth Century Oxford. And she affected them all somehow. Charles Dodgson in a skiff took her boating on the Thames, posing as the writer Lewis Carroll, and told her stories of herself and the world that really didn't exist in her mind but rather in Carroll's. It took a hundred years for one of the greatest playwrights of our time, Dennis Potter, to make a movie of her older self looking back on the past years of a "Dream Child." She inspired artists like all of the greatest with Raiph Steadman filling up volumes and volumes of illustrations with pictures of a good little girl acting bad. That slight resemblance to Meryl Streep who played Alice for Eve La Gallienne. It's all too in-bred, artistically. Ask Robert Wilson who could barely get his character of Alice to pose for his photographs. Tom Waites wrote songs and a German theater troupe sung them.
The girl owes us nothing. She played the part for a small time minister and has happily lived through history of Art. She was not even a model for Picasso or Braque or Cezanne. Yet she changed history.
Tomorrow more of Ralph Steadman's brilliance. That's what I'll post.
She was just a small child playing Cockaboody.