Animation &Animation Artifacts &Disney 20 Apr 2011 06:28 am
- Last of the llamas. This is the end of the scene animated by Milt Kahl for Saludos Amigos. It's hilarious, beautiful, flowing and funny animation. The beat moves on and on despite the fact that there is no soundtrack on this QT movie.
Next week a scene by Hicks Lokey from Fantasia. Hippo and alligator. Another very funny scene.
As with all of these continued posts, we start with the last drawing from last week's scene.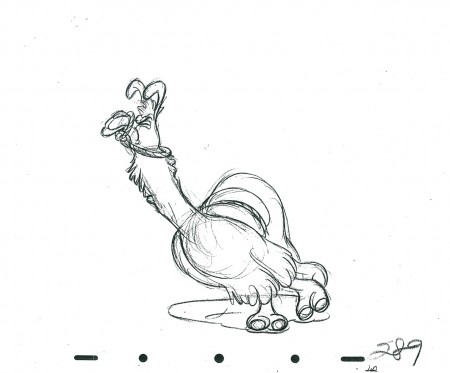 289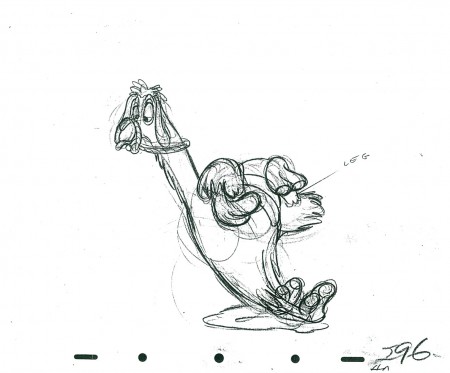 296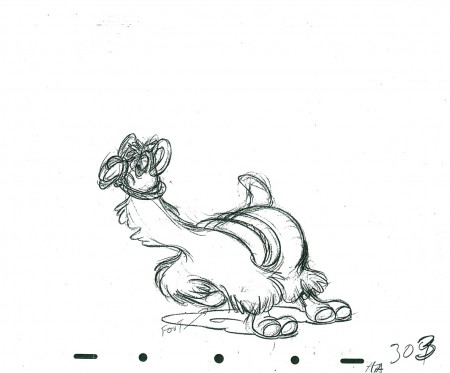 303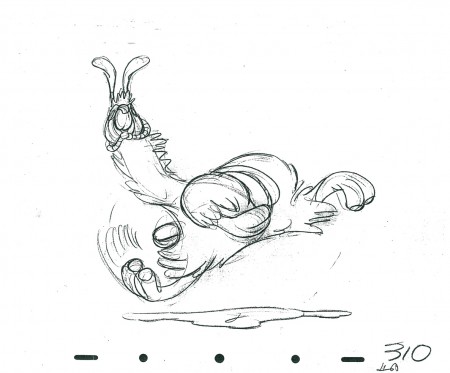 310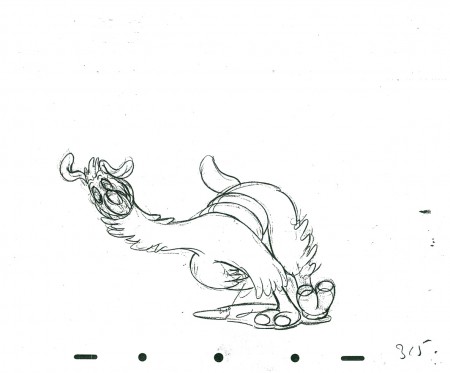 315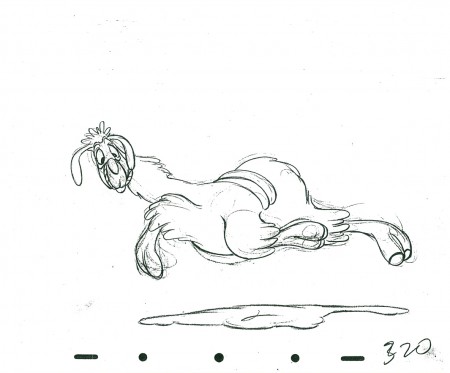 320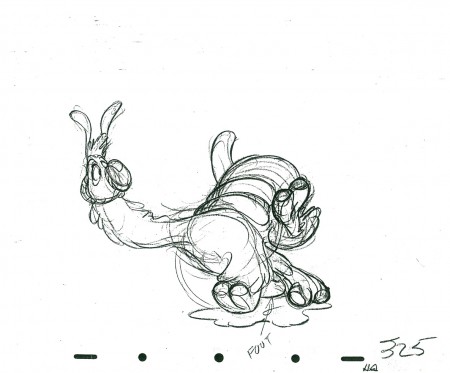 325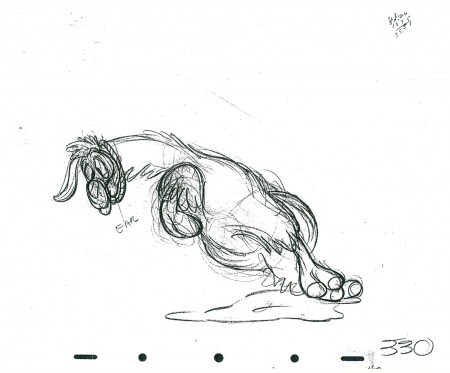 330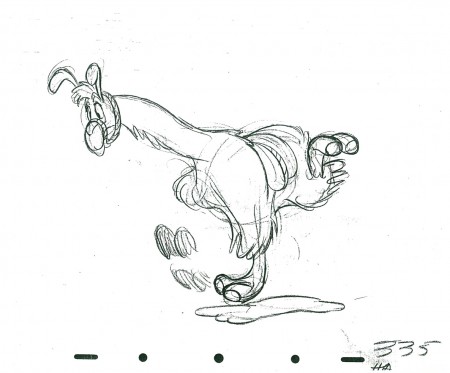 335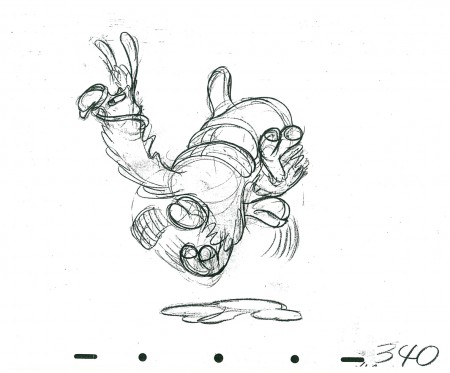 340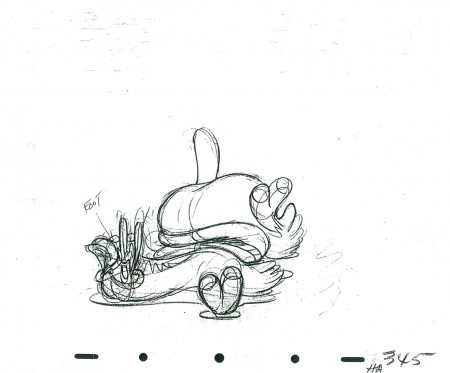 345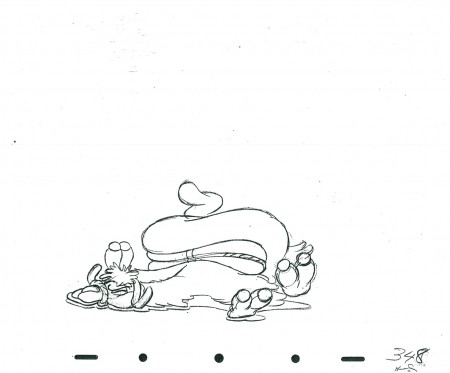 348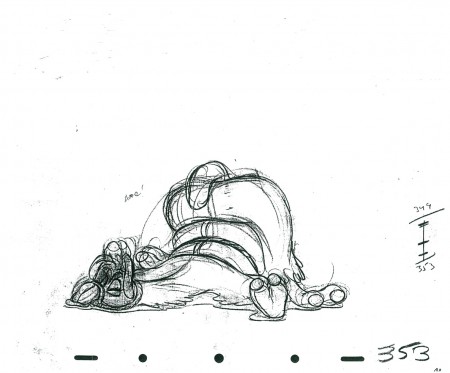 353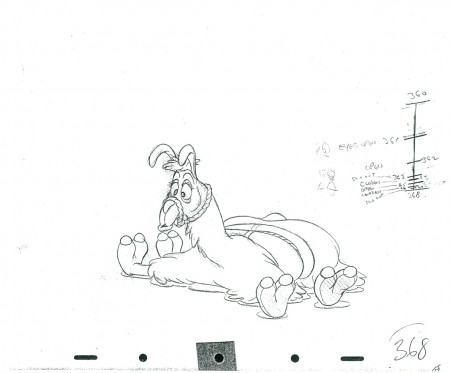 368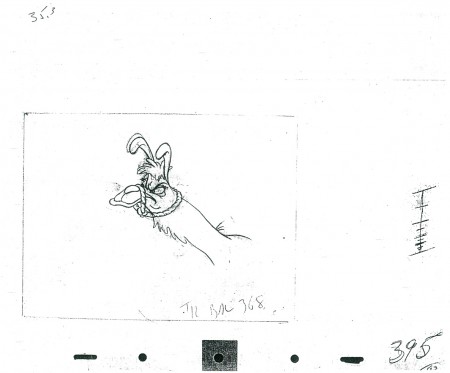 395

________________________

The following is a QT of this part of the scene with all the drawings posted to date.
Past posts can be found here:
Part 1, Part 2, Part 3, Part 4, Part 5
Thanks to John Canemaker for the loan of the scene to post.
4 Responses to "Milt Kahl's Llama – part 6"
Leave a Reply