Books 14 Jan 2013 07:25 am
Essentially today, we finish the book. All that remains is a long section which gives answers to questions raised with each lesson. We'll post a couple of them today (once we finish with lesson 12) and will complete the remainder next week. The "Answers" alone is 35 pages long.
To read past posts go here for: part 1, part 2, part 3, 4.
We pick up this week with page 89, Lesson 11: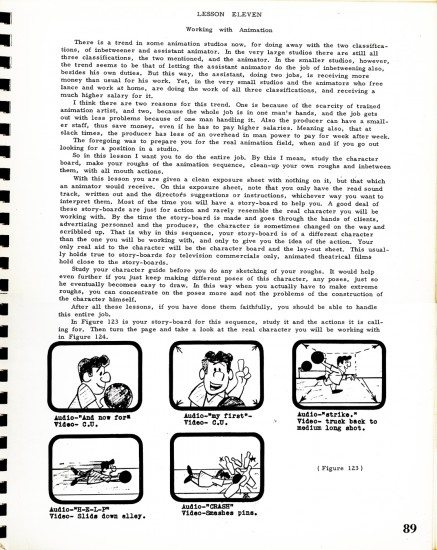 89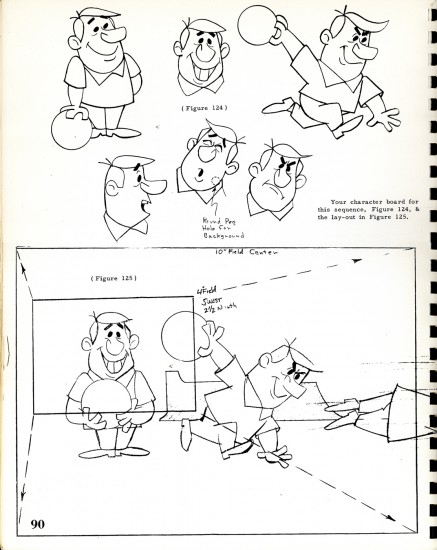 90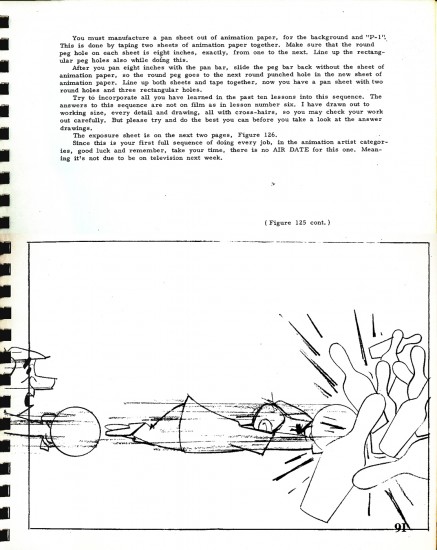 91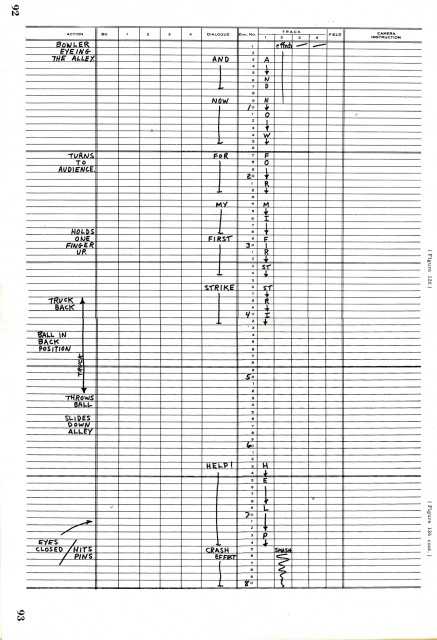 92-93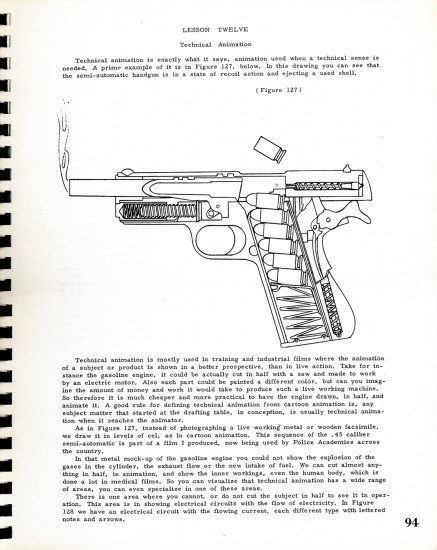 94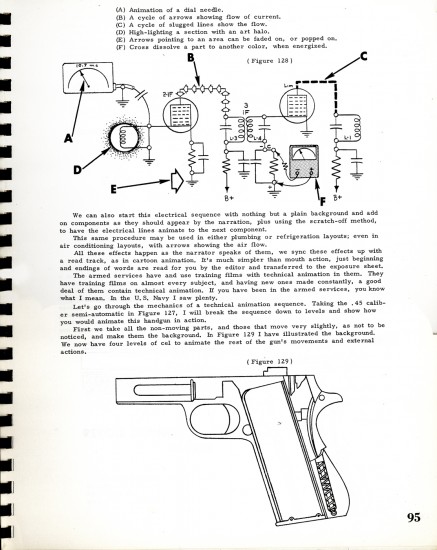 95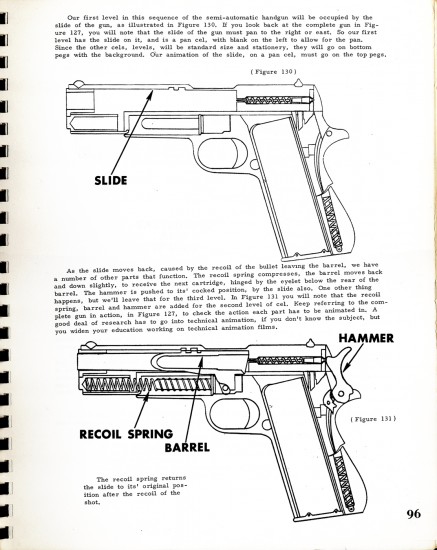 96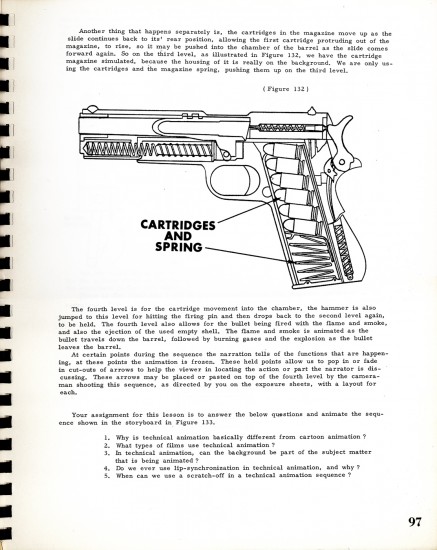 97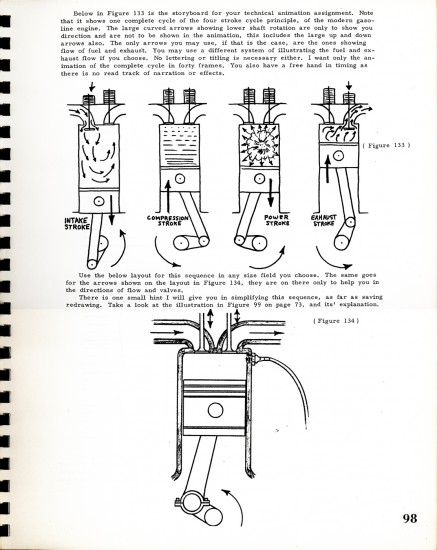 98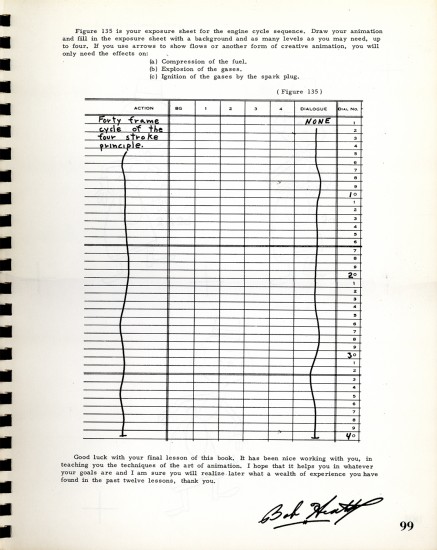 99
This is essentially the end of the book, the end of Lesson Twelve.
The remainder of the book offers "Answers" to questions posed at the end of each of the 12 Lessons. These are the first of those pages. I'll complete the final post of these next week.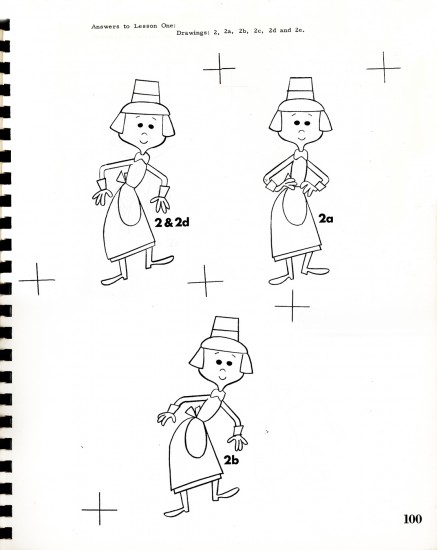 100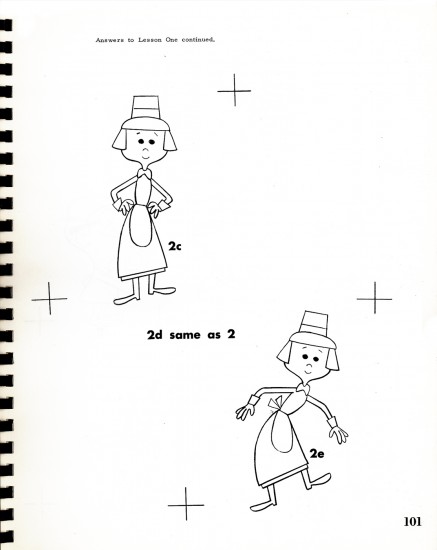 101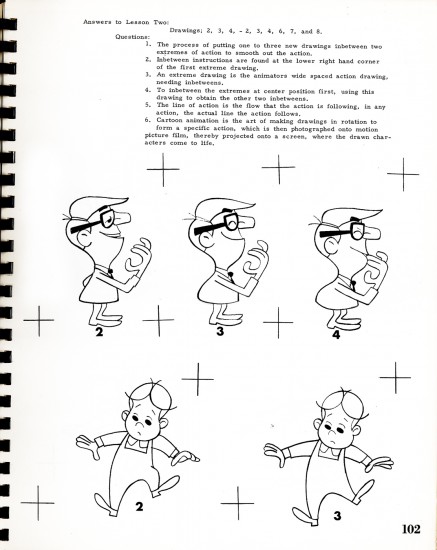 102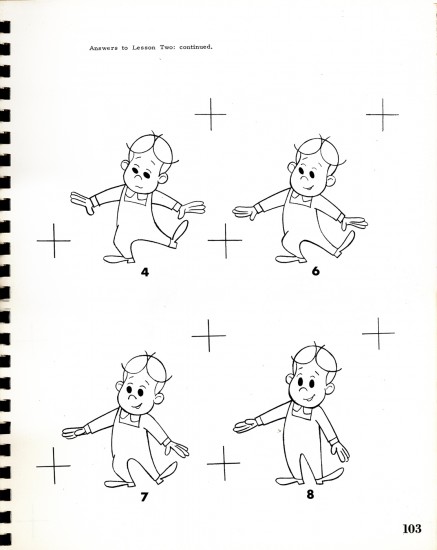 103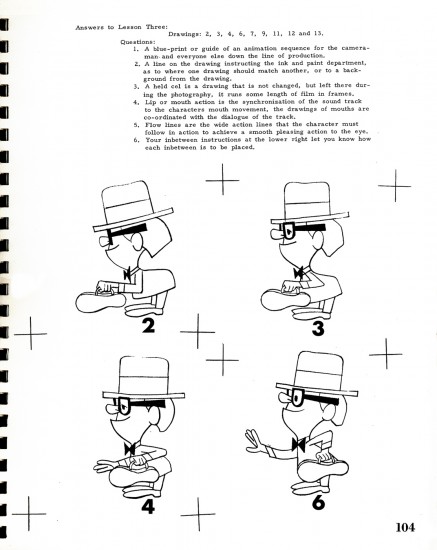 104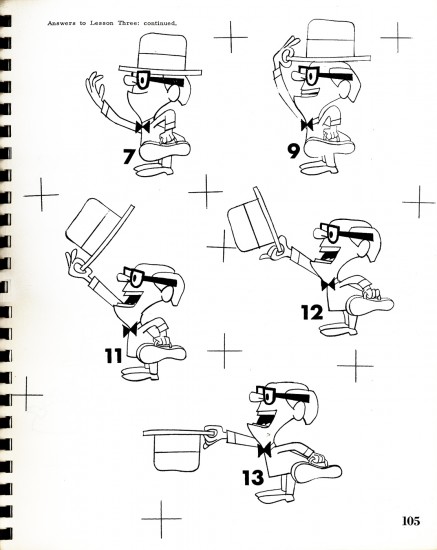 105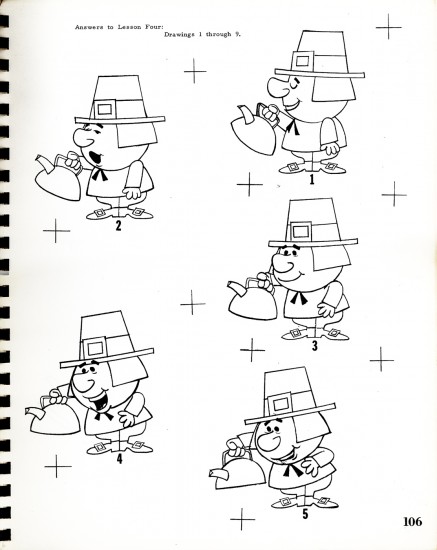 106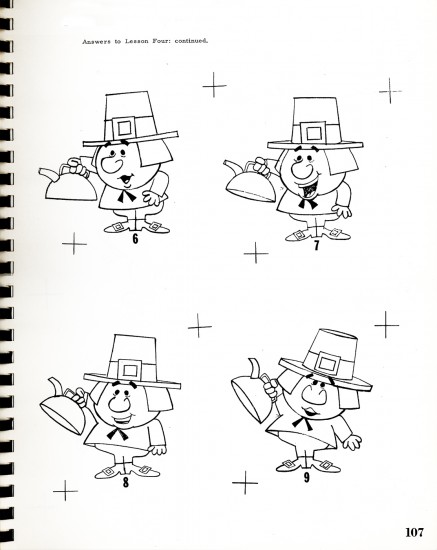 107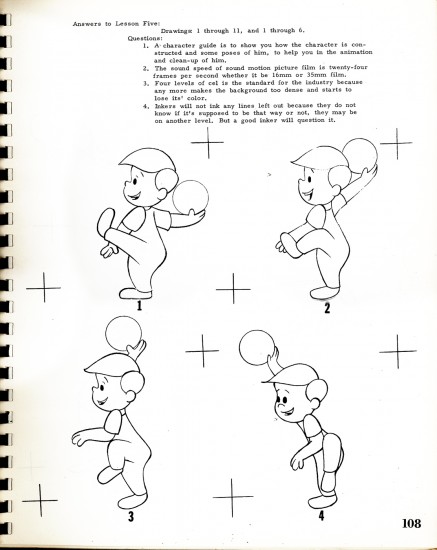 108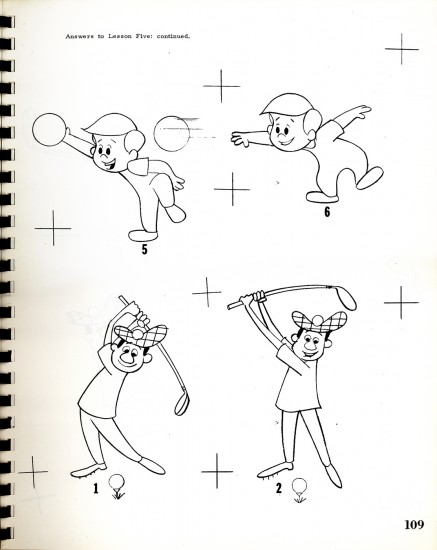 109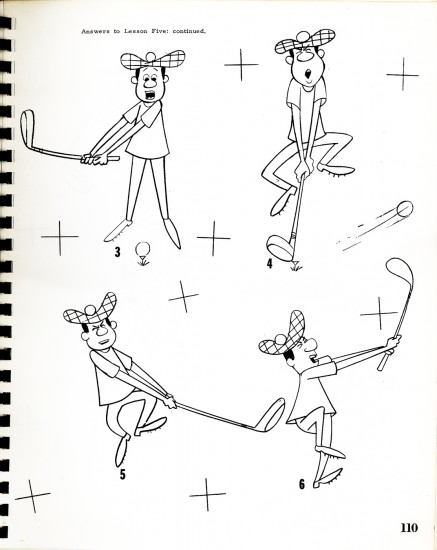 110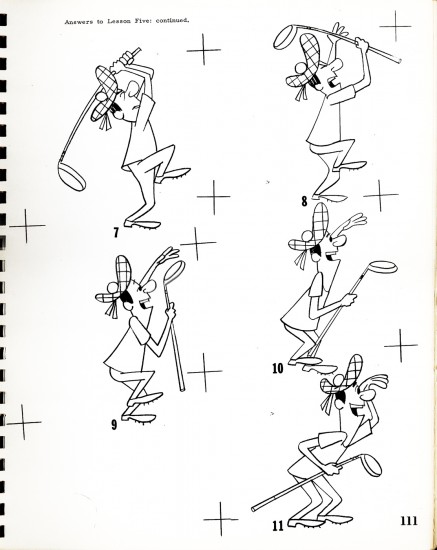 111
4 Responses to "Heath Book – 5"
Leave a Reply