Animation &Books 21 Jan 2013 08:37 am
- Here is the remainder of the Heath Book. This is a book that was written by Tony Creazzo, one of New York's finer Assistant Animators and Bob Heath, a cameraman. Together they made an odd couple to author such a book. Yet, there's no doubt that this material is first rate and there's a lot to learn from the book they've given us. Originally, I thought the book looked too basic to be of interest, but the more I got into it, the more I realized how solidly constructed it is.
There are a few more pages of "Glossary and Terms" used in animation and for this book. It's a lot of work scanning this oversized book and reconstructing it in photoshop. Since I don't have the patience, I'm skipping these final few pages.
I learned that you can still buy the book on Amazon, which is quite amazing to me, but I'm glad to see it available if you look hard enough. I'd suggest buying a copy to include in your library, if you don't already own it, before it's completely out of print and very expensive.
If you want to see the remainder of the book you can go to these posts go here for: part 1, part 2, part 3, 4, 5.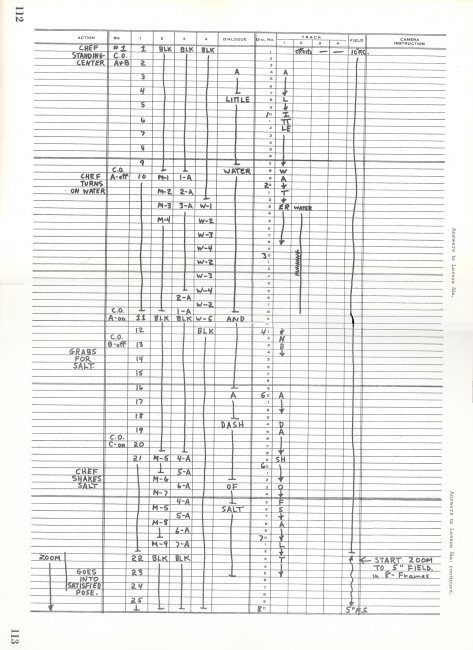 112-113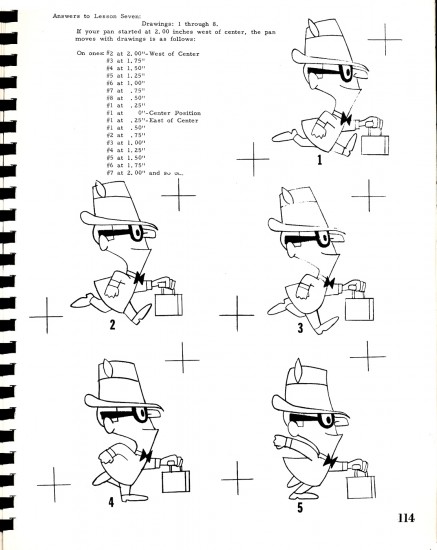 114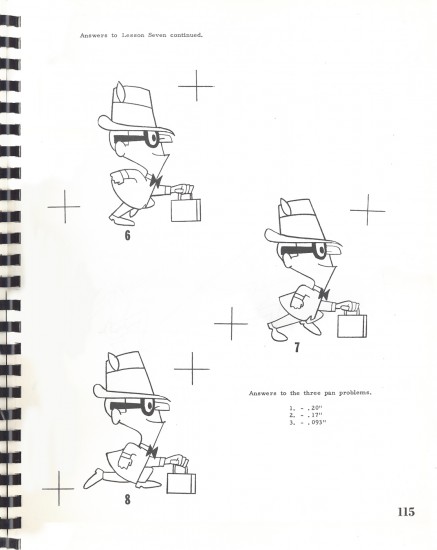 115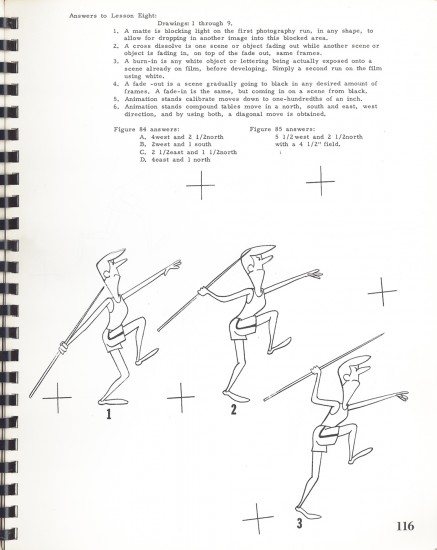 116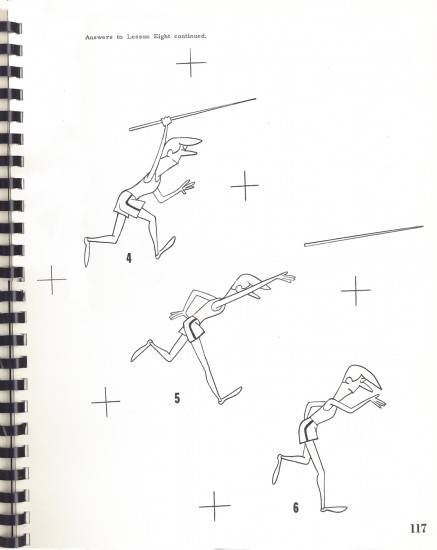 117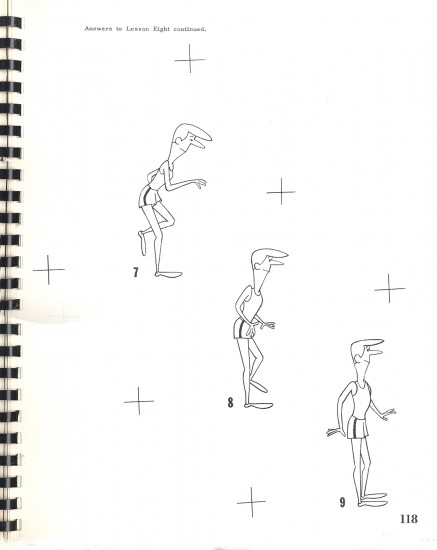 118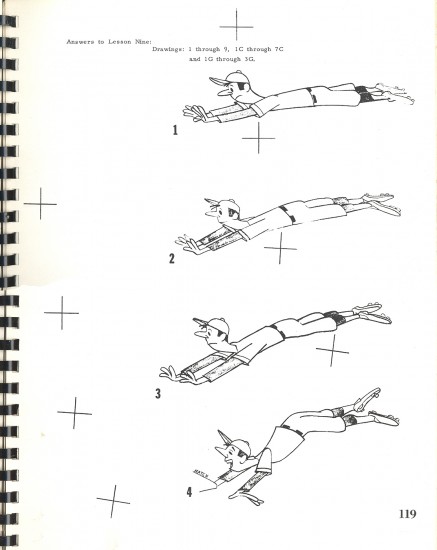 119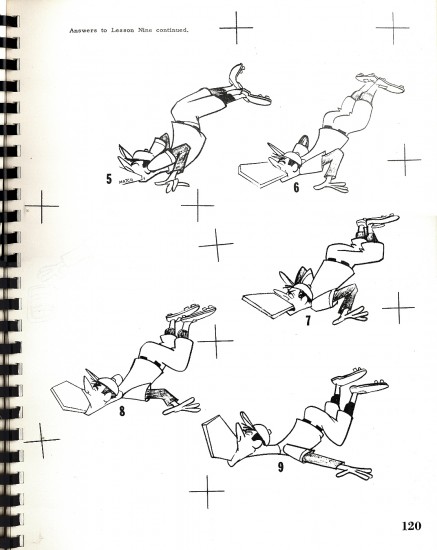 120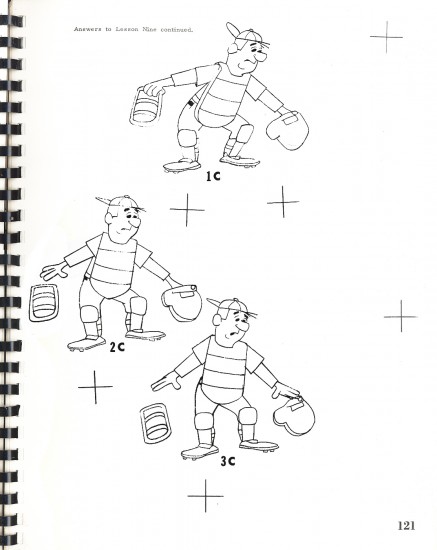 121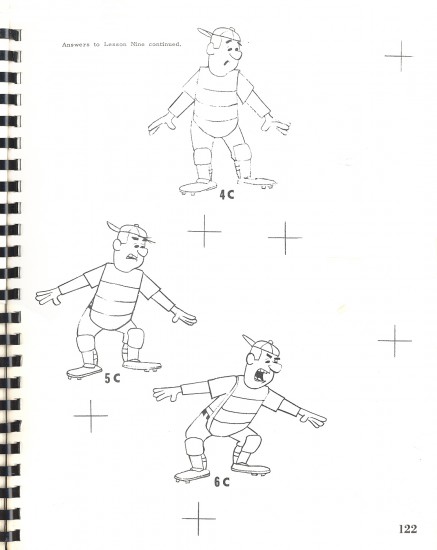 122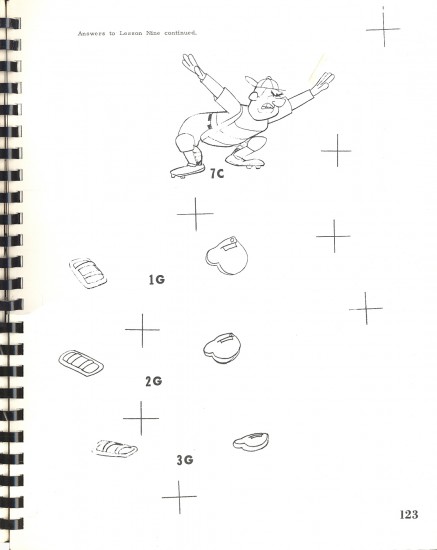 123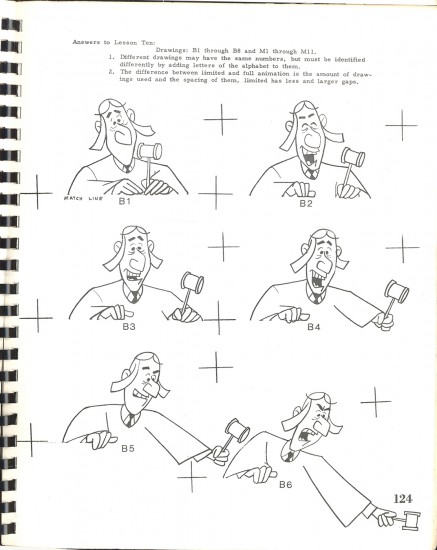 124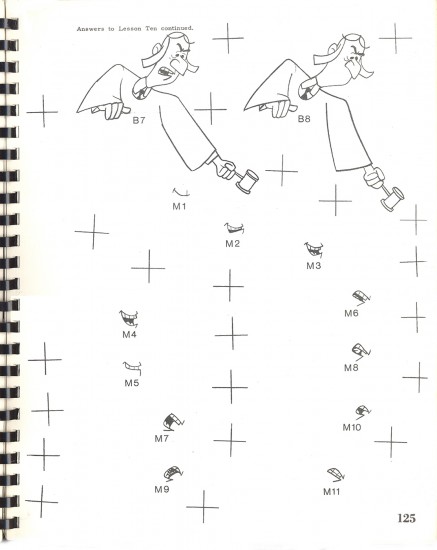 125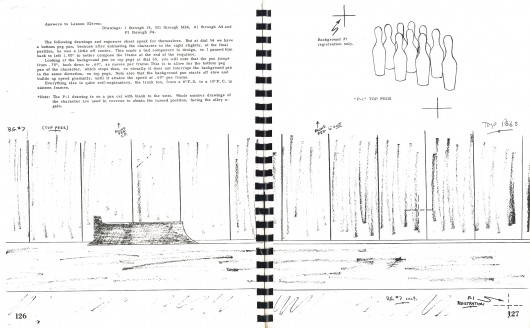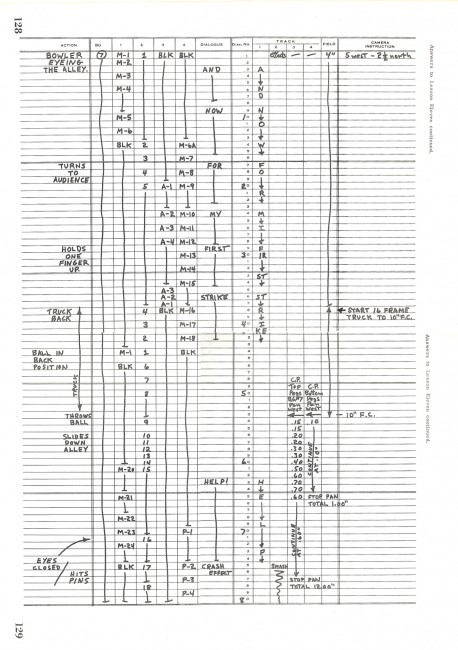 128-129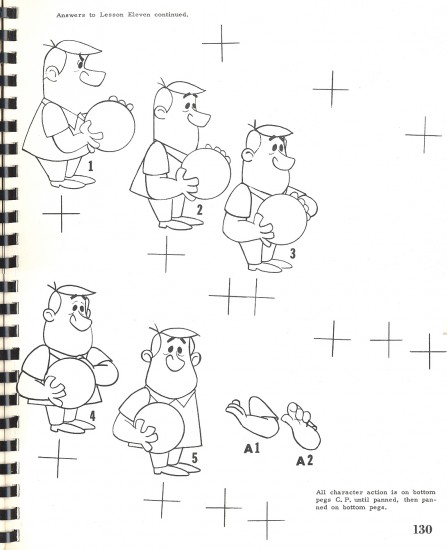 130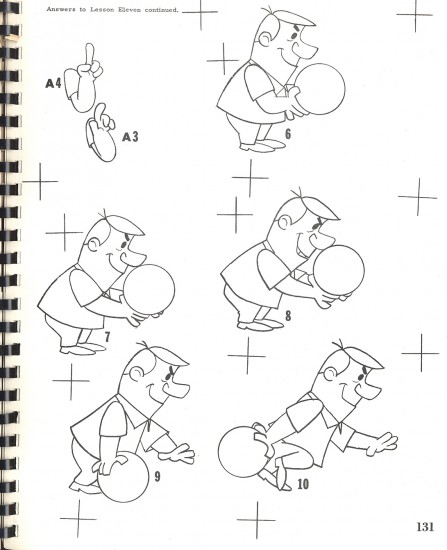 131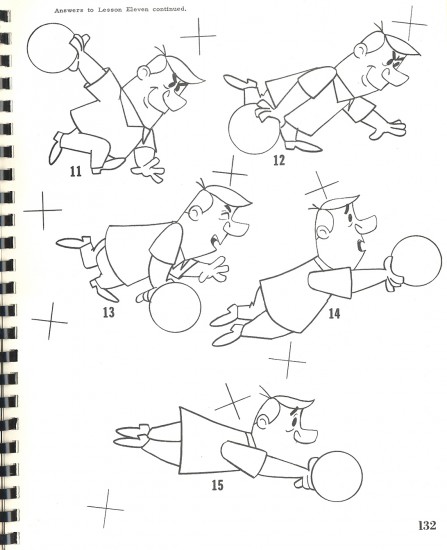 132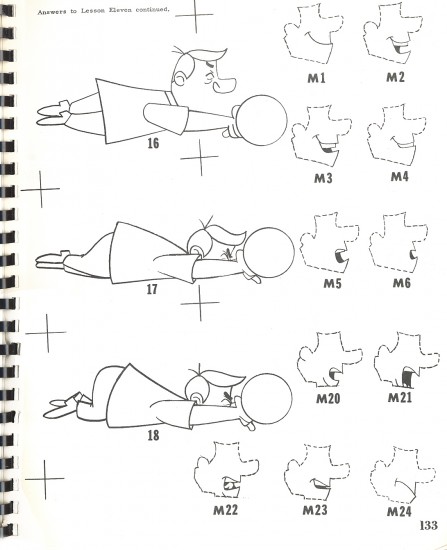 133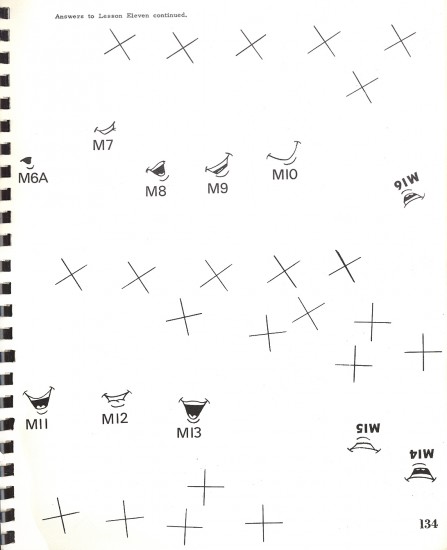 134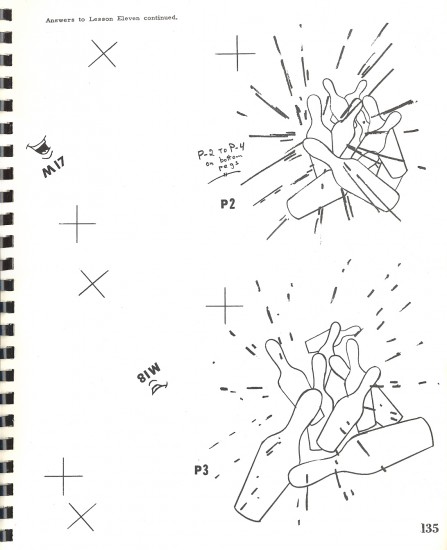 135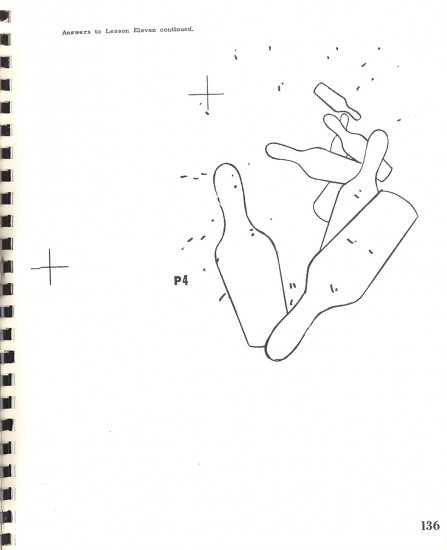 136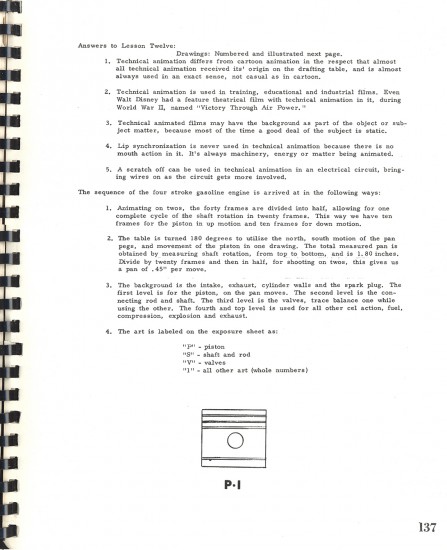 137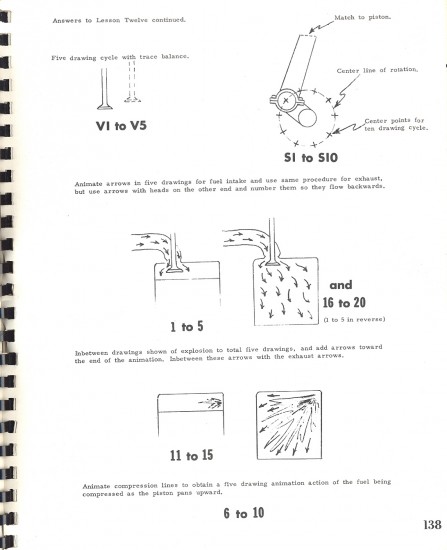 138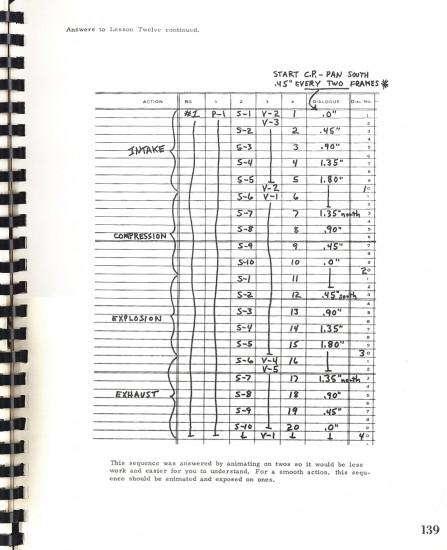 139
4 Responses to "Heath Book – 6"
Leave a Reply